Reading Time:
6
minutes
If you own a brick and mortar F&B business, you'd probably understand the importance of your front of house (FOH).
FOH management is crucial because it determines the success of your F&B business.
In this article, we will be covering everything you need to know about your restaurant FOH and what you can do to ensure that you're giving your customers an excellent dining experience.
FOH meaning
There are two operating terms every F&B business owners should be familiar with: back of house (BOH) and FOH.
The BOH of a restaurant is where all behind the scenes action takes place, usually out of the customers' sight.
Common BOH operation includes:
Kitchen

Pantry

Storage room

Office

FOH is the main area where you engage most with your customers.
Common FOH operation includes:
Entry

Waiting area

Ordering process

Seating arrangements

Overall service while dining
To offer outstanding service to your customers, you'll also need an awesome crew to run your restaurant.
Common FOH crew includes:
Host or hostess – takes responsibility to greet guests, show them to their table, and handle reservations.
Servers – are there to explain and answer questions on the menu, take customers' orders, and process payments.

Bartenders – in charge of greeting customers, making and serving beverages.

General manager – runs the restaurant, ensuring operations in the restaurant goes smoothly; hiring, training, overseeing staff, and customer service.
Here are some of the best ways you can manage your FOH operations:
3. Invest in a fully integrated POS system
5. Take advantage of POS reports & data
1. Identify the experience
Understanding the atmosphere you want your customers to experience is crucial especially if you want them to come back for more.
To do so, you have to first understand the gaps in your FOH.
We suggest that you put yourself in the customers' shoes, see what you can change or improve on. That way, you can provide stellar service and experience for your customers.
So ask your yourself, what makes you happy and what bothers you?
Here's a process on how you can identify and improve your restaurant front of house:
Enter your restaurant – how's the waiting experience? Did the staff welcome you?
Walkthrough your dining space – do you have enough space to walk through the restaurant without bumping into things?
Take a seat – is the sitting area comfortable? How's the ambience?
Test out your order and check out process – is the overall process complicated and time-consuming?
The picture below is a simple guide for you to improve your FOH.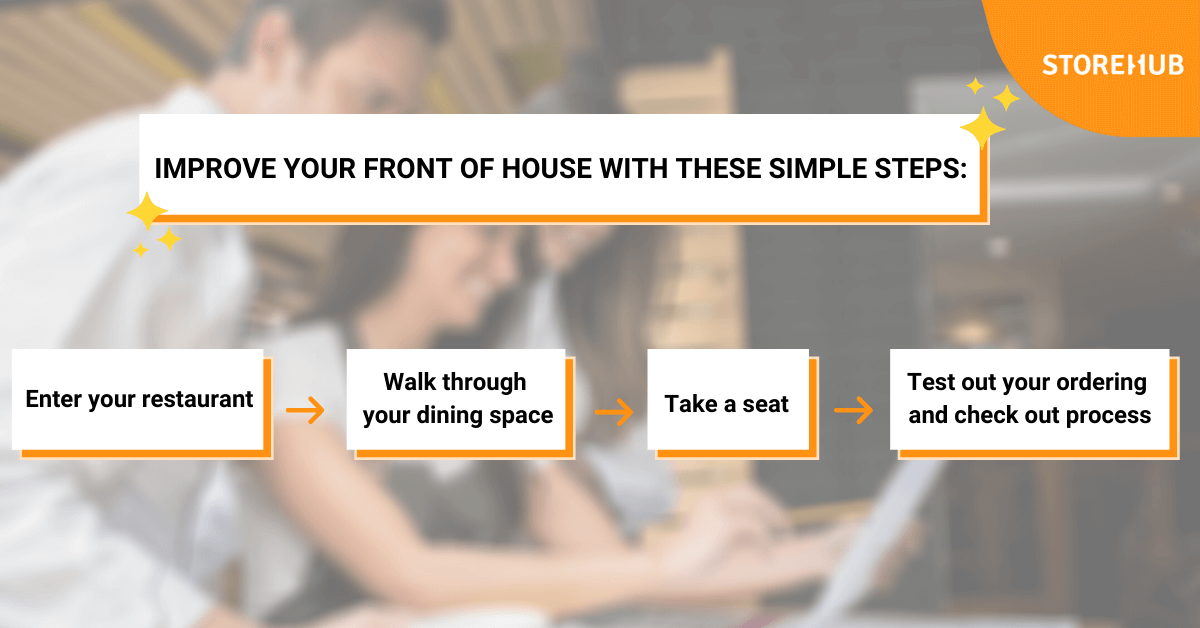 Identifying the gaps and understanding these details will empower you to offer a better and more accurate dining experience for your customers.
After gathering the required information, go a step further and create an operations manual to serve as a handbook for future operations.
2. Employee management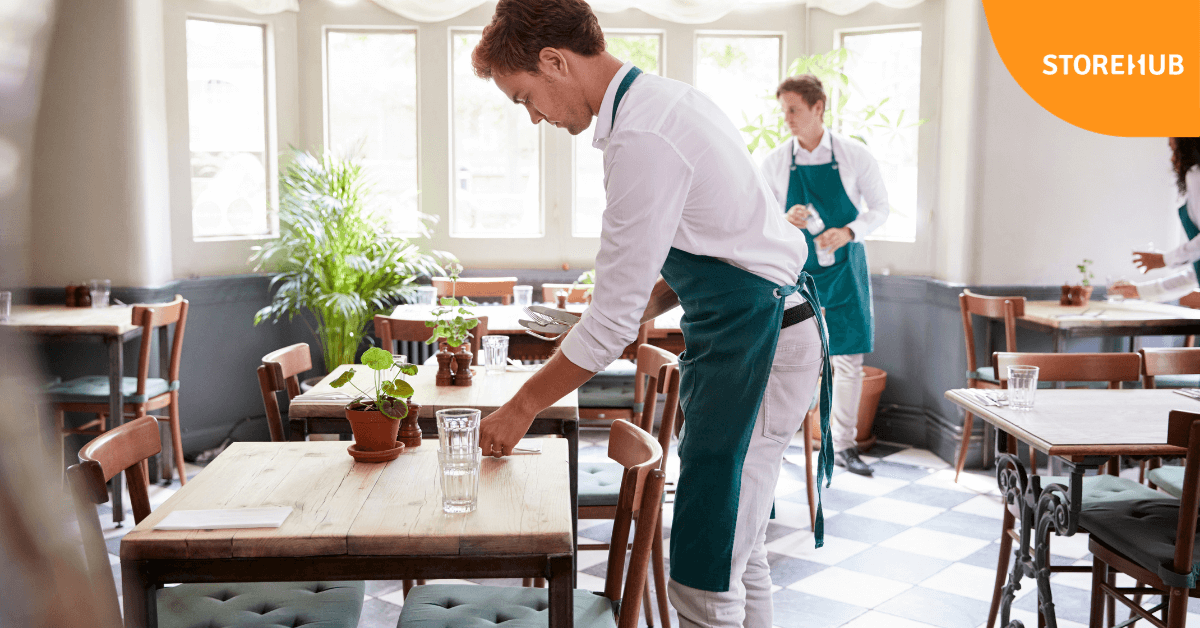 Did you know that employee management is the backbone of a thriving F&B business?
Your staff contributes to the growth of your restaurant therefore, their work should be valued and recognised.
But how can you effectively manage employees?
Hire the right people

– recruitment processes should be taken seriously because this can eliminate the potential risk of hiring the wrong person which can lead to disruption to your F&B business.

Produce clear goals

– Establish clear goals for your employees to achieve so they would have a purpose working in your restaurant.

Reward and recognise hard work

– This is a great way to motivate employees to work harder and it also proves that their work is valued but your establishment.
Want to know more on how you can effectively manage your employees? Click here for 10 awesome employee management tips!
3. Invest in a fully integrated POS system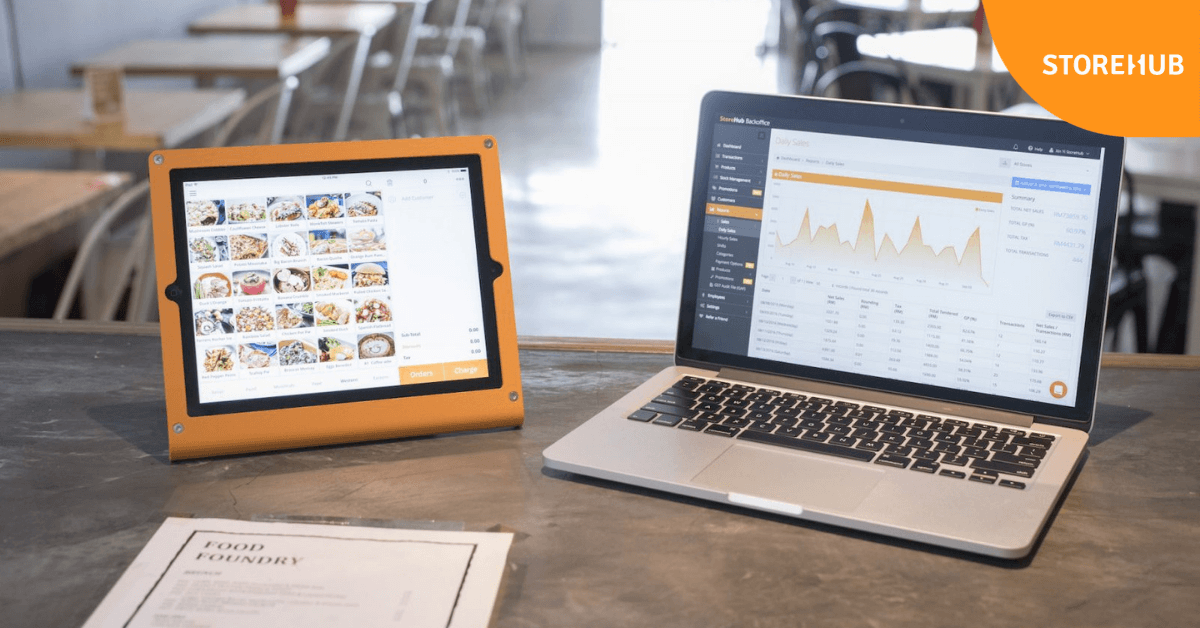 A POS system should be able to do more than just store transactions.
Implementing a fully integrated POS system for your restaurant should help run and grow your business by:
Generating sales report – understanding your sales report will help you to navigate the direction of your F&B business. An ideal sales report should allow you to view your daily total sales, gross profit, tax and number of transactions.
Analysing business data – having insights on your business data like the best selling dish in the menu is important for business decision making. With this information, you will know what ingredients to stock up and how to market existing items in your menu.
Managing inventory – a POS system should have the feature to manage, monitor, and track stock for your business. This will safe you a lot of time as you won't have to manually count and track your stock.
Keeping track of staff shifts and performance – managing your staff can be challenging but a fully integrated POS system can help make things simple. Your POS system should have a timesheet report of your staff and a report of their overall performance. This way you can monitor and manage your staff with greater efficiency.
Having a customer loyalty program – loyalty programs will encourage customers to return to your restaurant because who doesn't enjoy a good reward scheme? Create a loyalty program that fits well with your restaurant to prompt customers to spend more every visit.
Thus, when on the lookout for a POS system, make sure to choose one that allows you to progressively enhance the quality of your business.
Since you're here, find out how StoreHub's all in one POS system can help you manage and grow your business!
4. Table ordering system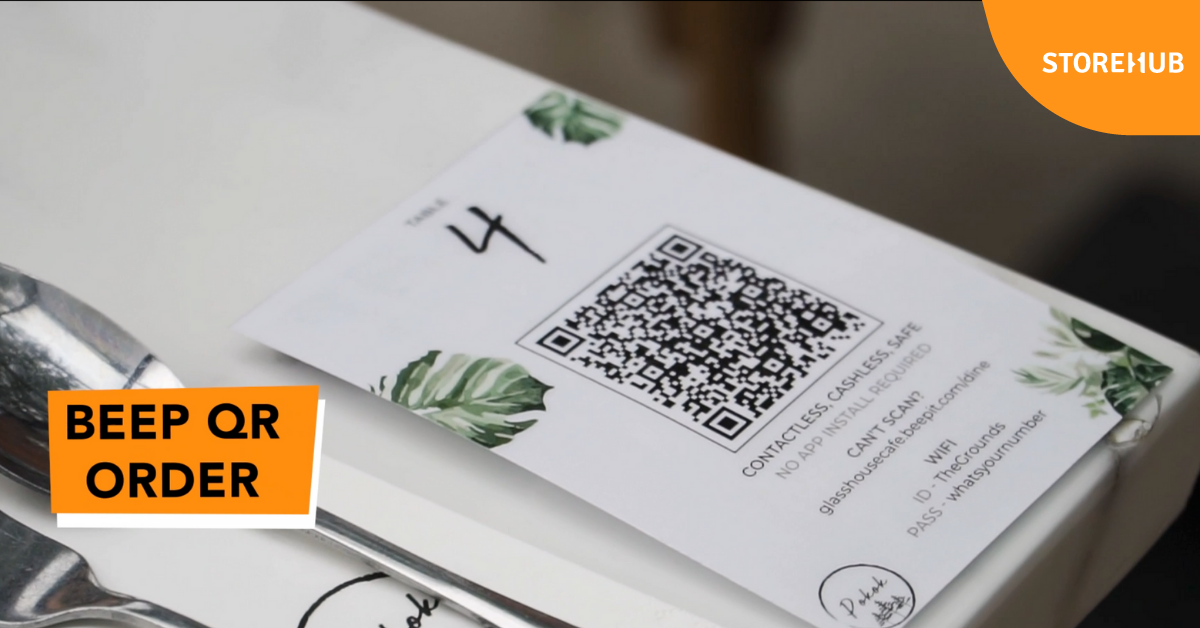 With everything that has been going around, the world has undoubtedly changed.
The ordering process in restaurants has also made an upgrade.
Table ordering system has been introduced to help staff fulfil food and drink orders faster and with fewer errors.
F&B business owners can now offer contactless ordering and payment at the table to effectively manage their business operations with Beep QR Order.
Beep QR Order is a table ordering system offered by StoreHub POS system.
With Beep QR Order, customers can easily scan your QR unique code on the table to order and pay for their food and drink.
So if you're looking to practice contactless ordering and payment process, Beep QR Order is for you!
Read more about Beep QR Order here!
5. Take advantage of POS reports & data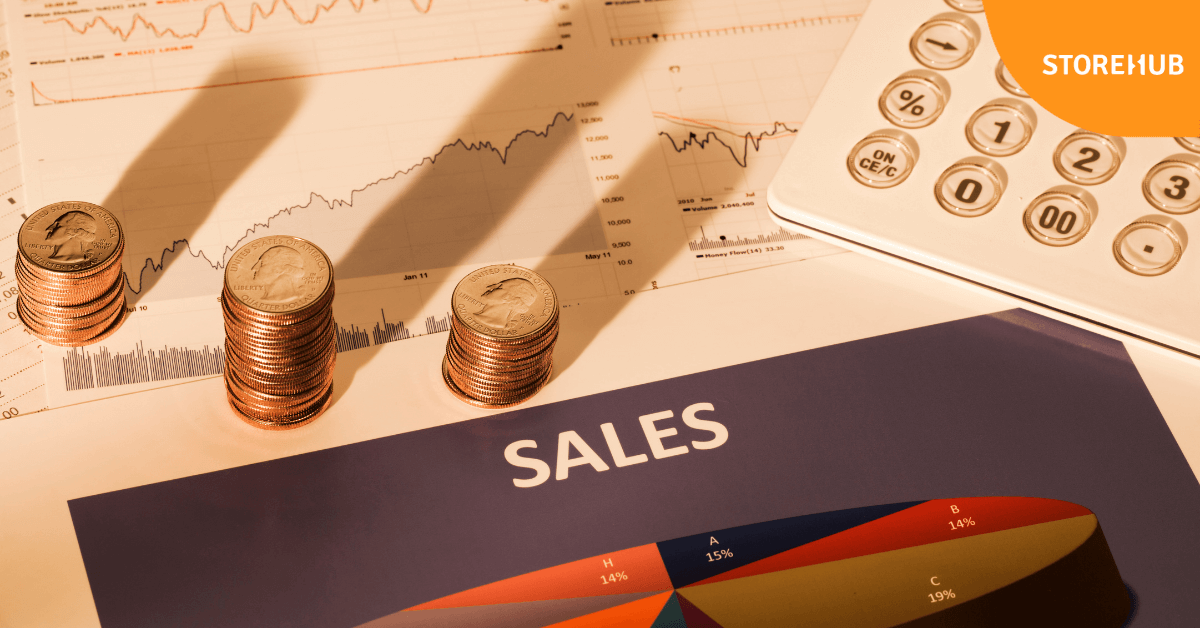 Data from your POS system will show your restaurant's overall performance which can be used to refine your business operations.
For instance, if data shows that you're busier on Friday during dinner, you can assign more staff to work between that time.
It can also serve to measure the performance of new restaurant promotions and even determine the best selling items.
But did you know there are different types of reports that a POS system can automatically generate for your business? You can then use these reports to identify areas where improvements can be made!
So, take some time to look at your daily sales report and find out what works for you and your F&B business.
That's it from us, it's your turn to make a move!
Remember, the FOH is undoubtedly the most important part of your restaurant, since it's a direct-to-consumer interaction
Once you understand the idea of a model front of house, you'll be in a strong position for success.