Reading Time:
7
minutes
With the Movement Control Order in place and the "new normal" of social distancing practice, Beep by StoreHub has decided that nothing should come between people and good food, especially during the holy month of Ramadhan where culinary festivities – simply UNITE!
So, in the name of good food, #sapotlokal, #saveourstores and Ramadhan cravings – Beepit.com brings your favourite cuisines to you instead. Jom, #IftarWithBeep!
Here are 12 local Malaysian restaurants that deliver happiness to your tummies.
WARNING: Read after buka puasa. YOU'VE BEEN WARNED.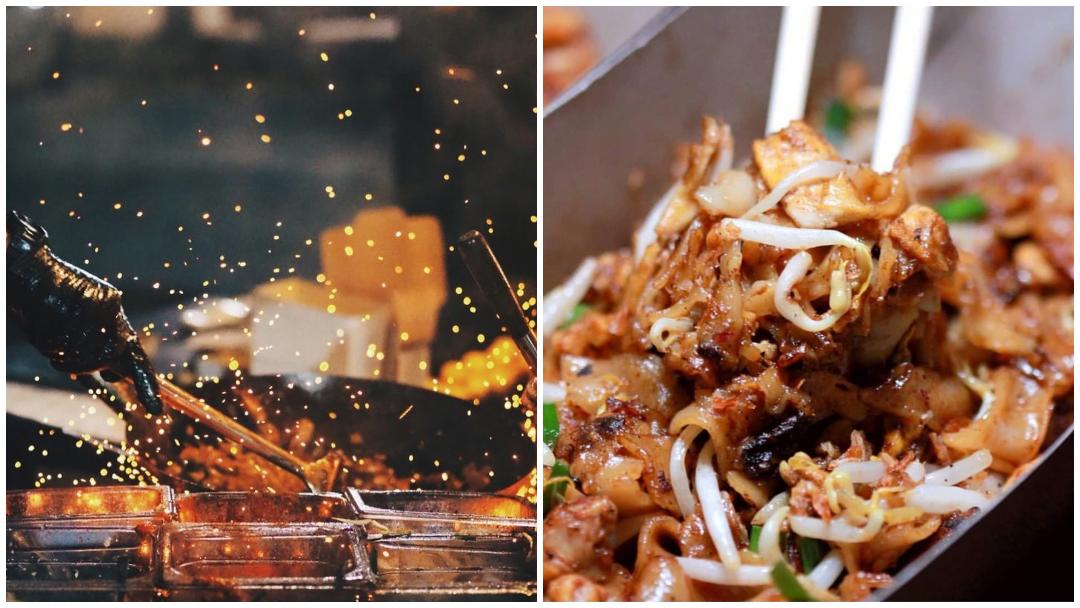 Wittly and punnily named, QuackTeow is no quacks when it comes to frying-up Penang style Char Kuey Teow that's NOT your typical CKT.
Besides the usual trimmings like cockles, prawns, fishcakes and taugeh – they add a special ingredient that "paddles" up their WOW factor : DUCK EGGS!
Fuuhhhh. PADU!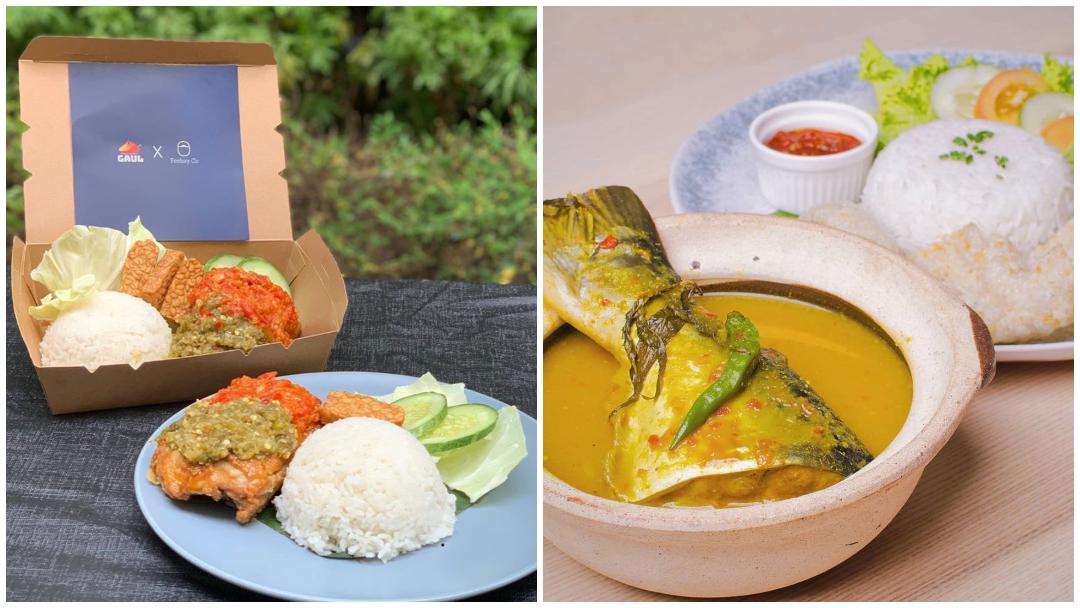 Serving both local and western cuisines, Feebay.co pairs their menu with specialty grade coffee.
This Ramadhan, they are offering Ramadhan Set Menus starting from RM22/pax consisting of lip-smacking Malay lauk-pauk that will surely leave you asking for more.
Maybe pre-order for sahur, too?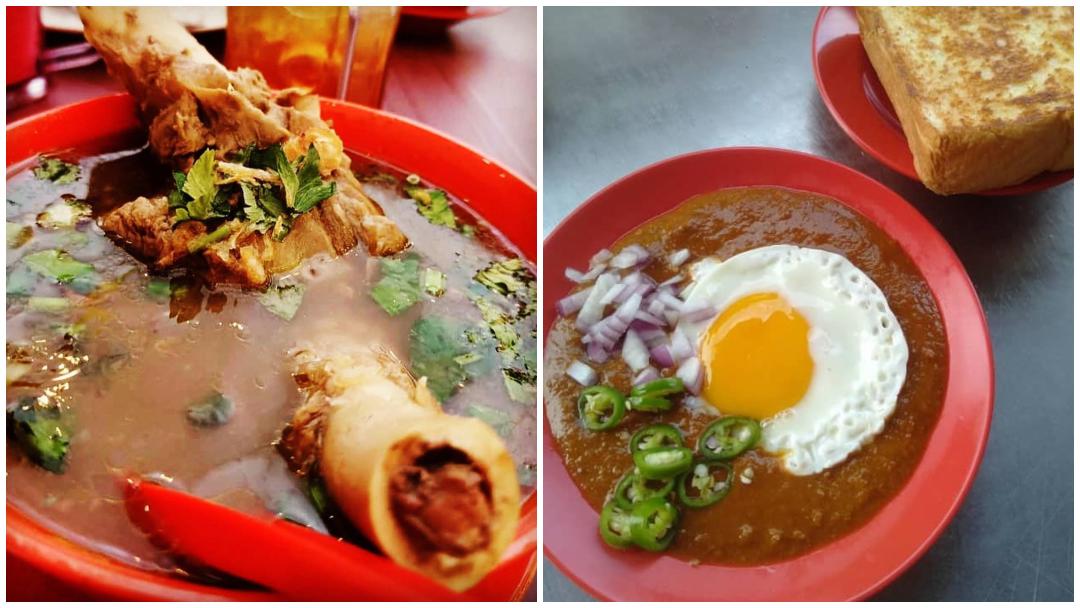 Famous for their thick, rich Sup Gearbox (oxtail soup) and Ayam Penyet – Warung Sup Pak Maon is said to make you spend sleepless nights thinking about their flavoursome menus.
Known to offer "cheap food without compromising quality" among the locals, visitors from other parts of the country are chanting, "Pak Maon, luaskan kuasamu!" – hoping for Pak Maon to open up branches in their own towns.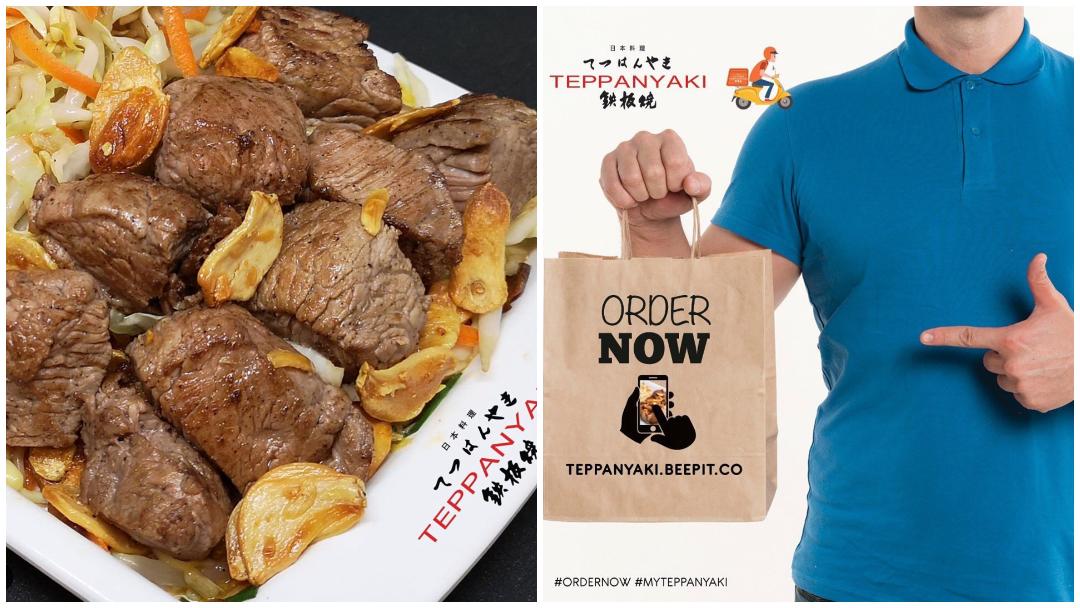 Considered the favourite go-to joint for Japanese cuisines, the first Teppanyaki Malaysia outlet was established in the 80's – located in Sg. Wang Plaza, Kuala Lumpur.
The famed outlet enjoyed their first wave of glamour in 1984 – after a HK movie entitled "Teppanyaki" was aired and brought droves of fans across the country eager for a taste of their genuine Teppanyaki grills and "live-cooking" experience they offered.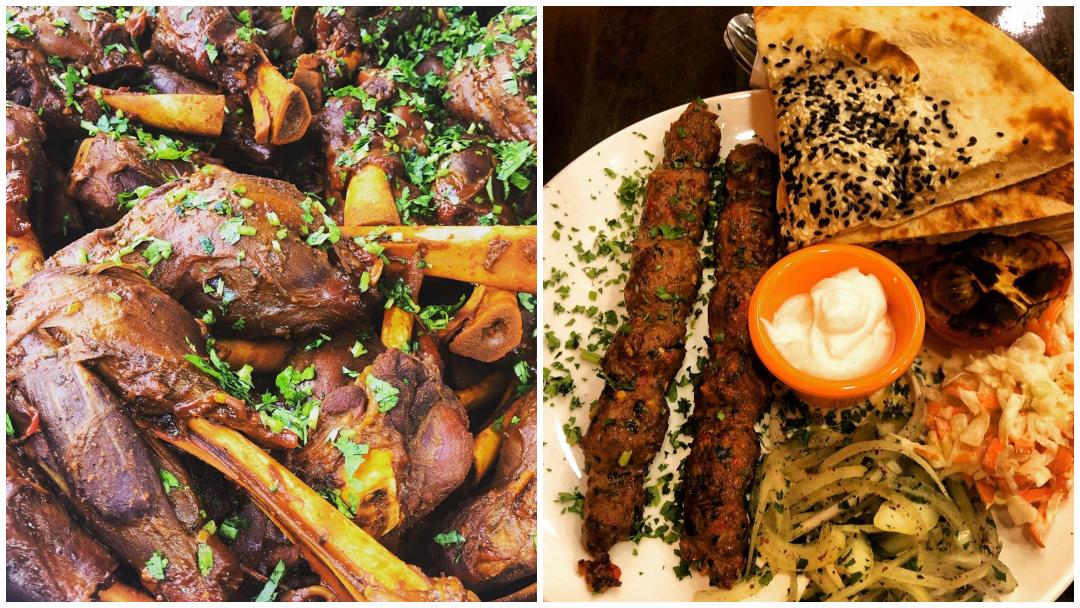 Famous with his tagline, "Cook from the heart" – Chef Ammar needs no introduction amongst Arab food fans.
Offering the most succulent lamb and chicken kabsah, Chef Ammar Restaurant was made famous when a viral video of Chef Ammar's lamb shank stall in Bazar Ramadhan USJ, Subang flooded the local social media scene last year.
I mean, who wouldn't be thrilled seeing lamb meat that falls off the bone with a flick of a finger??
Tidur dok leno, kalau mu tak makey sini. Literally, you will keep thinking of their gigantic western platters as well traditional Kelantanese dishes that are so full of delicious classics promising to burst every Malaysian's taste buds.
From ayam percik to ikan air asam, Fizow Kitchen Bachok is the restaurant to order from if you happen to be quarantined in Kelantan this MCO!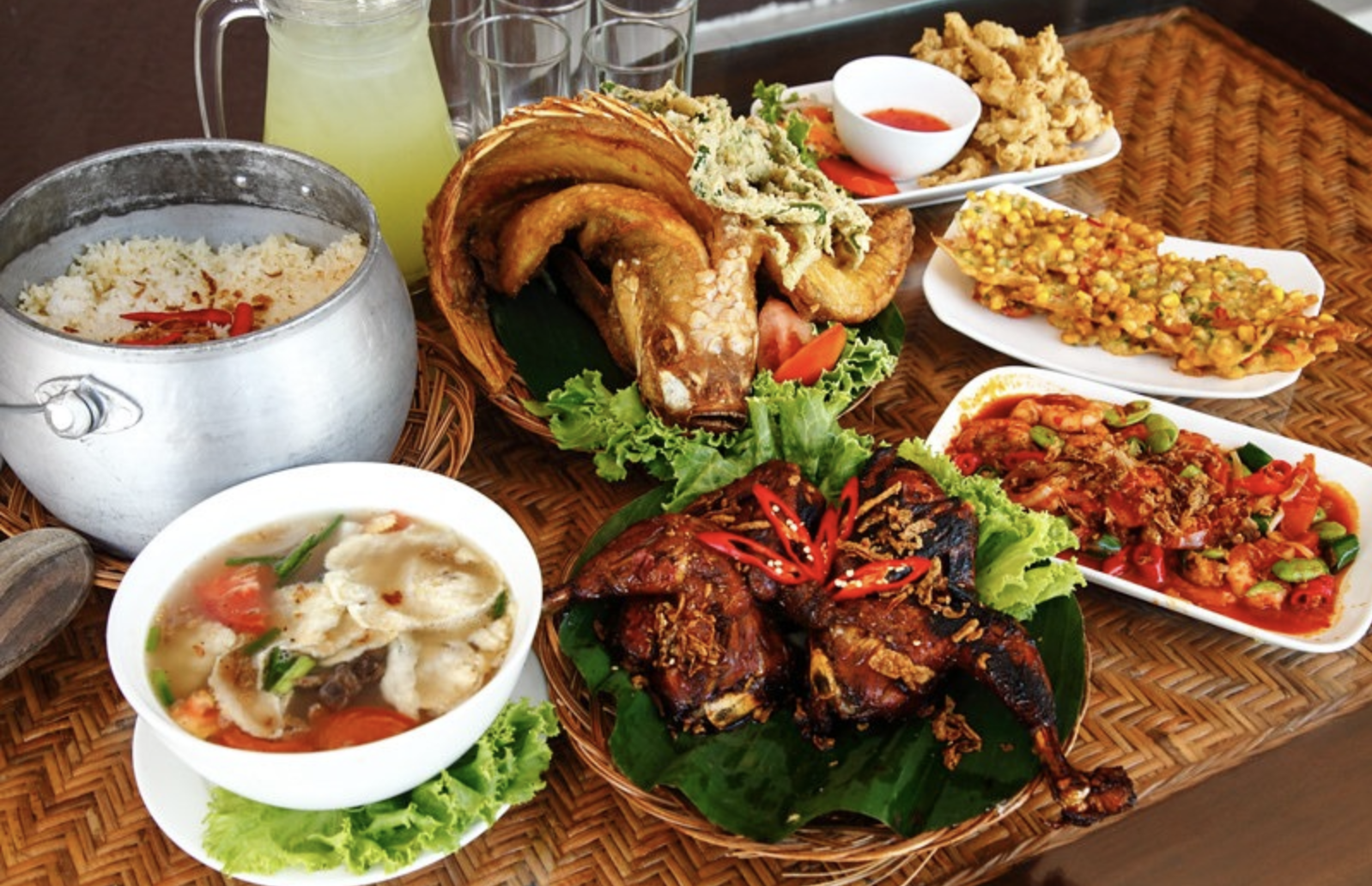 Offering the sensational taste of Sundanese cuisine, Rumah Makan Cibiuk is a haven for those who crave for authentic Indonesian dishes hailing from Bandung, Indonesia.
The cozy, traditionally themed ambience in the restaurant often brings patrons into a Sundanese feel before they are awoken by the spiciness of the original sambals offered ranging from mild to super hot and spicy level.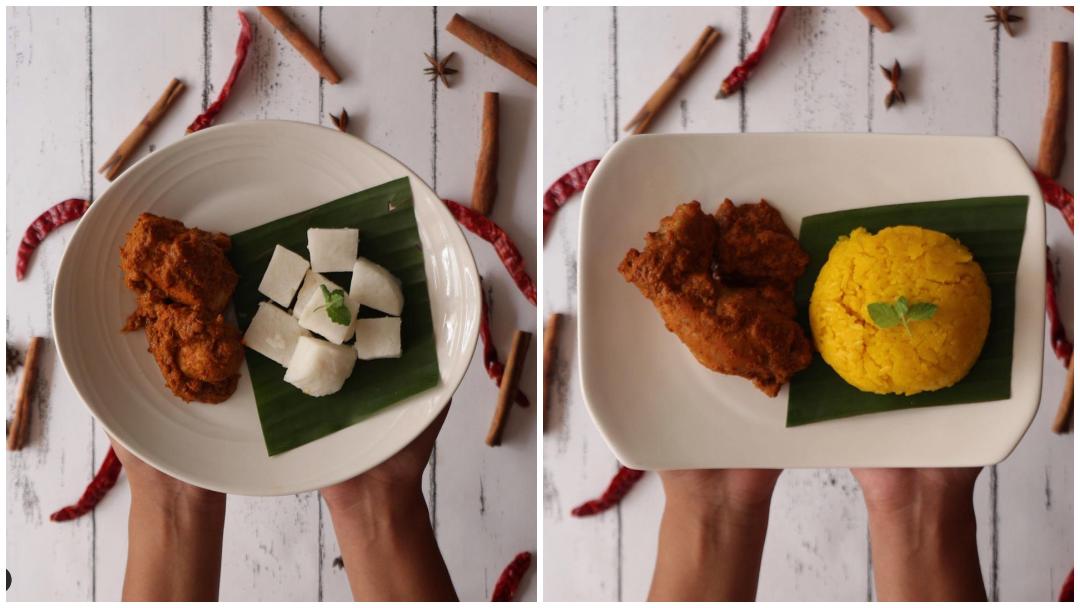 Yes, I know..I know. It's only the first week of Ramadhan and here we are talking about rendang already?
Fret not, Rendang Tok Norly not only offers the most appetizing traditional rendang, but they have an array of authentic Malay menus like pulut kuning and nasi himpit to pair with their flavourful rendang too!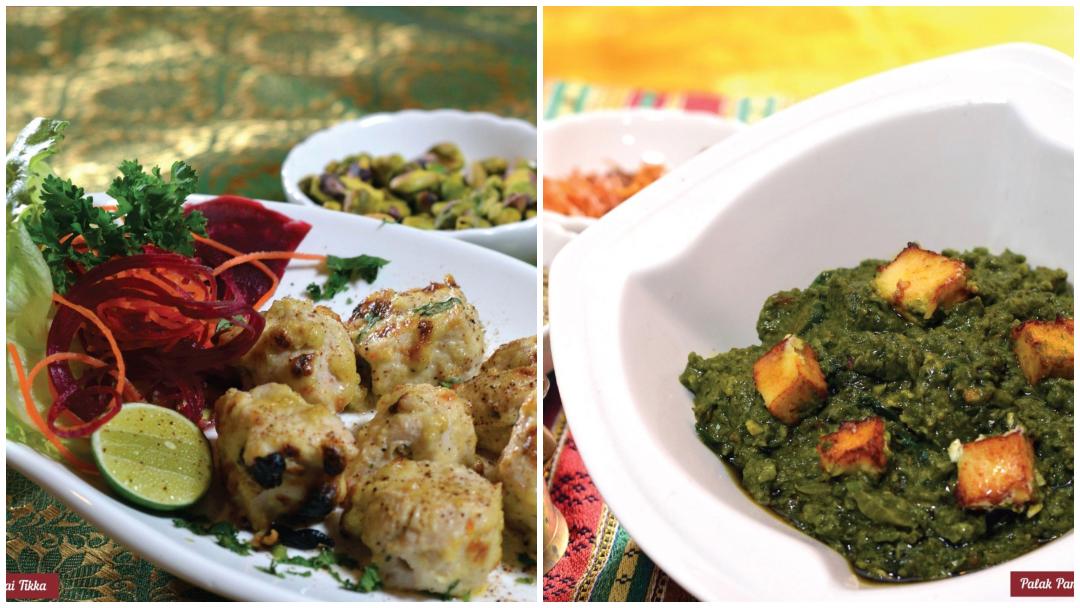 Persistently standing the test of time, D'Tandoor has solidly grounded their establishment for almost 3 decades, delighting devotees of Nothern Indian cuisine with their expertise around spices, mastery of meat and brilliance with bread and rice.
At D'Tandoor, authenticity prevails. Ah, come on now. Wipe that drool off, already!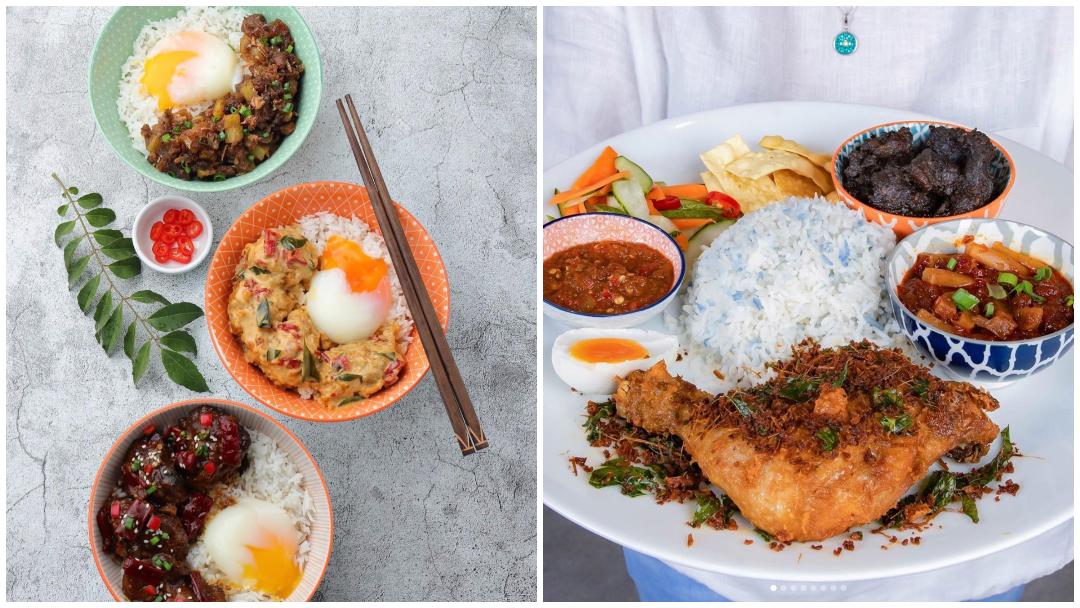 Born out of a longing to have home-cooked comfort food whenever and wherever possible, Ahh-Yum by Kampong Kravers aims to serve customers who are looking to merge their traditional taste buds with the modern lifestyles they are living.
Serving innate goodness of quality home-cooked meals, they believe that every morsel counts in the making of a good meal.
This Ramadhan, they are offering Makan Makan Ramadhan Menu – presenting traditional Malay lauk-pauk like Ayam Masak Lemak Cili Api to their famous rendition of Kung Pao Chicken!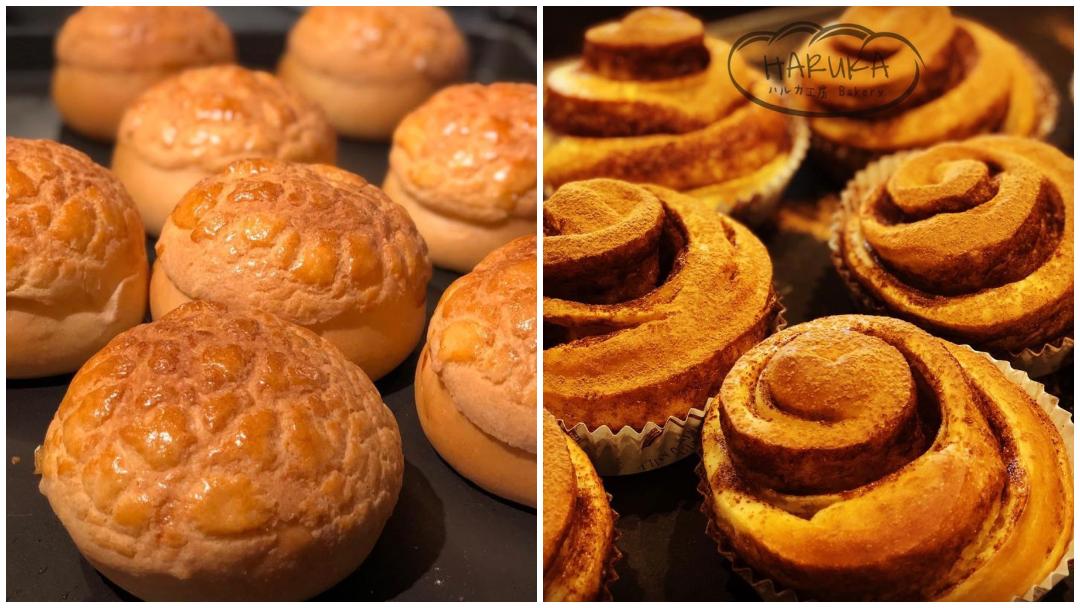 A Japanese bakery that offers freshly baked breads and pastries daily, Haruka Bakery's signature bun is made with pure New Zealand butter, filled with finely shredded coconut that melts in your mouth leaving you craving for more.
A delectable marriage between sweet and savoury, an order from Haruka Bakery for buka puasa will surely excite your palate – to enjoy a different taste from the norm.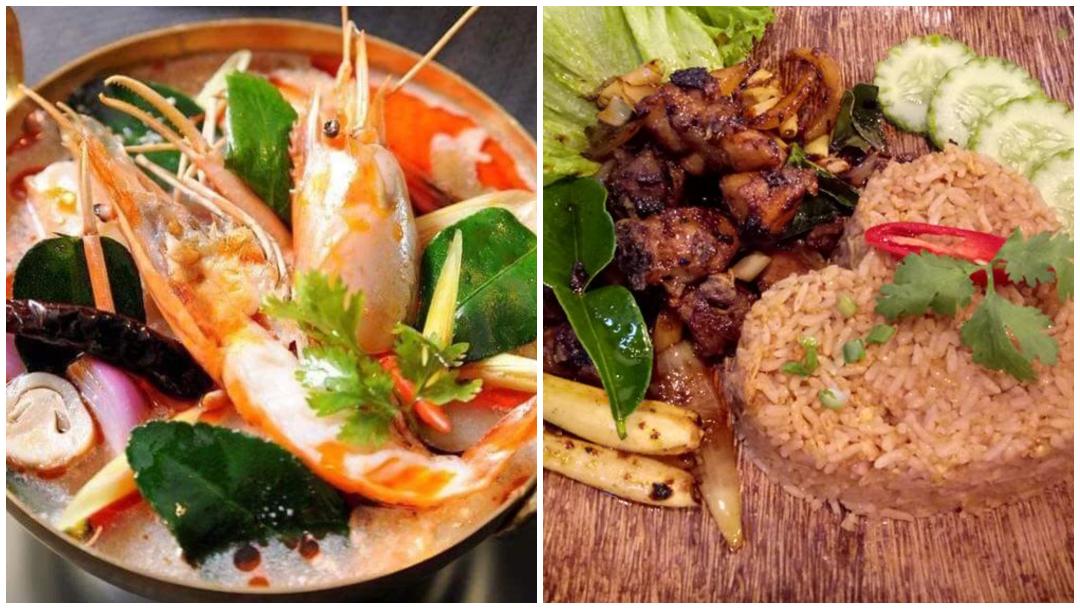 Renowned for their amazing bowl of Tom Yam, D'Rossa Thai Food believes in the authenticity of their hereditary recipes.
A favourite amongst the locals in Pandan Jaya vicinity, they are also famous for their juicy coconut shake that quenches your thirst with the very first drop that washes through your throat.
Ok, is it time for buka puasa yet? Support lokal, jom #IftarWithBeep!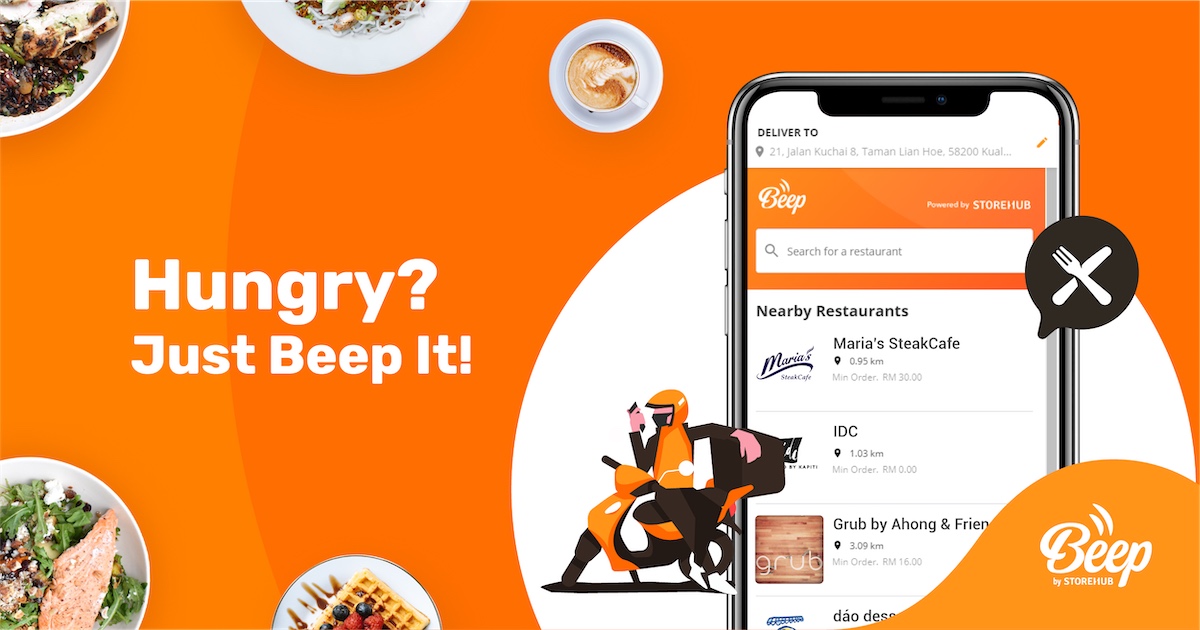 Beep is a food delivery platform that supports local cafes and restaurants.
"OMG, another food delivery platform?!"
Yes, and here's why.
Did you know that major food delivery marketplaces charge F&B businesses up to 35% commission fee?
That's a pretty big cut, especially for a small business.
Because of this, StoreHub introduced Beep Delivery so local cafe/restaurants can enable their very own food delivery service.
So the choice is yours.
Help your fave eateries survive so they can keep serving you all the yummy food that you love to eat.
Support local and order your food now via beepit.com!
Own a cafe? Need more sales? Use Beep Delivery!
StoreHub is partnering with some of Malaysia's top logistics providers like GoGet, Lalamove, Teleport, and more to enable F&B businesses to run food delivery services on their own.
This StoreHub-POS integrated food delivery feature is called Beep Delivery.
Beep Delivery is a feature within StoreHub's ecosystem that will allow Malaysians to order food from their favourite cafes and restaurants during this coronavirus (COVID-19) partial lockdown.
This helps keep amazing F&B businesses running, and it allows Malaysians to access their favourite cafes or restaurants without having to leave their homes.
Our entire team is working around the clock to make this happen for F&B businesses immediately.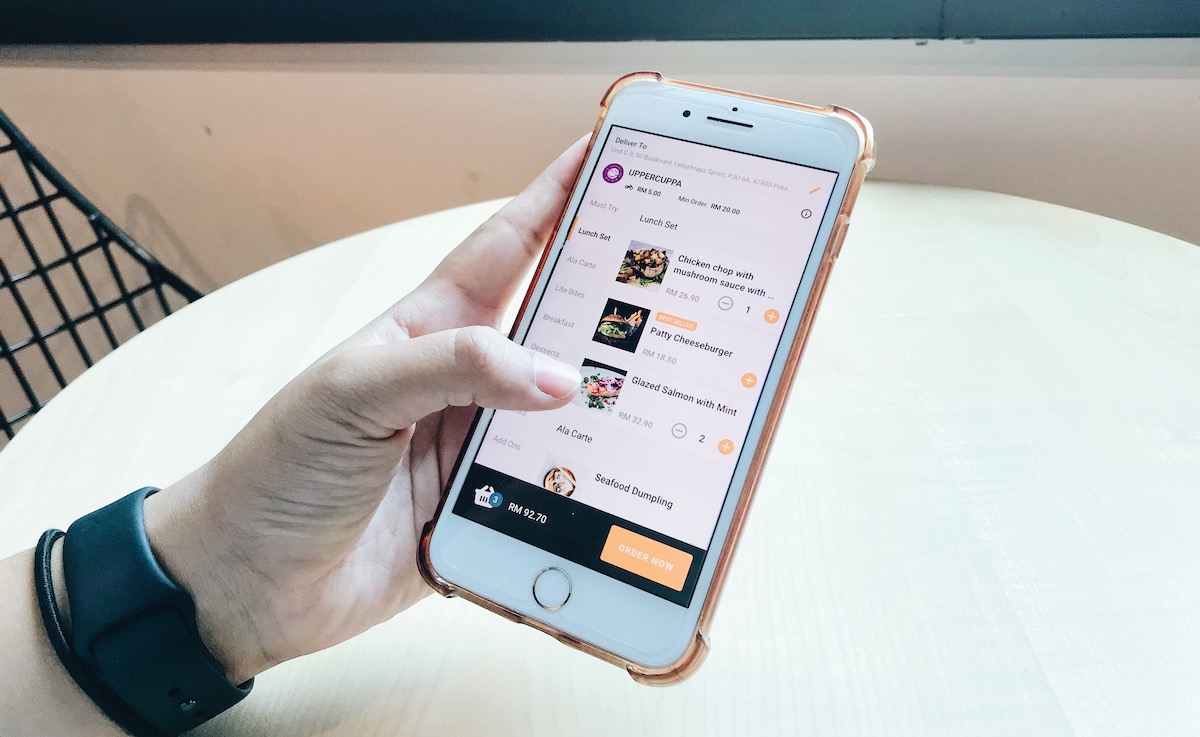 Beep Delivery is a food delivery service that both you and your customers will love! This feature will basically enable you to run food delivery on your own without depending on food delivery marketplaces.
Here's how it works…
When F&B businesses sign up for Beep Delivery, they'll be provided with their own website link that they can send to customers.
Their customers will then be able to use the link to:
Choose between delivery and self pickup

Browse the menu and order

Key in their delivery address and details

Pay via credit card, online banking, or ewallets

Receive their food & enjoy!
You can check out a quick demo video to see how it works here:
How can your F&B business get on Beep Delivery?
Already a StoreHub merchant?
Just

fill up this super easy form

and we'll get you onboarded ASAP!
Not a StoreHub merchant?
Need to start delivering food to your hungry customers?