[et_pb_section fb_built="1″ admin_label="Section" _builder_version="3.22″ custom_padding="0|0px|1px|0px|false|false"][et_pb_row admin_label="Row" _builder_version="4.0.5″ background_size="initial" background_position="top_left" background_repeat="repeat" max_width="740px" custom_padding="29px|0px|19.1875px|0px|false|false" use_custom_width="on" custom_width_px="740px"][et_pb_column type="4_4″ _builder_version="3.25″ custom_padding="|||" custom_padding__hover="|||"]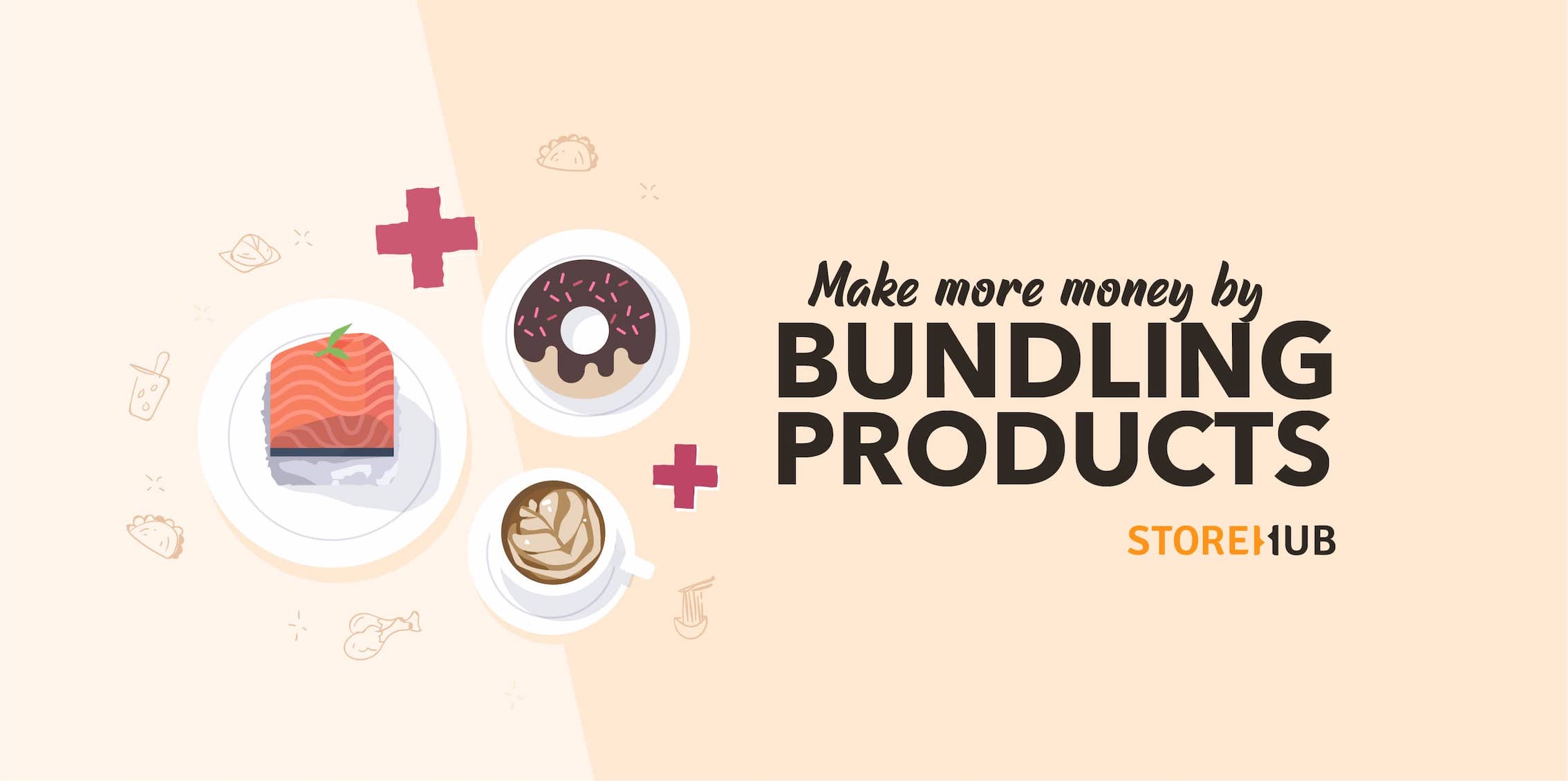 [et_pb_text admin_label="Heading 1″ _builder_version="4.3.4″ text_font="||||||||"]
How To Make Your Restaurant More Money By Bundling Products
[/et_pb_text][et_pb_text admin_label="Introduction" _builder_version="4.3.4″]I know, I know, you're probably wondering; "Why do I need to bundle my products? And how will this increase my sales?"
The fact is, if you're not bundling items on your menu, you're leaving free money on the table. Bundling items allows you to increase your prices.
Just think about the last time you ordered food. When you were presented a menu, chances are that you'd only pick 1 or 2 items at max. But if there was a meal set option that includes a drink and a side dish, my guess is you'd highly consider ordering it because you feel as if you're getting a better deal.
If you want some great examples, just look at what the large corporations are doing e.g. McDonald's 'Big Mac meal', KFC 'bucket', etc.
In reality, the reason for bundling items is to allow you to charge more and earn more revenue. And the best part? Customers will actually appreciate it when you offer them meal sets because you make their buying decision easier! Talk about a win-win.
But now that we've established the importance of bundling your products, let me share with you 3 things you need to consider before you start creating your very own meal bundle.
There's also a bonus tip I'll share at the end to help increase your sales, so make sure you read until the end!
[/et_pb_text]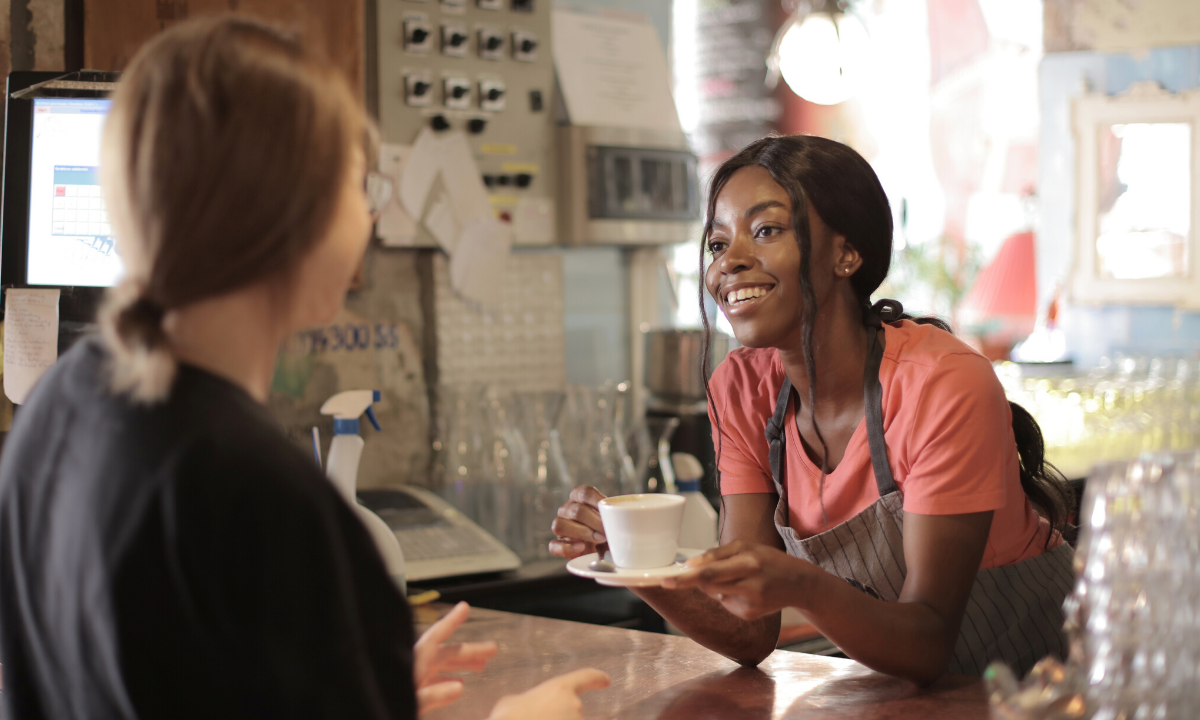 [et_pb_text admin_label="Introduction" _builder_version="4.3.4″]
Your Customer
Before you do any sort of bundling, you first have to think about your customers. What type of audience do you serve? Who are they, and what are they like? 
Are they lunchtime crowds that order, eat, and leave in a hurry to go back to the office? Are they families or big groups that come because your food can cater to everyone? Or are they couples that come for a date and enjoy a full course meal over a few drinks? You get the idea.
Once you've identified them, you'll have a better sense of what kind of bundle you have to create. If you cater to the lunchtime crowd, you can consider offering a deal that includes a drink. If you serve families, you can offer a family meal set. Or if it's couples, you can offer a bundle for a full course meal that includes dessert etc, etc.
There are a ton of variations of bundles you can come up with but the key is to know your customer first and foremost. Next, we'll talk about how to form your perfect bundle.
[/et_pb_text]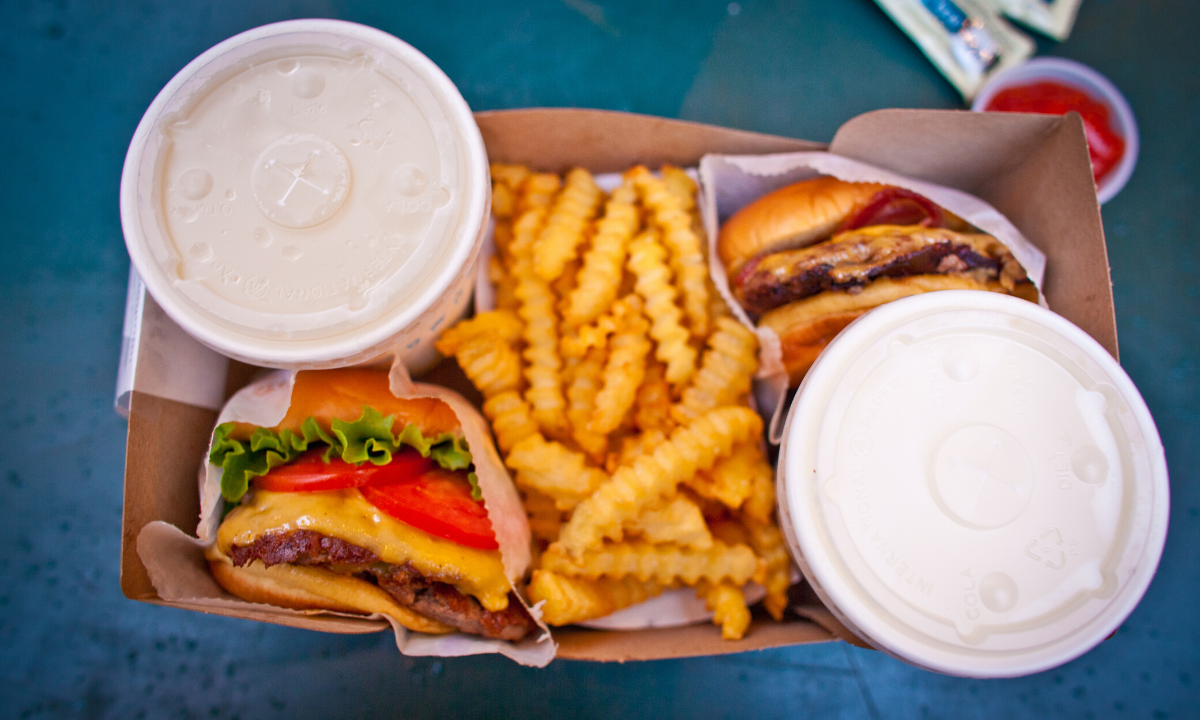 [et_pb_text admin_label="Introduction" _builder_version="4.3.4″]
Make Your Bundle Attractive
Once you've established the type of audience that your business attracts, it's time to consider the actual bundle you're offering. Are you selling bundled items that compliment each other?
If you knew that your business attracted the lunchtime crowd, offering a family set bundle that feeds 4 people wouldn't make any sense. Including a drink with a meal would be a much better offering.
Make sure you offer a bundle that your customers would actually consider buying.
When you've figured that out, the next step is to make your bundles instantly more attractive. 
How do you do that? 
By making specific items in your menu more exclusive. This is a simple, but very important step. Add bestsellers and the chef recommends tags in your menu to showcase your best tasting dishes.
And here comes the magic trick. Add these tagged items into your bundle! This will make your bundle stand out even more and enforce the idea to your customer that they really are getting a great deal. Who wouldn't want to try the best dish at a perceived 'lower price'?
Not to mention, this will also help new customers decide on what to try for the first time. Serving them your best items will only increase the chances of them coming back and becoming loyal fans!
[/et_pb_text]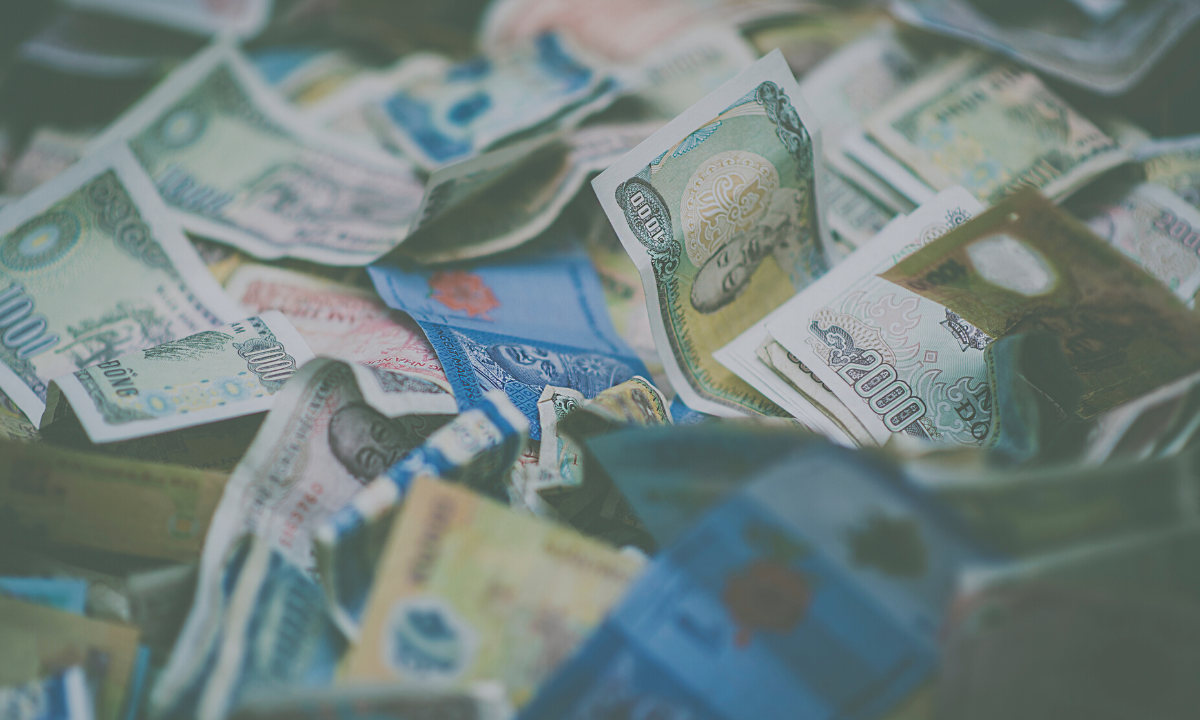 [et_pb_text admin_label="Introduction" _builder_version="4.3.4″ custom_margin="-21px|||||" custom_padding="||0px|||"]
Your Bundle Price
The final point to consider before creating your perfect bundle is how to price it. This is not something to overlook because there are huge consequences if you don't do this correctly. 
To ensure customers feel that they're getting a good deal when ordering a bundle, you HAVE TO price it at a discounted price than if they were to order all the items individually.
Here's an example
Individual price: RM12 meal + RM5 side dish + RM5 drink = RM22
Bundle price: meal + side dish + drink = RM18
Be sure that customers are getting a 'cheaper meal' when they order a set. Otherwise, you'll only end up with a lot of angry customers and hurt your reputation as a result.
Once you've taken these 3 points into consideration, you'll be ready to create a very effective meal bundle that will help boost your restaurant sales.
Leave a comment down below if you have any questions. I'd love to know your thoughts.
P.S. Here's the bonus tip I promised you earlier. Shame on you if you think I've forgotten haha.
BONUS TIP: Include an 'add-on' category to your menu if you don't already have one. This is one of the easiest ways to increase your average order value from customers who are looking to order extra items with their food.
[/et_pb_text][et_pb_divider show_divider="off" admin_label="Divider" _builder_version="4.3.4″][/et_pb_divider][/et_pb_column][/et_pb_row][/et_pb_section]