Reading Time:
7
minutes
Are you dreaming of opening your own retail store in Malaysia?
But not sure where to start?
You've come to the right place!
The size of the retail industry offers many rewarding opportunities for entrepreneurs like yourself!
However, it is extremely competitive which makes it super risky. This is why careful planning is crucial!
Feeling overwhelmed? Don't worry!
Here's a step-by-step guide to starting your own retail business with everything you need to know!
Step 3; Type of retail business
Step 5: Funding your retail business
Step 6: Finding the right location
Step 8: Designing your store layout
Step 10: Draw up a business plan
Step 1: Market research – Getting a retail business idea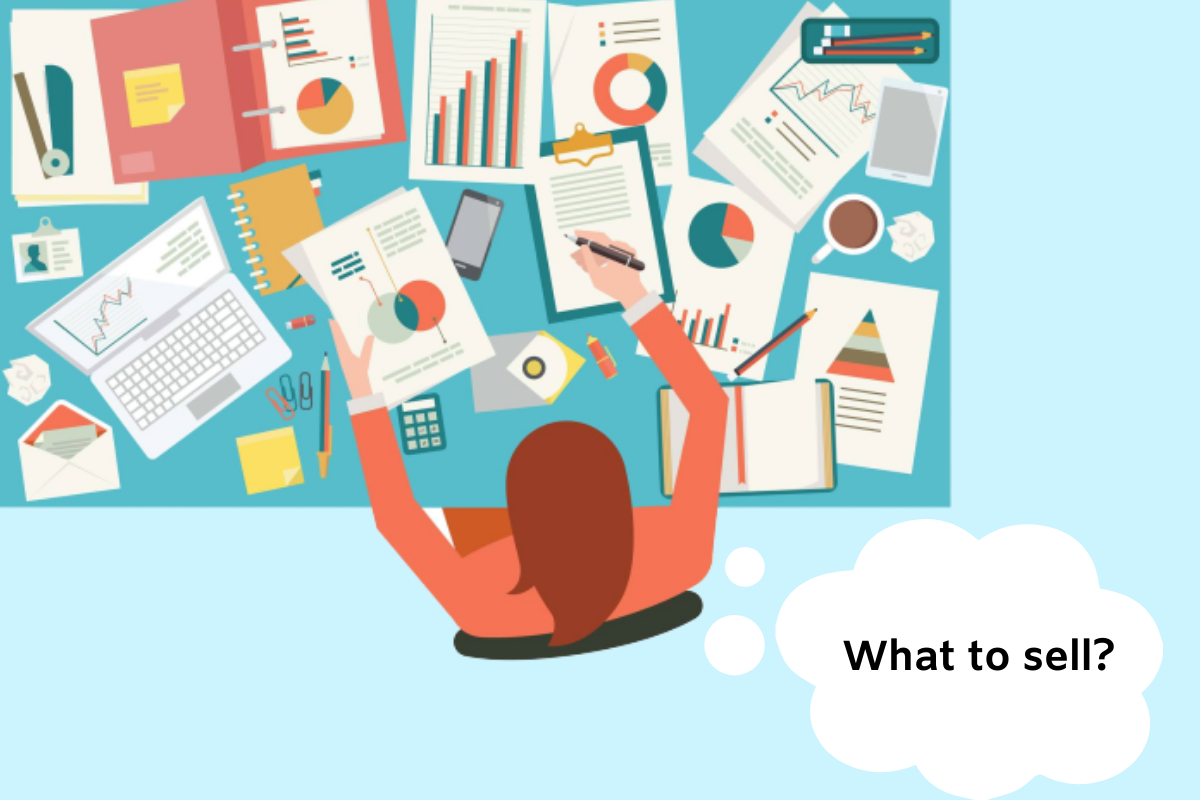 The first thing to do is decide WHAT to sell:
Clothes, shoes, bags or accessories?

Cosmetics and skincare products?

Baked goods?

Furniture and home decorations?

Technology?
The world is your oyster!
Whether you're selling your own handmade products or you already have an idea in mind, you'll still want to carry out more market research into the product and consider:
Does this product sell in the market?

Are there any current trends I can take advantage of?

Are other retailers already selling this? What makes mine unique?
Another important thing to consider is whether your products are sustainable – will you have enough of them to sell and keep up with sales?
Step 2: Who is your target market?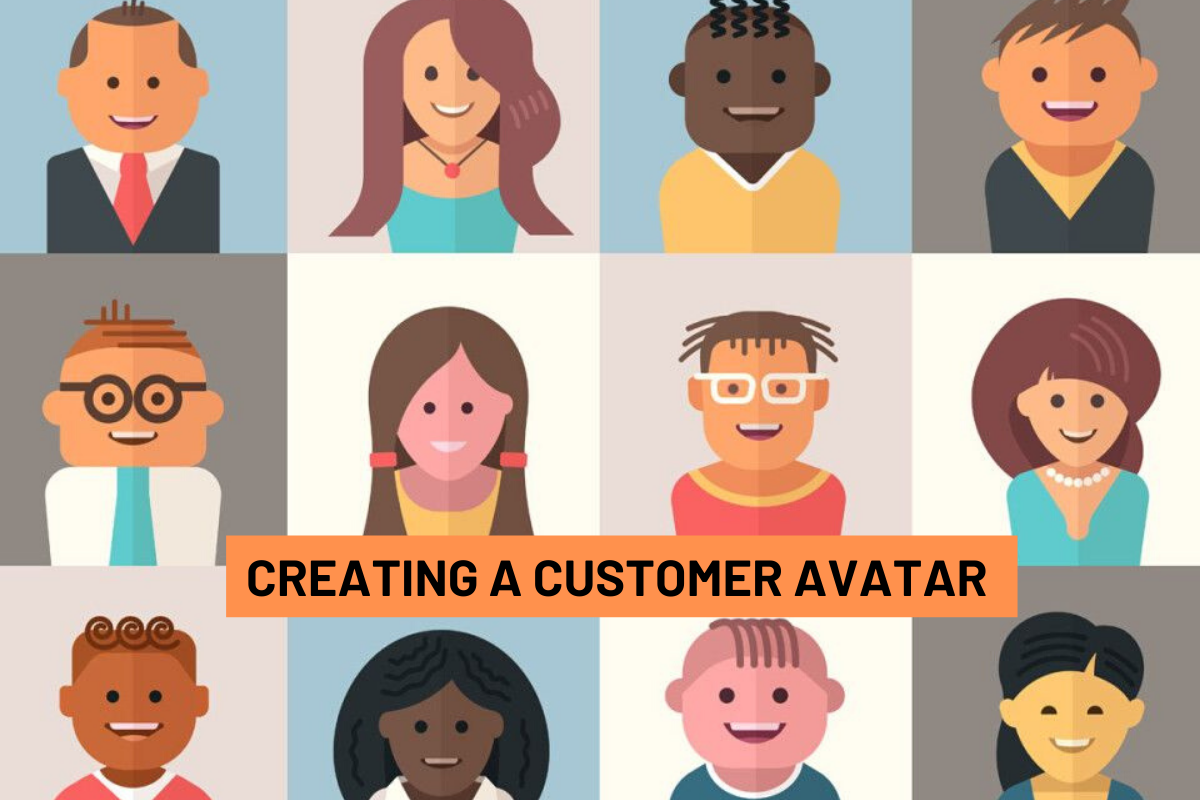 Once you've decided on WHAT you're selling, you'll now need a clear understanding of WHO you're selling to.
A good way of doing this is coming up with detailed profiles of your ideal customers (also known as – customer avatars).
For your customer avatars, think about:
Age

Gender

Marital status

Number of children (if any)

Education

Current living location

Ethnic background

Annual salary

Hobbies

Personality

Favourite brands to shop from

Spending patterns
The more detailed your customer avatars are, the better!
It's important to understand who your target customers are and what appeals to them since it will help guide your branding, your business plan, pricing strategy, marketing strategy and more!
Step 3: Type of retail business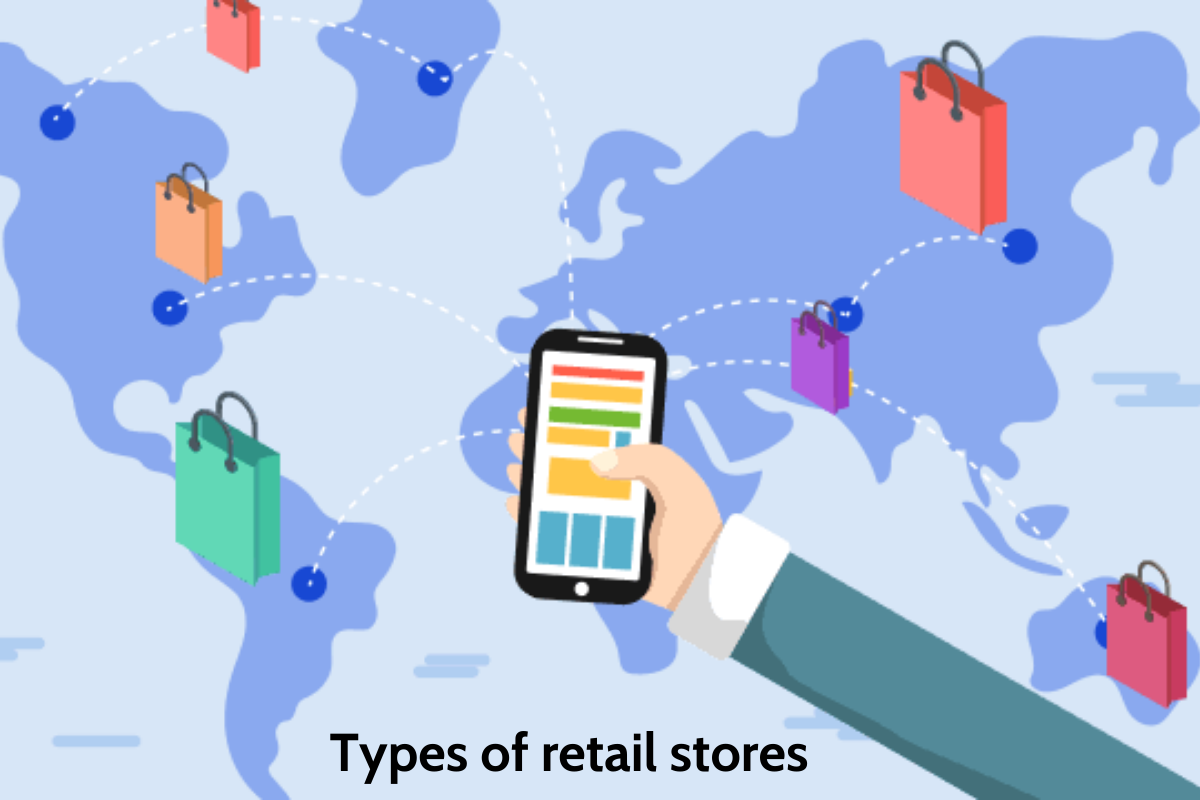 Before, there was only one option for customers to shop from. They had to physically go to the stores itself in order to buy something.
However, now there are opportunities for customers to shop from almost everywhere – from the streets to our phones!
So the next step is deciding HOW you want to set up your business. There are a few options to explore:
Brick-and-mortar shops – these are the traditional physical stores you see on the streets or in shopping malls. This guide focuses on this type of store.
Pop-up shops – these are temporary stores that only exist in rentable locations for a limited amount of time. This is a great way for start-ups to test product demand before committing to a permanent location. You can find pop-up spaces in shopping malls or event venues.
Ecommerce – this refers to selling your products online through your own website or through an existing platform such as Amazon or Taobao.
There is no limit on choosing only one option!
For example, you could start off with a pop-up store to test demand, and then if successful, open a brick-and-mortar store. Once your brick-and-mortar store starts kicking off, you might want to think about expanding into selling online.
TIP: Use a business operating system like StoreHub that lets you sell both online and offline with its product sync feature so you don't have to keep track of your online store's and physical store's inventory separately.
Step 4: Naming your store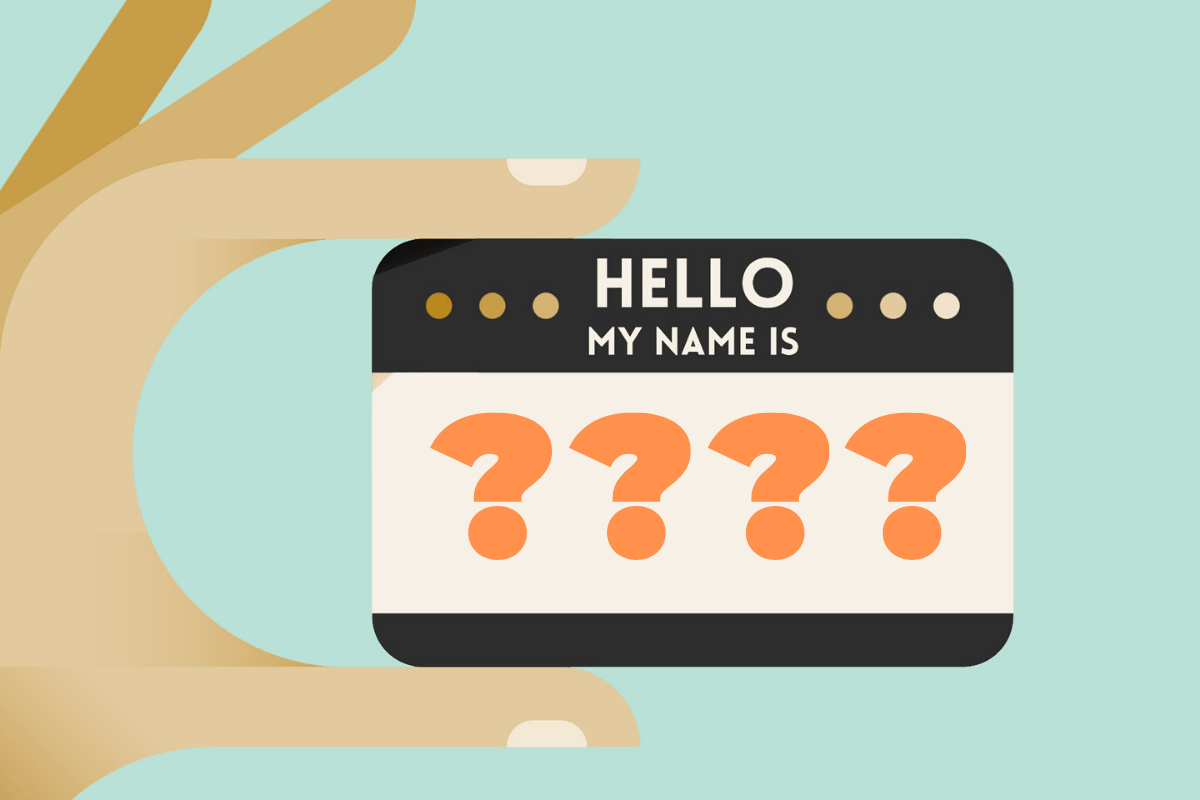 Next, the fun part! It's time to name your store!
Your store's name will be the first thing your customers hear when they learn about you. It makes up your business's identity so be sure to pick something that is meaningful to you.
Here are a few things to think about when picking your store name:
Be original

Make sure it's easy to read, spell and pronounce

Make it memorable to your target customers

Reflect the tone of the business e.g. is it accessible for everyone or is it exclusive luxury?

Does the name say anything special about your store?
Once you've chosen your money-making name, you'll want to make sure that it isn't already trademarked or currently in use. If it's good to go, remember to register it to prevent anyone else from stealing it!
Step 5: Funding your retail business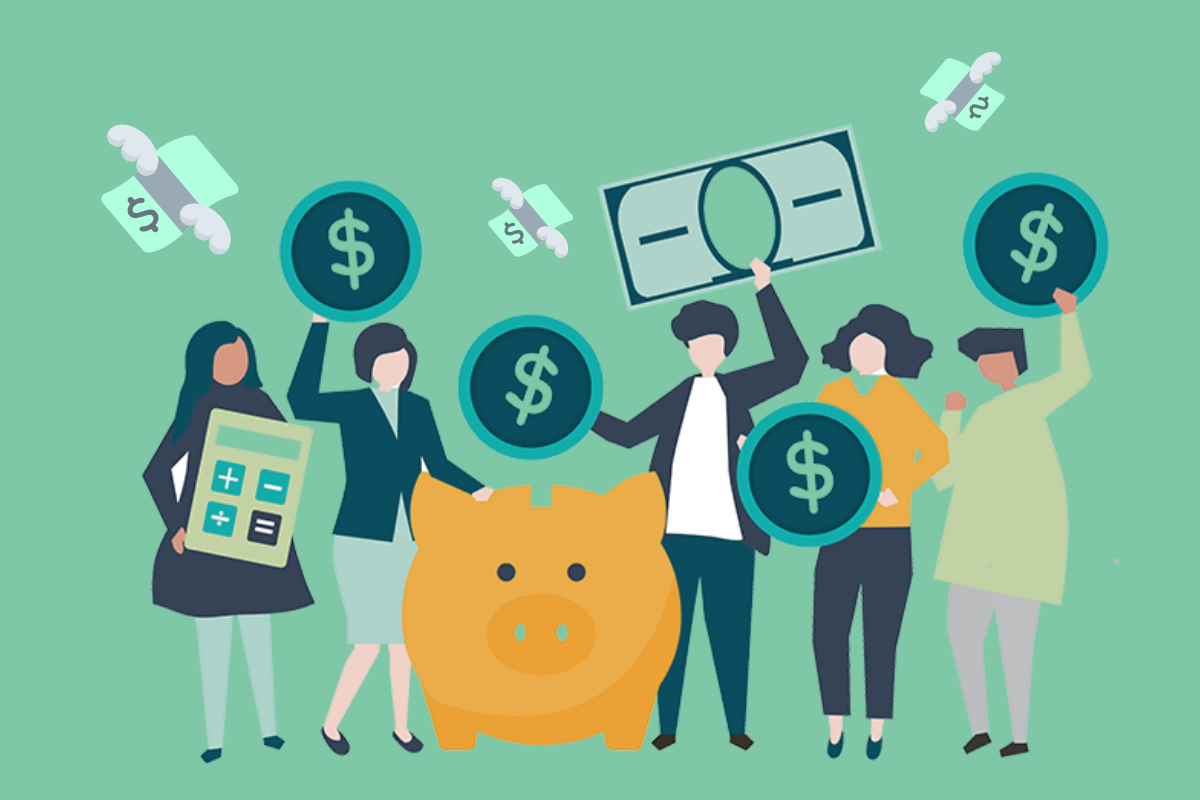 Without saying, setting up a shop requires money. How much funding will depend on the product you're selling and the size of the business you're after.
A few start-up costs to be aware of are:
Location

Rent

Utilities (electricity, water, internet)

Insurance

Inventory

Equipment (machinery & furniture)

Employee costs (wages & training)

Technology

Marketing
After calculating the startup costs for your store, you can start creating a plan to finance your business.
Whether you are starting the business with your own savings or getting a business loan, you need to ensure that you have enough to cover the initial start-up and running costs.
You should also consider how you'll track your finances. A best practice is to make a business bank account to separate your personal and business expenses and income.
Step 6: Finding the right location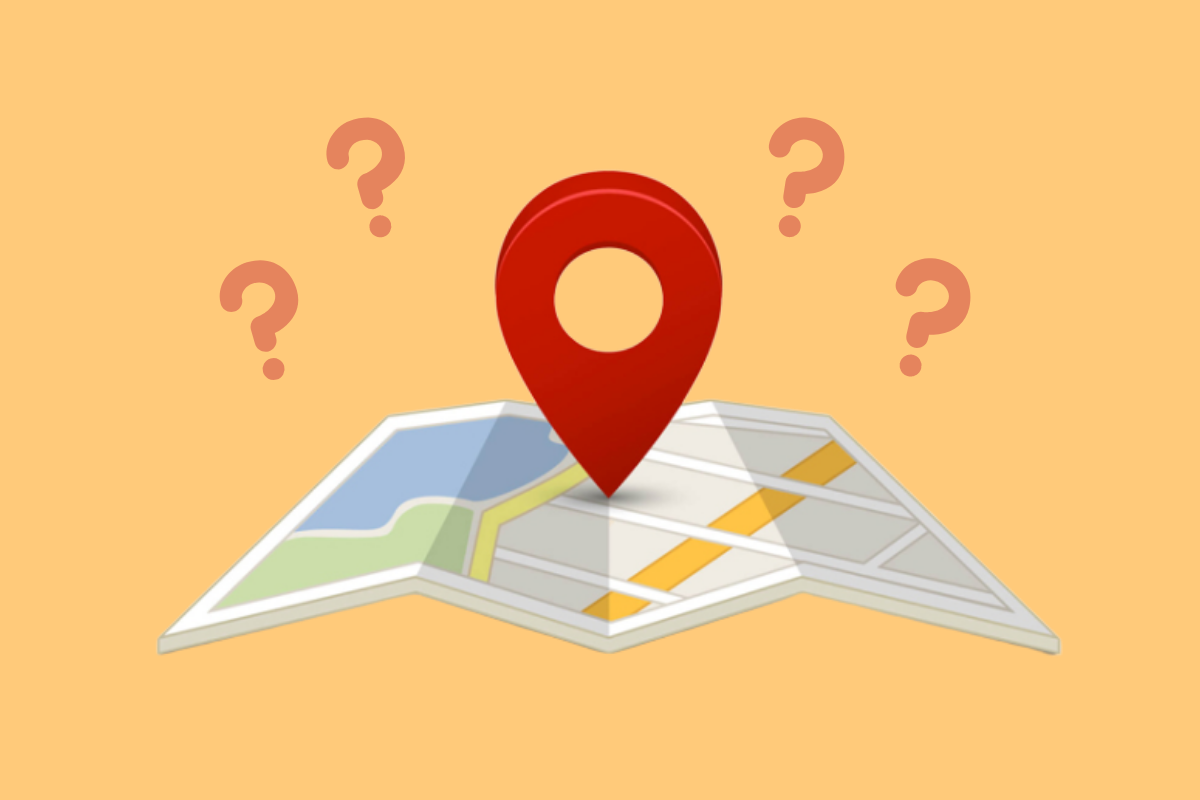 It's all about location, location, location.
Where your store is located can affect the overall success of your business.
If there aren't enough customers coming to your store, it doesn't matter what you sell, you aren't going to succeed.
Here are a few tips to find the best location:
Think about which part of town/city you want to target. Ideally, the location you choose should be attractive to your target customer.
Find your competitors to see which areas businesses similar to yours have settled. Is there a reason why they are located there? How's the customer foot traffic?
Don't forget to consider the cost! Certain areas will be more expensive to rent than others, especially the busier and more popular locations. Is paying extra worth the access to more customers? Are there any up-and-coming places that are cheaper?
How much space do you need? Think about your store layout and how much room you actually need. Consider product display areas, dressing rooms, stock storage, back-office space etc.
Consider the health and safety of the area. Ensure the building has good ventilation, working central heating/air conditioning, suitable lighting and enough space for storage.
Step 7: Retail suppliers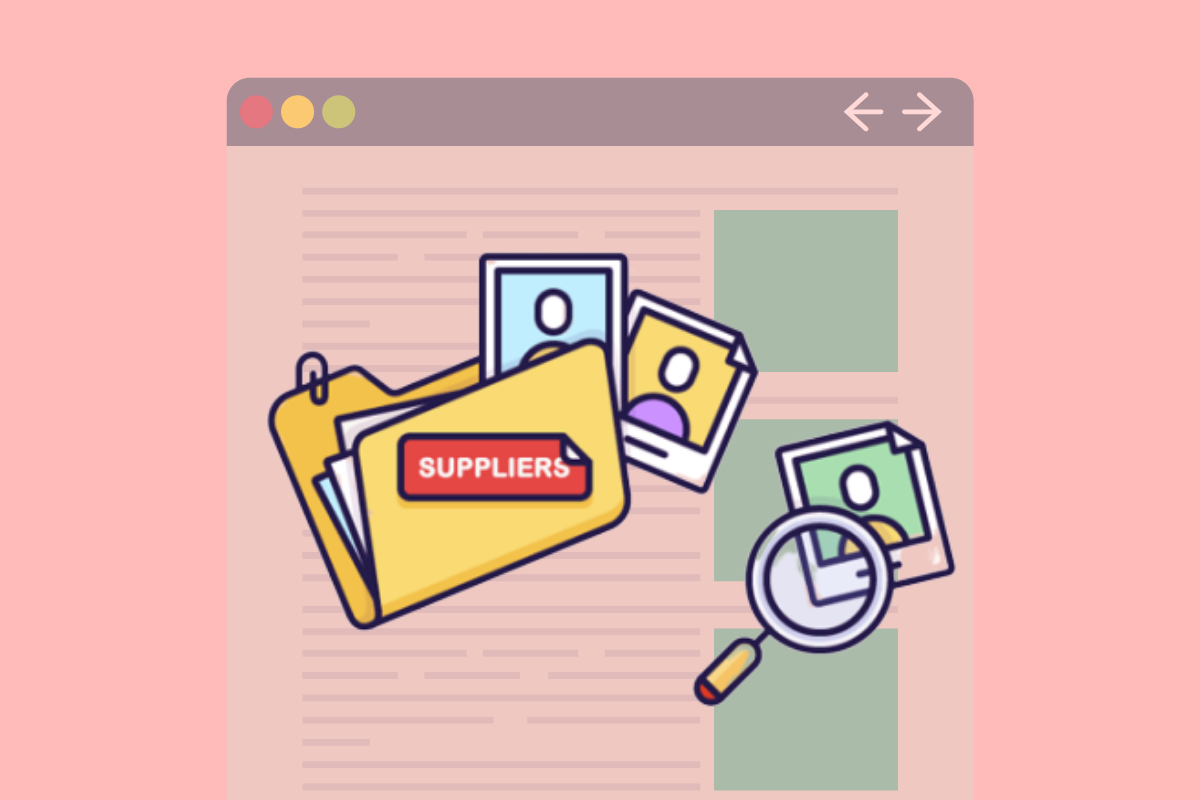 It is important to find and choose the right supplier as it affects product quality and how quickly the products actually reaches your store. With so many supplier options, how do you pick the right one?
You should consider the quality of their products provided, the cost and their reputation.
Ask for samples to compare product quality and price. Research their reputation – you should look for a supply partner who is reliable in their purchasing and delivery process.
Once you've picked a supplier, make sure to:
Set clear expectations at the beginning, making sure the supplier understands your business and their role in it

Communicate your stock needs in a timely manner

Maintain good and constant communication with them. This way, you can contact your supplier immediately in case something does go wrong.
Step 8: Designing your store layout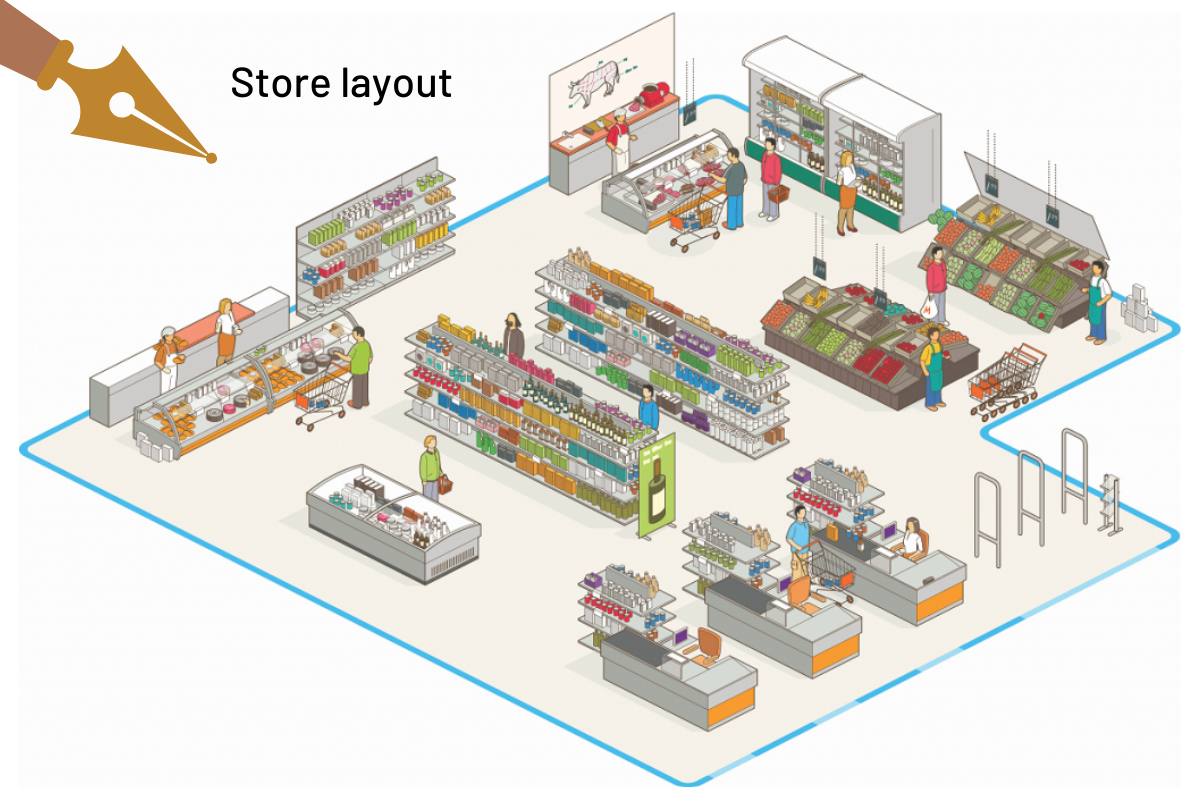 Now's your chance to unleash your interior design skills!
Did you know that your store layout can influence customer satisfaction and even increase sales?
Try visualising what you want your store to look like and sketch it out.
When designing the layout, remember to consider what customers will see when they first walk in.
Then, make a list of all the furniture and equipment your store needs. For example, sofas, shelves, tables, POS system etc. This will make it easier to look for them and compare prices.
Step 9: Branding & marketing
When it comes to starting up your store, branding is very important.
Branding should tie together your shop name, your business logo, the store's interior design and the marketing tone.
Remember that your brand should communicate the personality of your business and resonate with your target audience.
After figuring out your branding, it's time to think about bringing customers in. When coming up with a marketing strategy, it's important to consider your budget and your target market:
Which communication channels do your target customers use?

What messaging styles represent your brand and attract your target customers?
Pricing is also a key aspect of your marketing strategy. To come up with the best price for your products, research how much customers are willing to pay for products, the current market price and competitors pricing.
Here are a few ideas to promote your business:
Traditional advertising – adverts/posters in local newspaper, magazines, radio, TV etc

Run deals, special offers and discounts

Use social media

Influencer marketing

Hold an exclusive launch event
Step 10: Draw up a business plan
Finally, now that you've got all the important elements, it's time to put them all down on a business plan.
A retail business plan is important to have as it helps put all the details and ideas together, which will help when speaking to potential investors and for providing a good forward-looking plan for growing your business.
Your business plan should include:
Introduction/executive summary

Your product

Business model and structure

The target market

The competitive market

Marketing strategy

Management plan

Design

Location

Financials
And… that's it!
Looks like you're all ready to get your store up and running! We hope this guide helped provide some insight into starting your own successful retail business!
Power your retail business with StoreHub!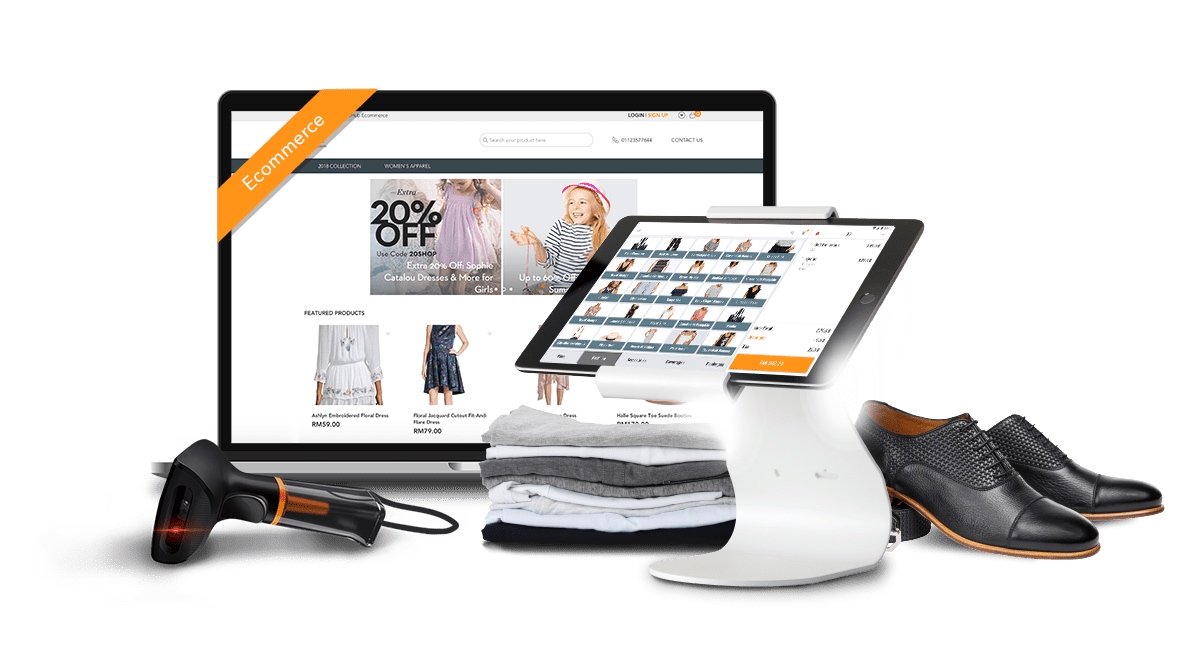 Apply now to get a free demo and consultation from StoreHub's qualified Business Consultants