Reading Time:
4
minutes
Customer data helps your small business in many ways.
It lets you understand your customers better – who they are, what they like, what they don't like, when they're likely to make a purchase, and so on.
All these insights will then help you make better business decisions on staff shift scheduling, what to stock more or less of, basically on how to improve your sales and business.
But customers won't just give you their information. People in general have a need for privacy and control. They want control over who gets their data and how. So how do you get their information without making them feel bad about doing it?
Here are some smart ways you can collect customer data without being pushy:
1. Transactional Data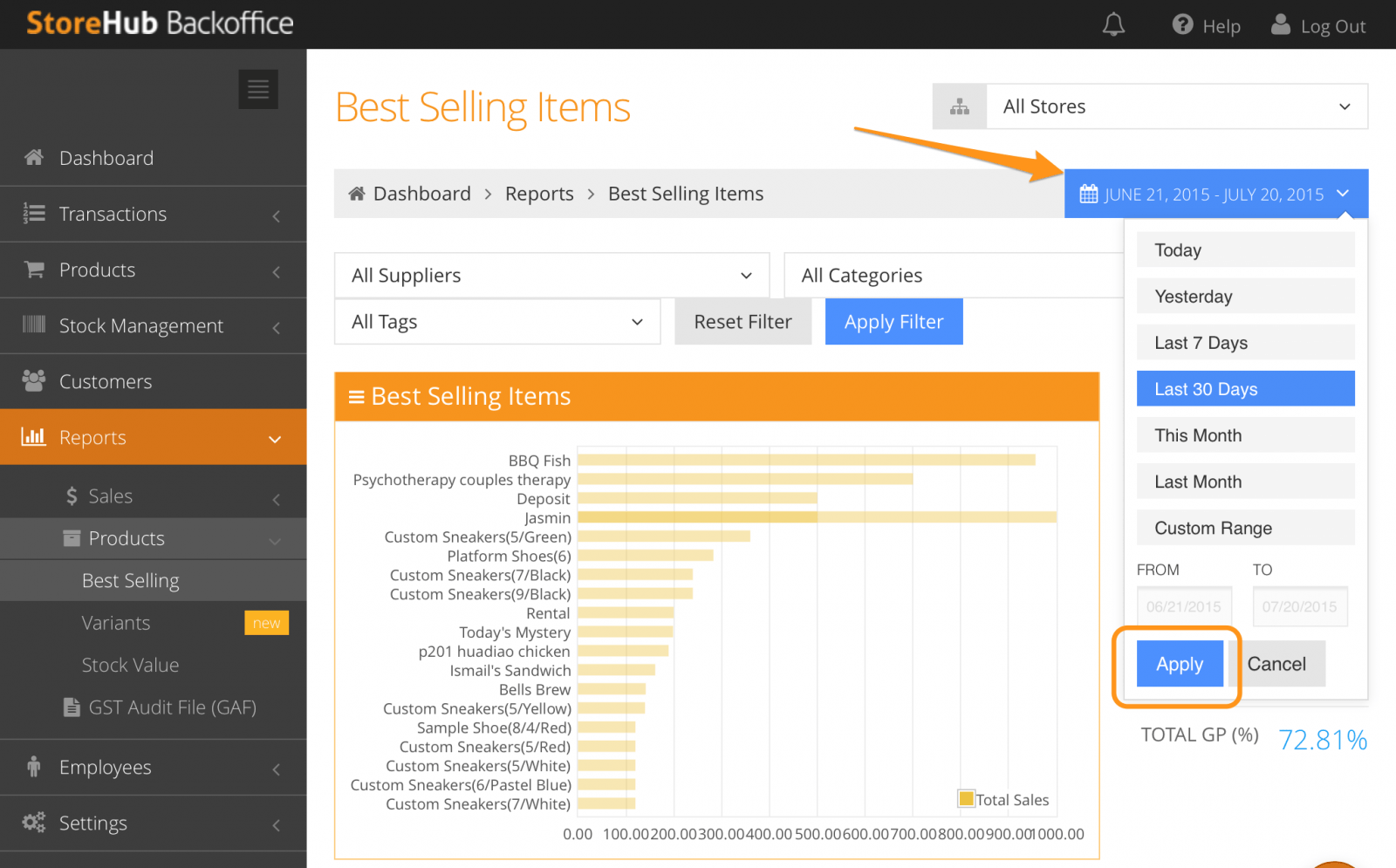 Transactional data is the information that's recorded during a transaction or sale. This non-invasive way of collecting data can tell you a lot about your customers. Use your transactional data to see:
best-selling selling products
worst-selling products
peak hours
off-peak hours
and more!
You can use all this transactional data to improve your staffs' shift times, what to keep restocking, what to stop selling, and more.
To do this, you'll need a back office for your business that can give you all these insightful bits of information. For example, the StoreHub BackOffice comes with real-time reports that lets you access all the important data you need, wherever and whenever.
2. Engaging quizzes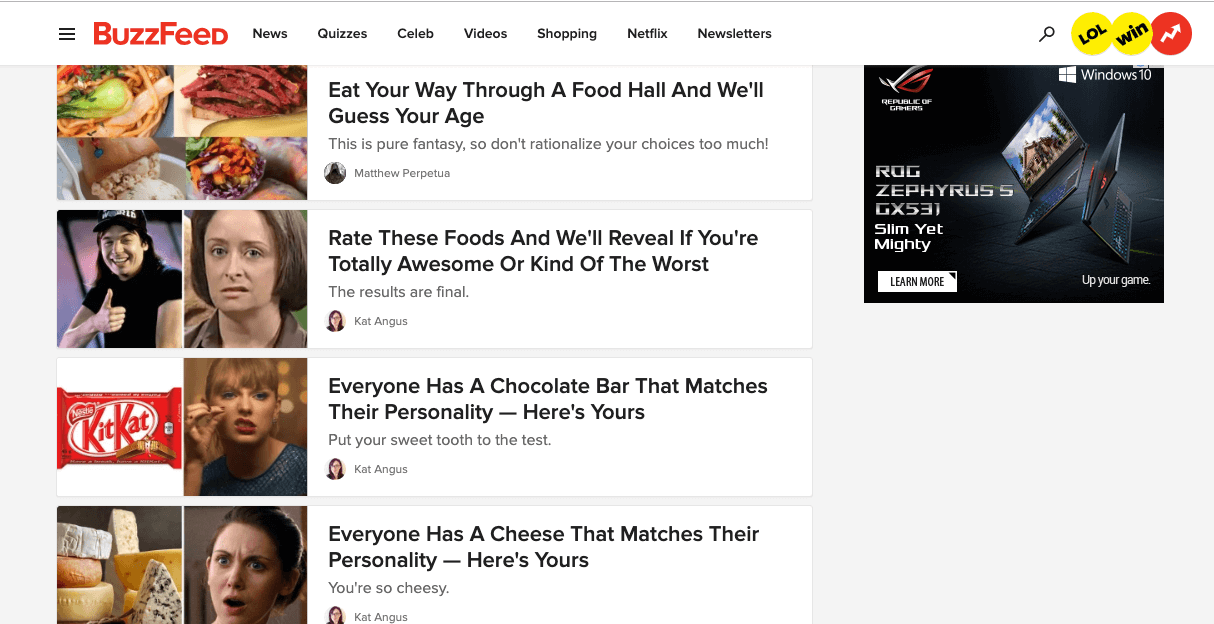 Have you ever taken a BuzzFeed Quiz before?
Most people have. They're fun and easy to do.
These sort of interesting and engaging quizzes are a great way to get psychographic data on your customers. This refers to their psychological features such as personality, values, opinions, lifestyles, and so on. So while demographics tell you who your customer are, psychographics tell you why your customers buy.
Using quizzes to find out these things about your customers will help your business in many ways.
For example, through a fun quiz on the sort of salad a person prefers, you find out that the majority of people that answered prefer Thai mango salads over Caesar salads. What you can do for your business is then to stock up on Thai mango salad ingredients.
Here are some free tools you can use to create quizzes for your social media profiles, blog, or website:
3. Customer Loyalty Programme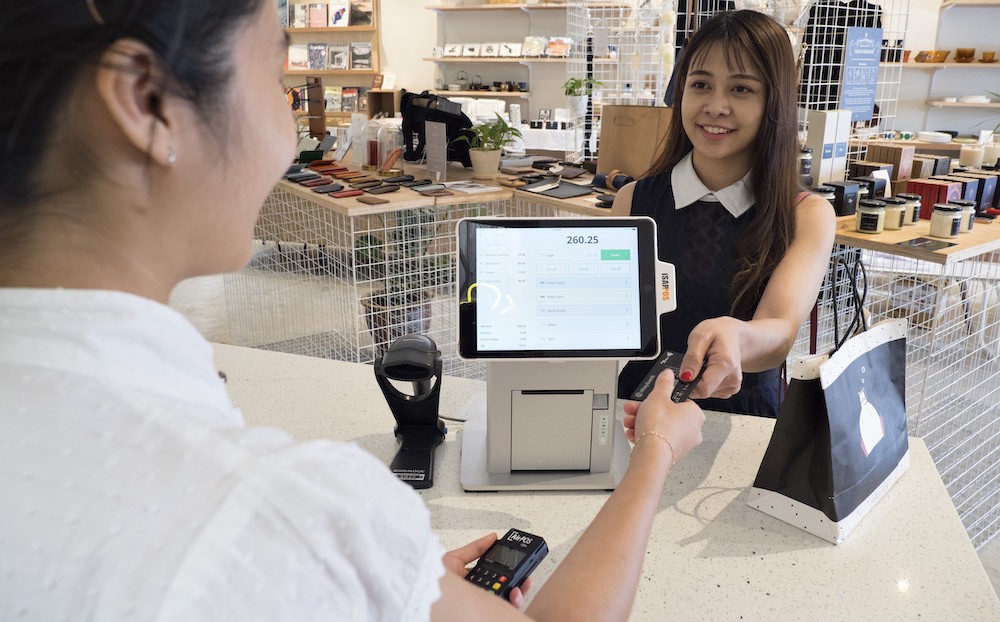 A customer shopping profile is very valuable for a business.
But, how do you get your customers' shopping profiles?
Easy, you create a loyalty programme!
One reason why big businesses have loyalty programmes is so that they can capture shopping habits and behaviours of what, when, why, how, and what their customers buy.
Not to worry, a small business can do this too, with the right technology.
For example, business owners use the Customer-Relationship Management (CRM) feature of the StoreHub POS system along with its free Ecommerce platform to easily collect their customer's profiles and data on shopping.
4. Surveys
People do not like most surveys.
But surveys can give you valuable information for your brand and its products.
Surveys tell you how people perceive you, what they like about you, what they don't like about you, and more. And most importantly, surveys let you know why customers act the way they do. This data will help you improve your customer experience so shopping is easier, and your sales can increase.
Some things to consider when you run a survey:
Time spent filling out the survey
Types of incentives to offer
Informing the customers on how the information collected will be used
Your survey should ideally answer all the following factors as outlined in Form Optimisation Pyramid by Leadformly if you want your customers to participate in your survey.

Image credit: Leadformly
5. Focus groups and customer panels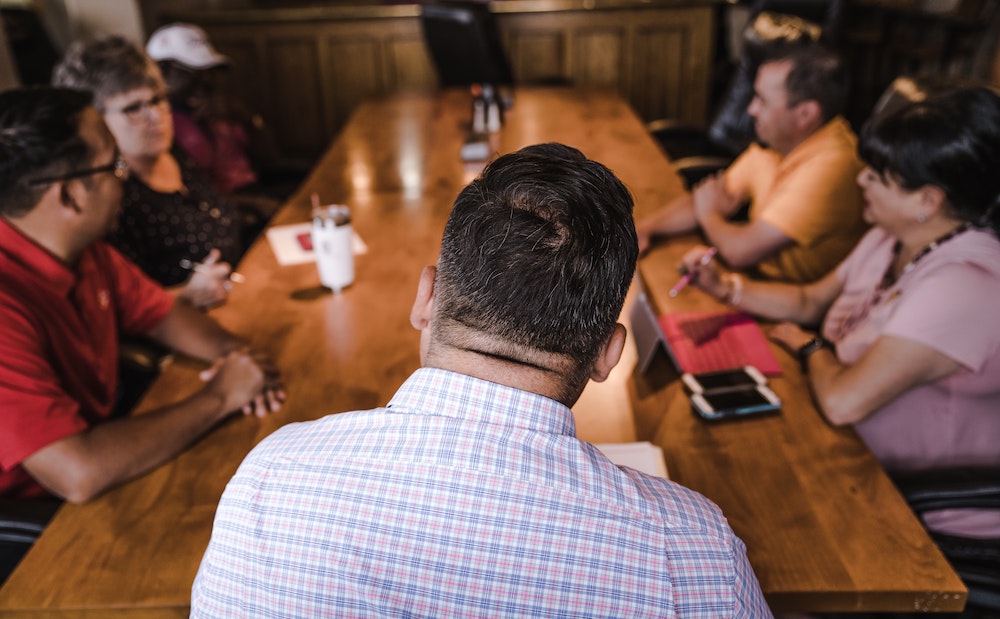 Photo credit: JD Hancock on Visualhunt.com / CC BY
Focus groups and customer panels are great ways to collect customer data.
Focus groups happen once. A group of people tell you their thoughts on your products then leave.
Customer panels are ongoing. The same group of people gives you feedback at different points in times as your brand and product changes.
Setting up either of these groups isn't easy, especially when your customers ask: "What's in it for me?". What you can do to get your customers to participate is to offer free products, coupons, discounts, or a cash reward.
Do you know any other ways to collect customer data without being pushy? Share your tips in the comment section below!
Power Your Business With StoreHub!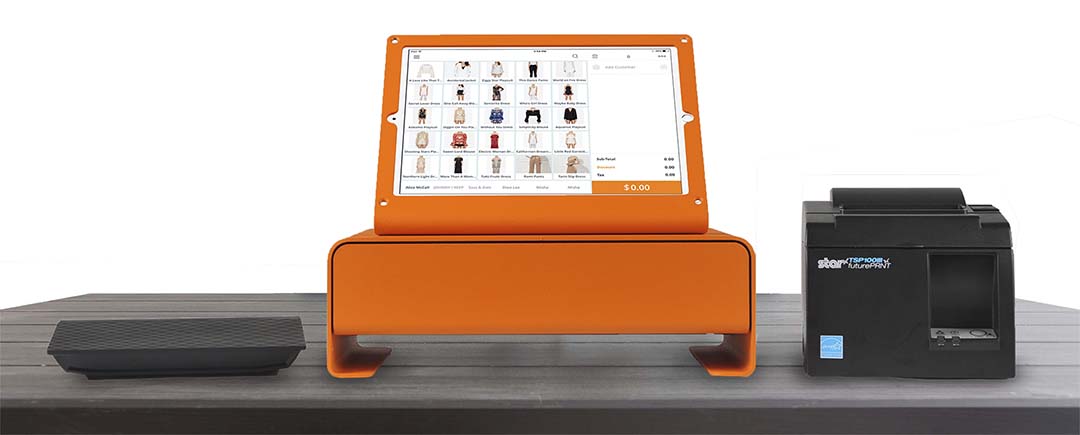 Click here to learn how StoreHub can help you manage and grow your business.