Reading Time:
4
minutes
It's that lovely time of the year, again!
With all the exciting merriment and anticipation however – Hari Raya this year will be historically one of the most unprecedented ever; thanks to the conditional MCO resulted by the Covid 19 pandemic affecting the whole world.
Social distancing, cashless duit raya and a maximum number of only 20 family members to gather at one time; these are one of the many SOPs encouraged to help us further curb the spread of the notorious virus.
Nonetheless, after a full month of fasting – nothing should stop us from being merry, looking good or celebrating!
Embracing the new normal where shopping is encouraged to be cashless and contactless – we at StoreHub have listed 5 ecommerce fashion stores that you should check out for your top to toe Raya essentials!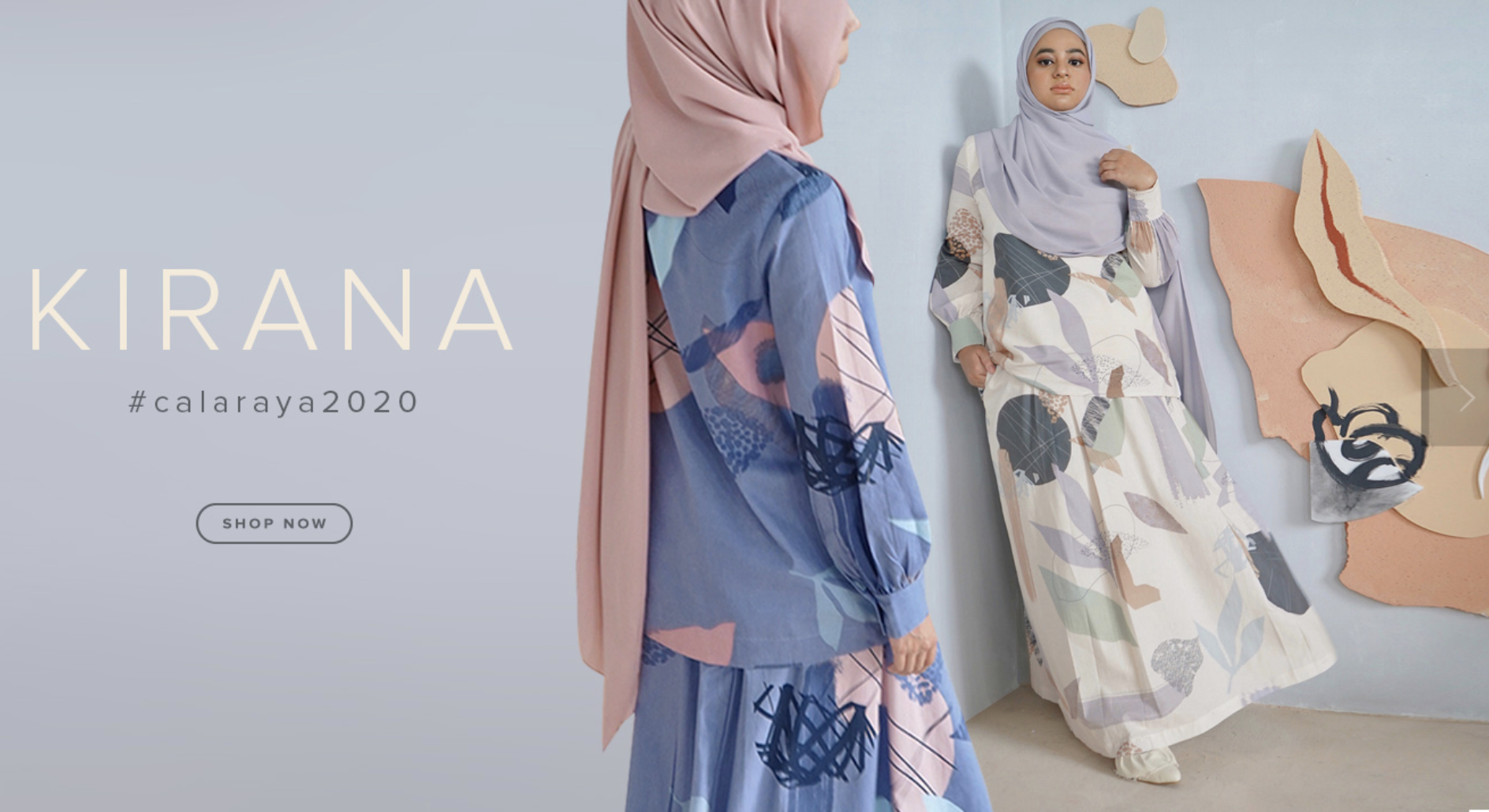 One of Malaysia's leading modest wear brands, Calaqisya offers a variety of fashion items for women, kids and men.
From the comfiest, ironless wardrobe needs to bath and body products, their Calaraya 2020 collection renders earthy hues made of cotton rayon and linen, reflecting their famous tagline, "as comfy as clothes can get".
Shop now: https://www.calaqisya.com/
Facebook: https://www.facebook.com/calaqisya/
Instagram: https://www.instagram.com/calaqisya/
Address:

Central i-CIty,

L2-09, Level 2, i-City Park, 40000 Shah Alam

18, Jalan Padi Emas ⅕, 81200 Johor Bahru, Johor
42, Medan Stesen 18/3, Station 18, 31650 Ipoh, Perak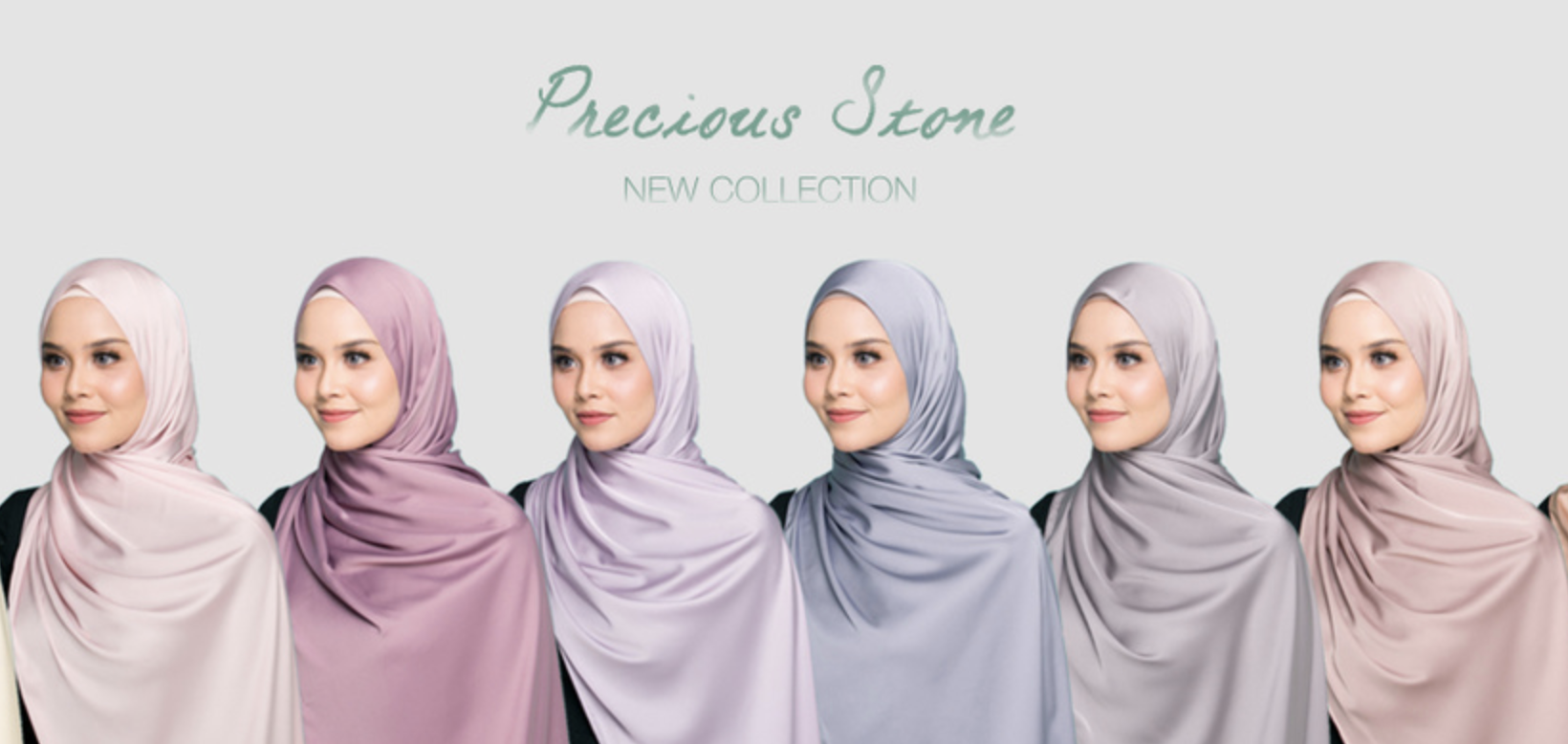 Mulanscarf believes that head scarves are versatile, empowering, beautiful in its many forms; an object of grace and elegance.
Focused on selling unique, versatile headscarves and modest wear for all women, Mulanscarf aims to provide uncompromised quality head scarves that are affordable, easy to wear and long lasting.
Pair their head scarves with your favourite baju kurung, wear them like crowns and steal the limelight this Raya.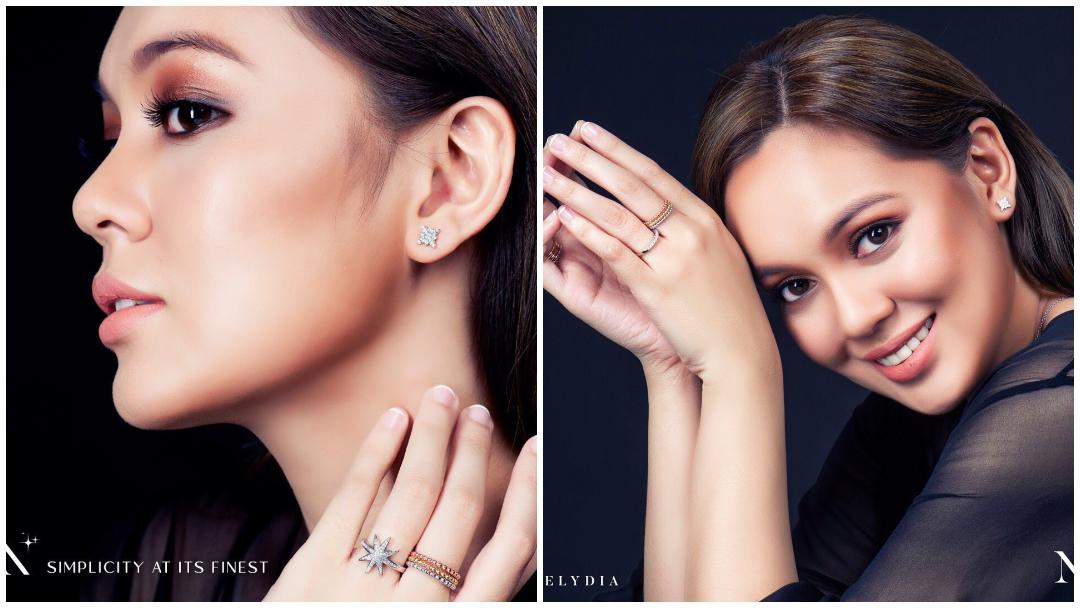 Owned by Malaysian actress Nelydia Senrose, Nelydia Jewels offers an everlasting, timeless line of jewelries that are affordable yet unique – made of high quality Cubic Zirconia stones and 18k white or gold plated 925 sterling silver.
With a variety of series and elaborate designs, Nelydia Jewels is set to cater to many different tastes.
Match their refined earrings with their delicate piece of embellished ring and you're set to sparkle on the first day of Syawal!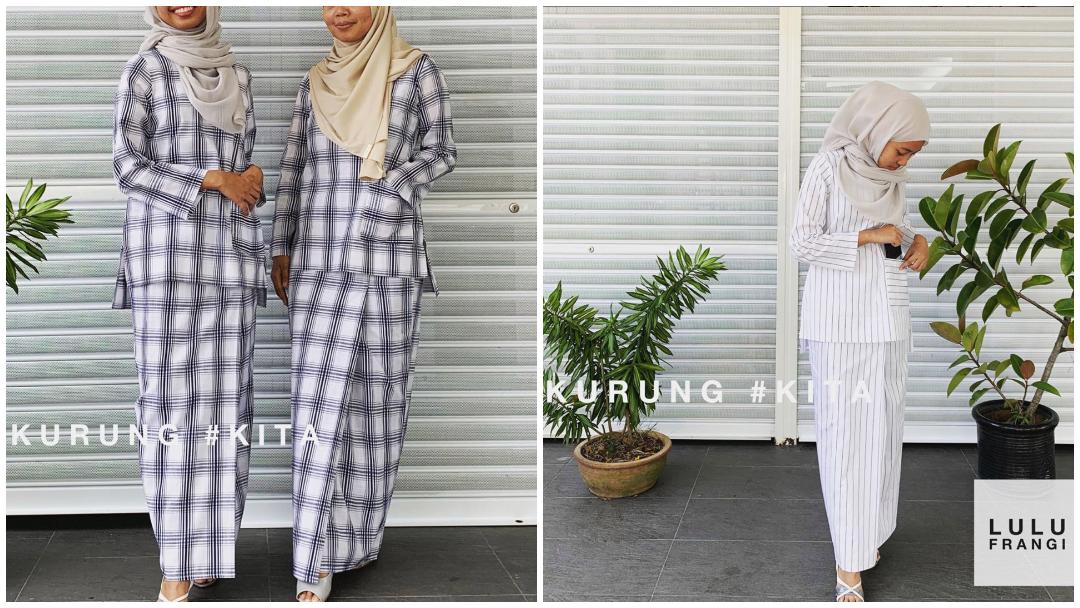 Also known as a shawl emporium, Lulu Frangi has grown to having three retail stores in Klang Valley under the steering of founder, Nurlin Idris.
From modest Muslimah wear to shawls and accessories, they have recently launched their Raya collection #kurungkita and is offering up to 20% discount for purchases made on their website with FREE SHIPPING nationwide!
With modesty, simplicity and comfort embedded in every design, the #kurungkita collection reflects their Raya theme this year; #sederhanaRaya.
Don't forget to visit their Facebook page for voucher codes!
Shop now: https://lulufrangi.storehub.me/
Facebook: https://www.facebook.com/lulufrangi/
Instagram: https://www.instagram.com/lulufrangi/
Address:

Shah Alam Outlet: Queen Pavilion 3, 12, Jalan Plumbum Q7/Q, Seksyen 7, 40000 Shah Alam, Selangor
Bazaar @ Seven: 24, Jalan Plumbum Q7/Q, Seksyen 7, 40000 Shah Alam, Selangor
Bangi Outlet: Sohhor Vendor, Bangi Sentral, Bandar Baru Bangi, 43650 Selangor

Phone: 013-244 2234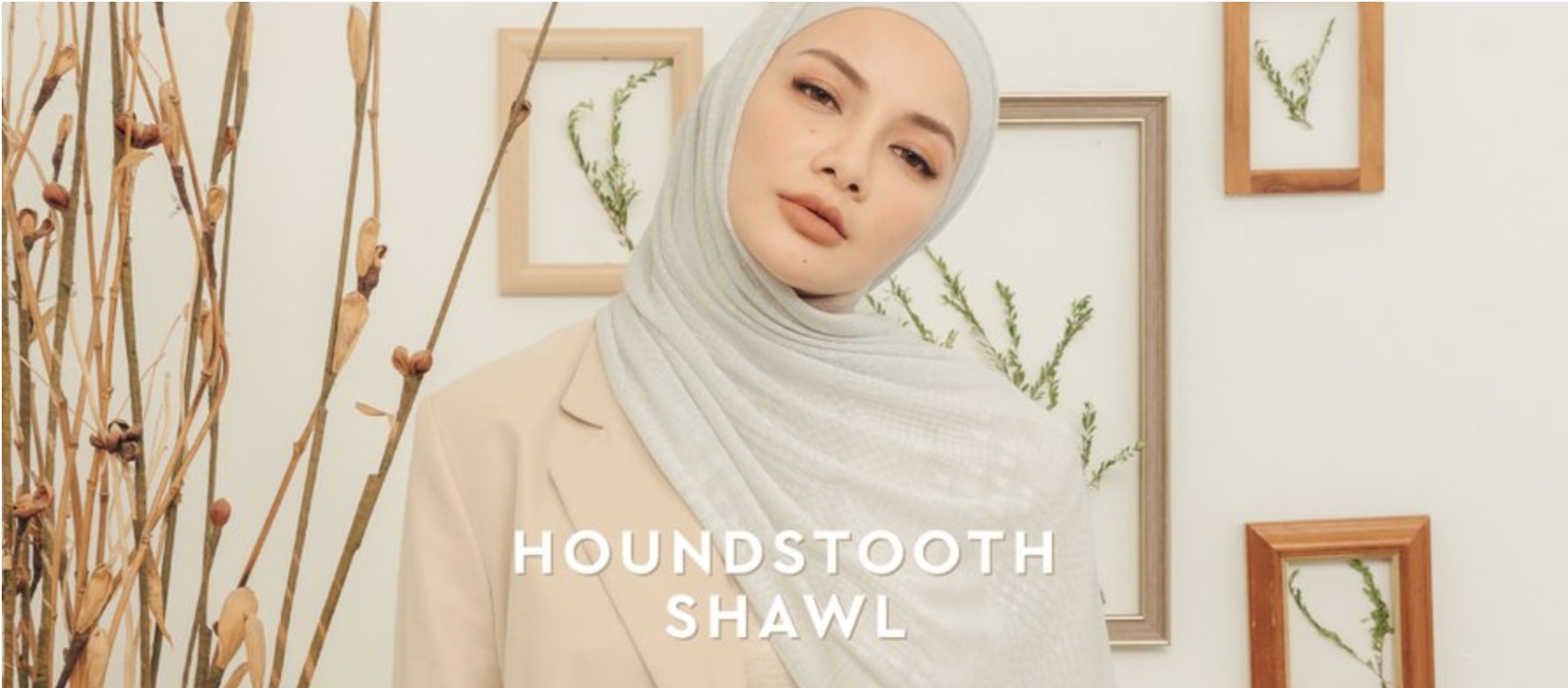 This one needs no intro, right?
Founded by prominent Malaysian celebrity and entrepreneur Neelofa in 2014, Naelofar is a Malaysian grown modest wear brand that believes in curating premium quality and affordable headscarves.
Offering a wide distribution channel through their online and retails stores owned by independent stockists nationwide, the brand aims to help women achieve their goals, feel confident in themselves and feel empowered by their decision to choose modest wear.
Now delivering worldwide to Singapore, Indonesia, Dubai, Germany, UK and the US and many more countries across the globe, Naelofar promises the essence of Neelofa in every item, articulating what they are able to do for their customers with their brand promise, "GO FAR".
Turn heads this Syawal with a Naelofar hijab!
Own a shop? Need more sales? Use StoreHub Ecommerce!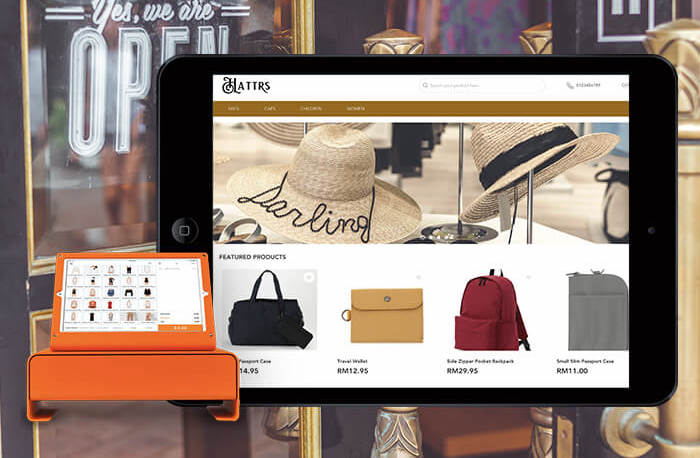 StoreHub Ecommerce is integrated perfectly with the StoreHub POS System and Backoffice, allowing sellers to manage both their offline and online operations from one account.
Thanks to the feature, retailers can now have their own website ready to receive orders and online payments without having to do coding, programming or even designing!
StoreHub Ecommerce allows retailers to put their entire offline store online with just a few clicks.
How cool is that?
If you're a retailer who wants to be part of this online revolution, simply fill up this simple form and our team will get back to you ASAP and get your online store up and running!