This is the StoreHub Story
Follow our journey as we make businesses awesome all over the world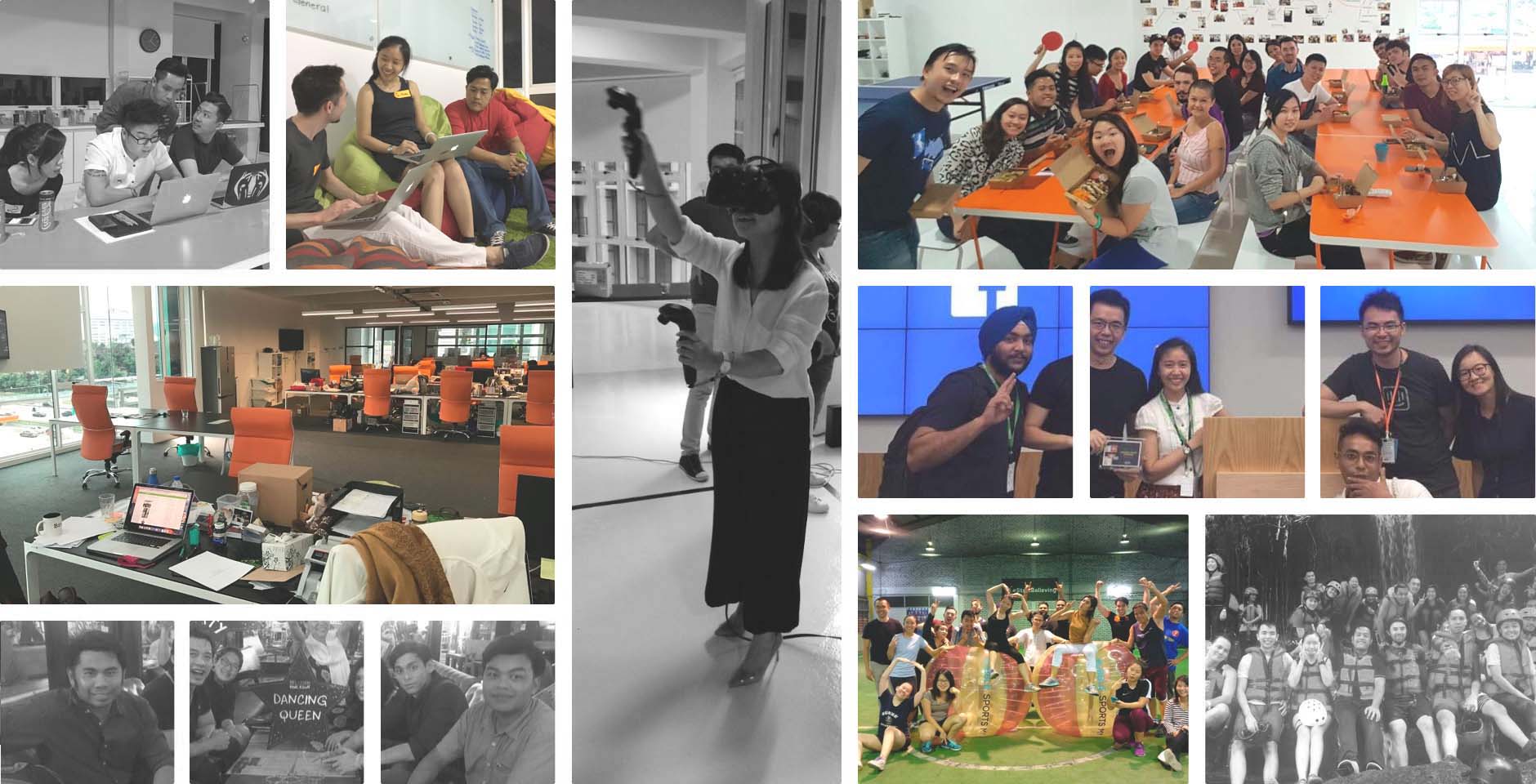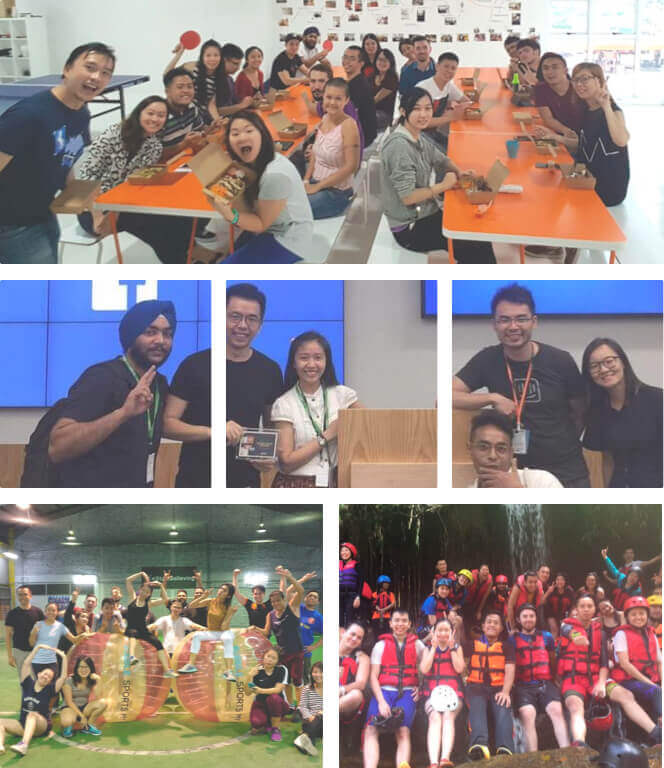 Your Success is Our Mission
We envision a world where relationships are once again central to commerce. Where technology is not a negator but a facilitator of communities. Where transactions turn into relationships.
- Wai Hong Fong, Chieftain
Leadership Team
Chieftain

Accidental Entrepreneur. Geek@Heart. Foodie. Failed 5Subs @ Uni playing Computer Games. Impatient for action and fascinated with ideas.

CTO

Constantly Curious. Explorer Spirit. Code Genius. Compassionate Soul. Eats challenging code and algorithms for breakfast.

Head of Sales

Man of Courage. Purpose Driven. Meaning Seeker. Da Little Prince. Sings out loud while driving for miles on open highways. Thinks it's therapeutic.

Head of Marketing

Feminist. Foodie. Film photography enthusiast. Furiously curious. Fascination with what makes people tick, design, and alliteration.
Join the dream team
Are you considering a change in career? We're always looking for great people!
See our current openings