An ALL-NEW feature to boost revenue with Personalised and Automated SMS
Maximise the benefits of SMS automation
Discover Campaigns that will grab more customers' attention
The best investment to beat inflation
See up to 25X return on investment for your business! Here's a look at some of our F&B merchants across Klang Valley that have stood the test of time in building a sustainable business with SMS Automation!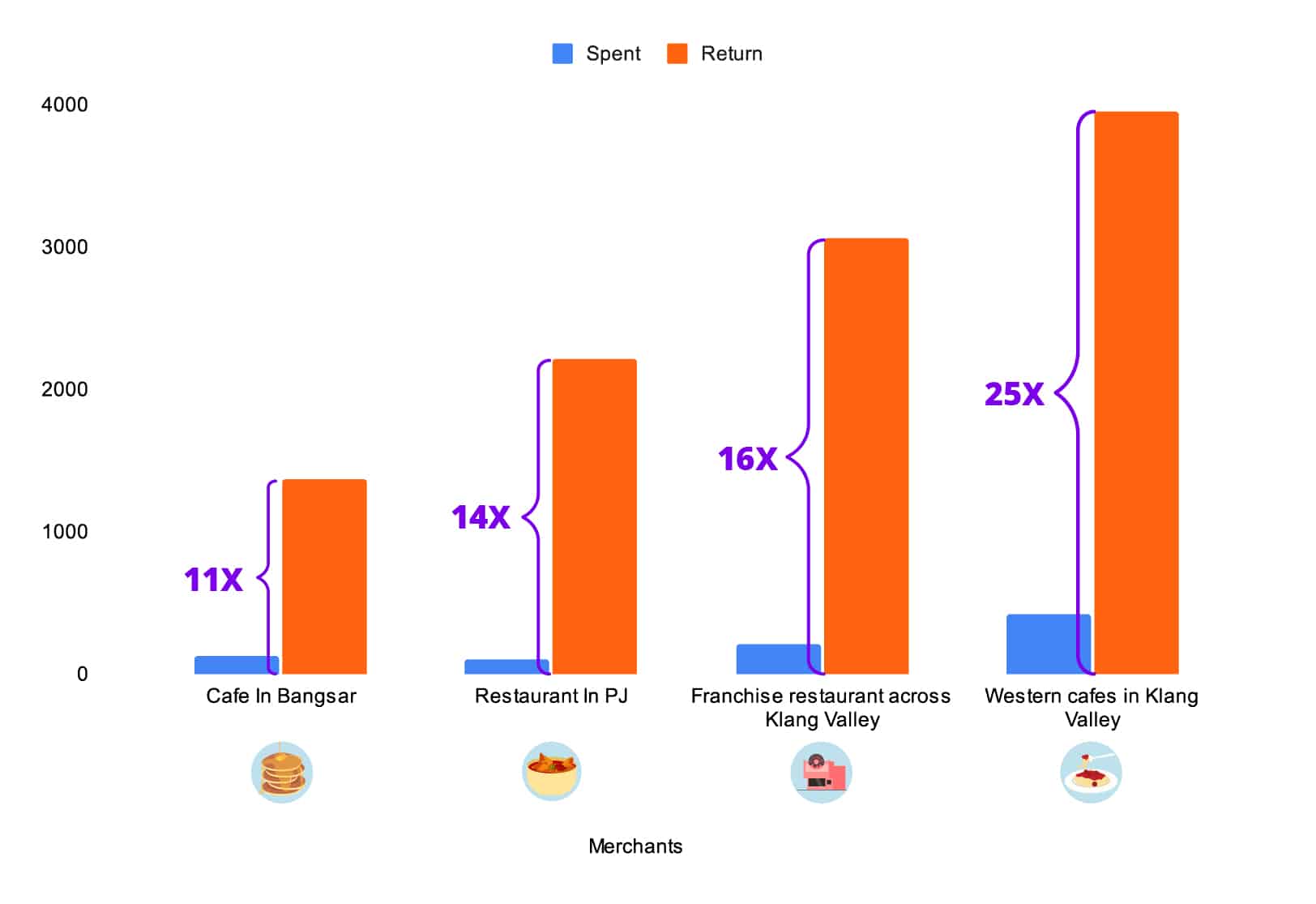 What our customers are saying about Engage
"It's definitely effective and I'm sure that it'll do good alongside automated campaigns. It is a very good gesture to be able to automatically send personalised SMS to customers who have not visited for sometime and we should keep it up."
Jeremy Teoh
Co-founder of Urban Daybreak
"After enrolling into StoreHub's SMS campaign, we've seen more customers taking action on promos shared to them resulting in favourable returns. Another useful feature is that it helps us identify quality customers to target, and I would recommend this to other F&B businesses out there."
Mios Amin
Co-Owner of Mios Kitchen
Sign up for Engage and get it for FREE for a limited time only.*