New QR Order & Pay Features to Help F&B Owners Enhance Operations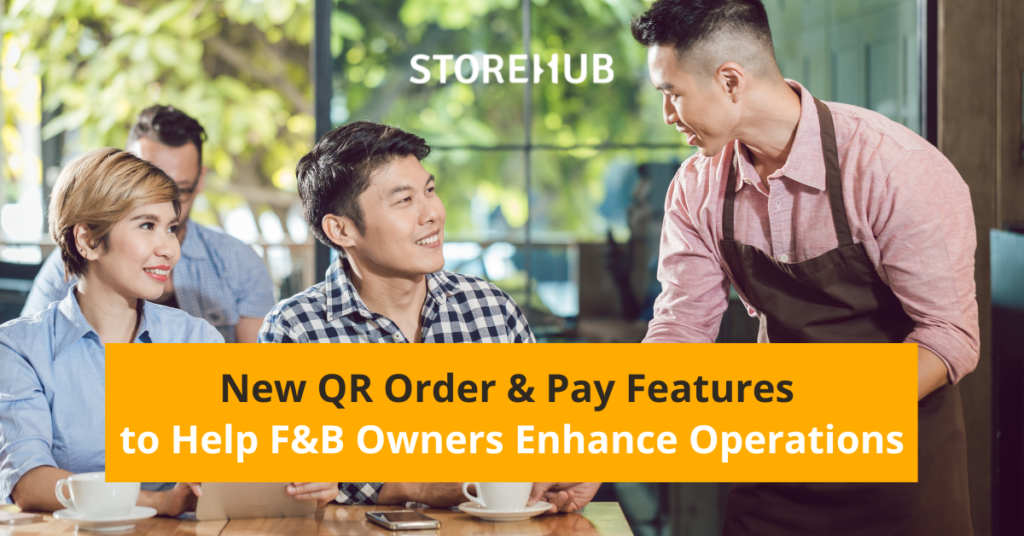 As an All-in-One POS and digital solutions provider for F&B and retail stores, we have made some enhancements to our QR Order & Pay solutions – a contactless ordering system for F&B outlets! 

When this feature first launched in 2021, the QR Order & Pay solution enabled your diners to order and pay first via their mobile phones at participating restaurants.
We're excited to announce that we have recently expanded the operational flows with:
Essentially, this gives your diners more options to tailor the dine-in experience they desire, whilst helping F&B outlet owners maintain a smooth operation. 

Here's what our Co-Founder and Chieftain of StoreHub, Wai Hong, has to share:
"The release of the new operational flows aligns with our goal to constantly innovate on end-to-end solutions for merchants in the F&B space to help them deliver exceptional customer experience." 

By catering to more operational flows, we are empowering restaurant partners with more control over their ability to tailor their customer experience in-store – a crucial factor that can help them differentiate themselves in the increasingly competitive F&B industry, now that people have largely resumed dining in."
Merchants who are already utilising StoreHub's QR Order & Pay can activate the new features via StoreHub's BackOffice platform to toggle on the features in the store set-up section.
The QR Order & Pay Later feature will allow customers to:
View a restaurant's menu, and order their meal by scanning a QR code with their mobile phone or the Beep App. 
Add on dishes any time in between, and only have to make payment after finishing their meal. Customers simply have to scan the QR code, select the items they want and confirm their order.
Receive an order summary where they can review the order and cost, add on more orders or pay at any time during the meal.
On the other hand, QR Order & Pay at Counter functions similarly but provides diners with the option to pay over the counter with cash.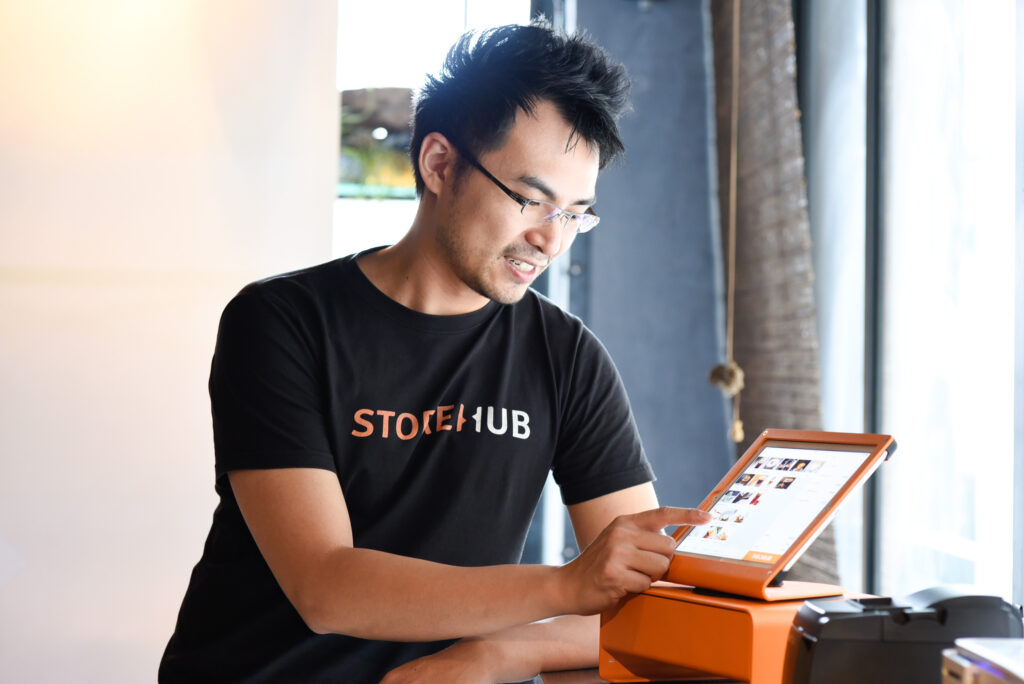 "While it is still in early days, we are already seeing positive responses from our merchants who utilise QR Order & Pay, with restaurant partners reporting up to 1.9x increase in average order value (AOV) through the system as compared to ordering via a waiter. Apart from streamlining operations, we believe that the flexibility of this solution allows customers to order at their own pace and enhances the overall dining experience, which in turn translates to business growth for restaurant partners."

Wai Hong adds.
As a digital ordering system with 0% transaction fees, QR Order & Pay allows you to operate with fewer staff by digitising the entire order and payment process whilst reducing queues at counters and improving order accuracies. The resultant streamlined operations and improved dine-in experience are especially crucial differentiators for F&B outlet owners like you now, as the service industry faces a nationwide staffing shortage.
StoreHub QR Order & Pay also accepts all major payment methods including e-wallets, online transfers, credit and debit cards, and now with Pay at Counter – cash. Merchants can also utilise this solution to improve customer retention by reaching out to their customers with promotions, cashback, and more.
Learn more about QR Order & Pay Later:
As one of Southeast Asia's fastest-growing All-in-One POS and digital solutions providers for F&B and retailers, StoreHub enables over 15,000 businesses across the region with a comprehensive suite of omnichannel digital solutions and services, ranging from cloud-based point-of-sale devices to QR-based ordering systems and food delivery services.
You can also check out this StoreHub Knowledge Base article to help you get started. 
Improve your F&B operations flow with 
StoreHub's QR Order & Pay feature.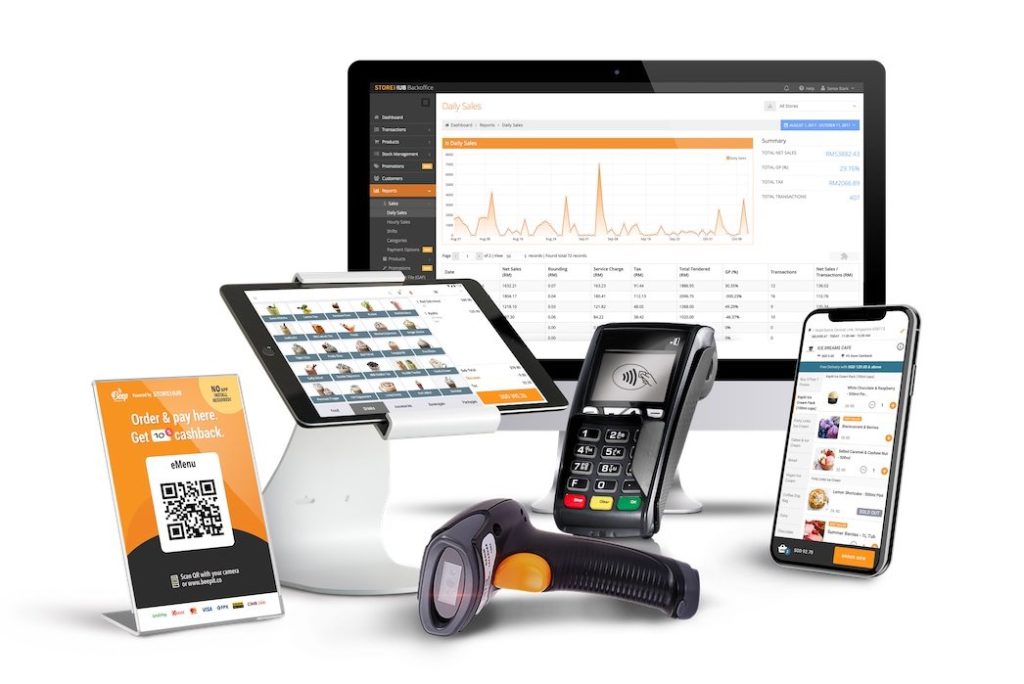 Click here to apply for your FREE StoreHub demo