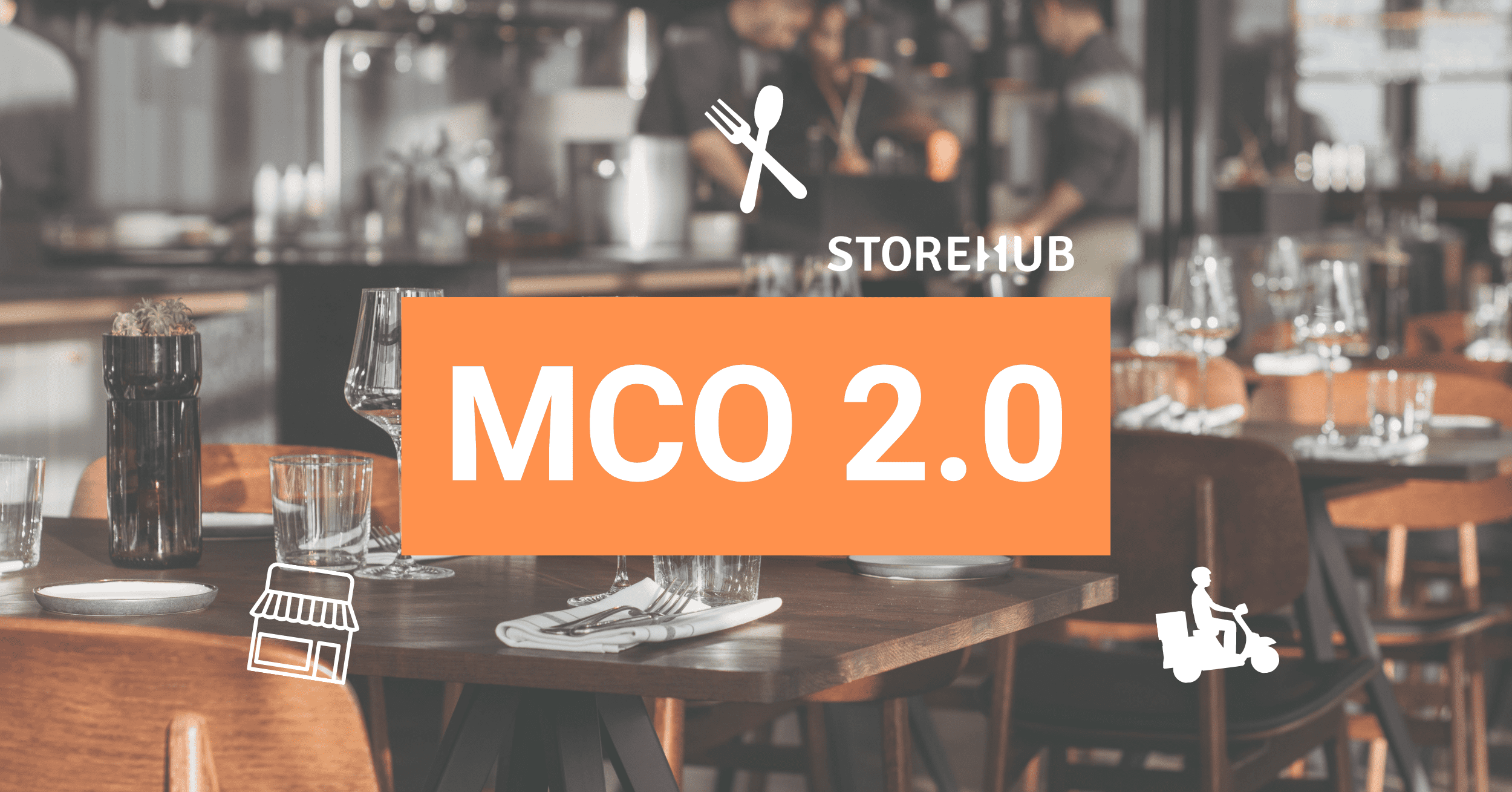 MCO 2.0: What Does It Mean For Your F&B Business
Following the rise in COVID-19 cases, MCO 2.0 has been enforced in Malaysia. 
From January 13th to 26th January 2021, Selangor, Kuala Lumpur and 4 other key areas will be placed under the Movement Control Order (MCO) once again.
What does MCO 2.0 mean for F&B businesses in Malaysia?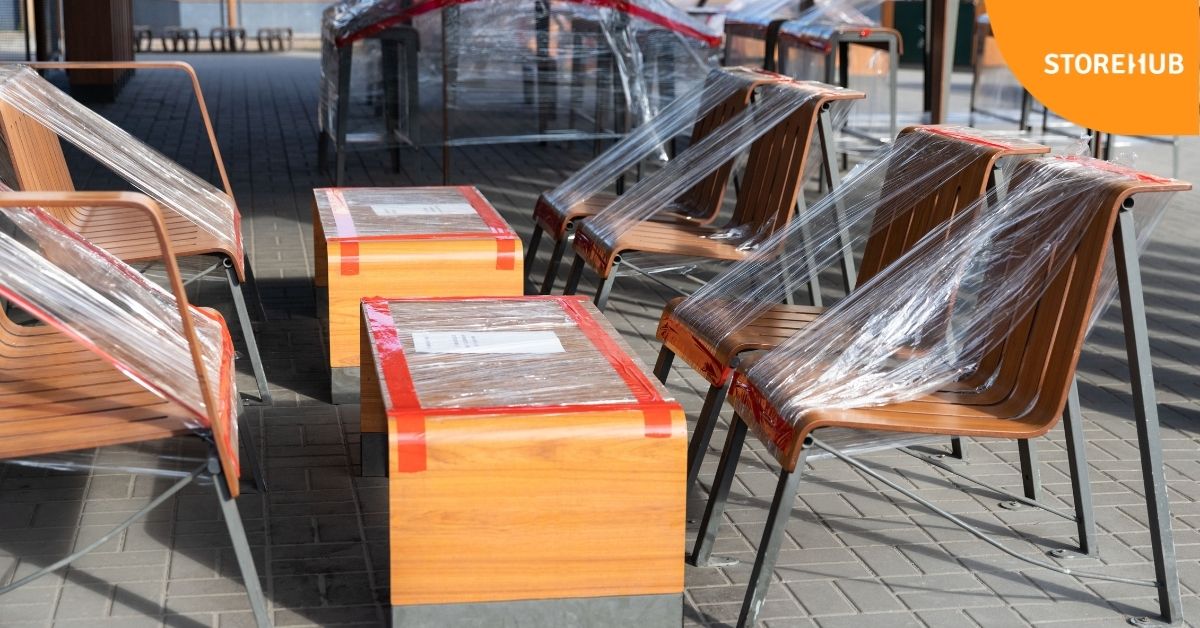 The new lockdown standard operating procedures (SOP) states that there will be: 
No dine-ins allowed

No interstate and inter-district travel

No social gatherings 

Roadblocks will be mounted – movement will be limited to a 10km radius 

Only 2 people per household allowed per vehicle

Only 2 people allowed to head out to purchase groceries and necessities 

Non-essential services staff to work from home

Eateries and hawker stalls may operate but only take-aways allowed

Food delivery services allowed 
How can your F&B business survive MCO 2.0?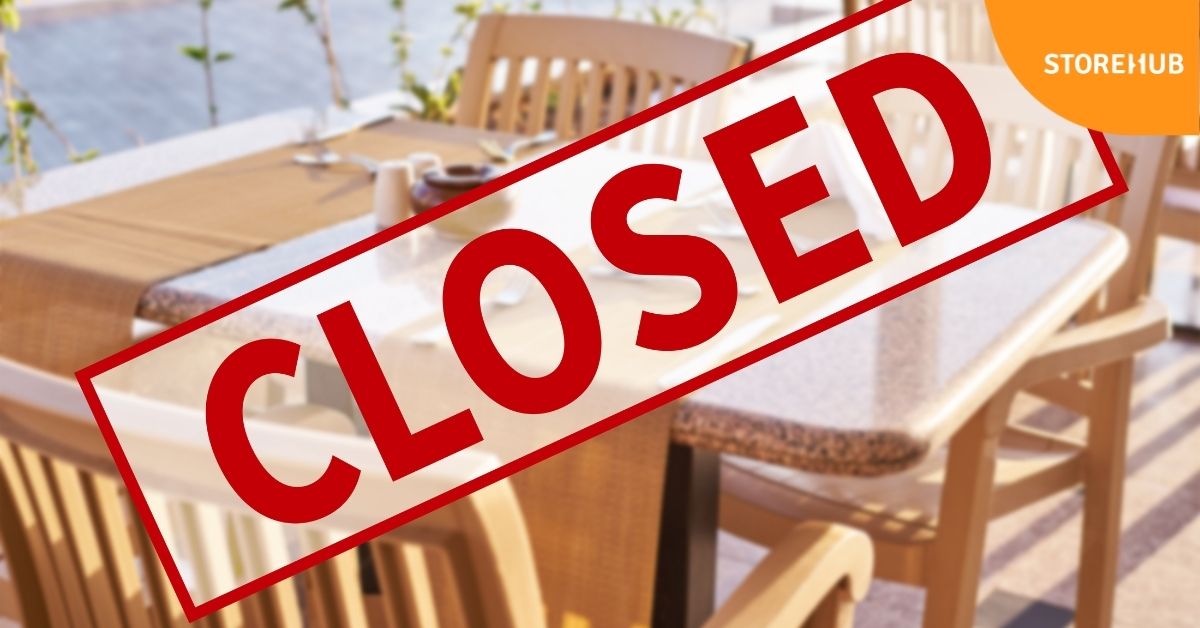 We've done it once and we'll have to do it again! 
Here are two main things your F&B business should offer:
Contactless payment and ordering

for walk-in/dine-customers

Food delivery
If you haven't already set up these two critical things from the previous MCO, it's time to do so now!
As we've seen from 2020, the MCO in Malaysia will continue to change and evolve depending on the number of COVID-19 cases, so it's best that you stay prepared at all times.
1. Food delivery is critical for survival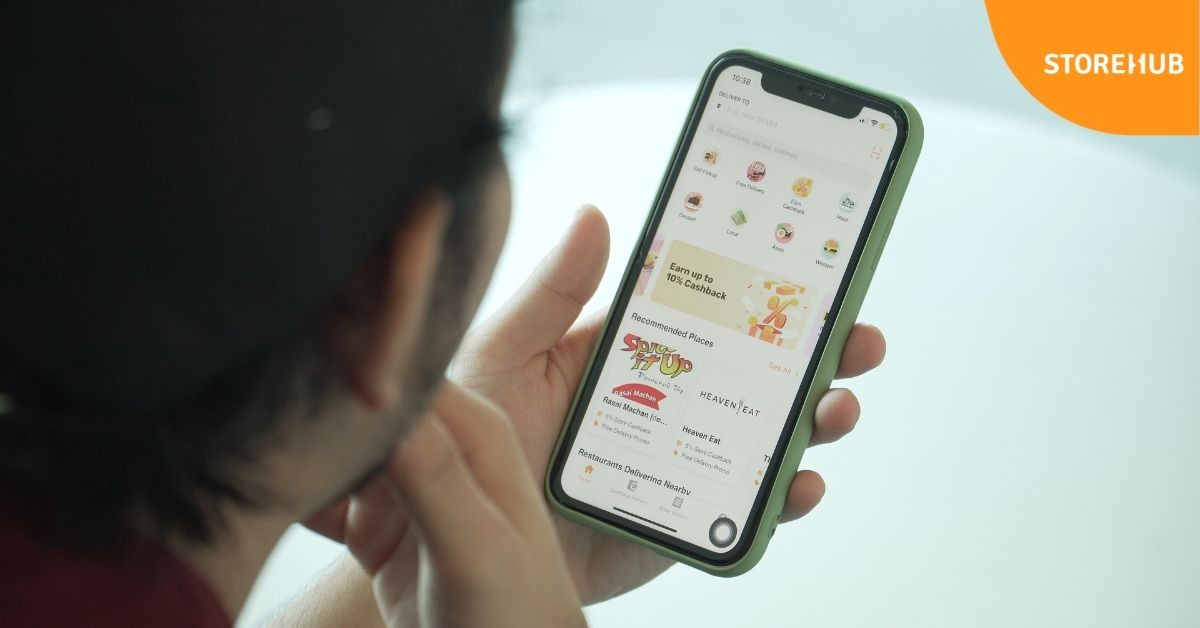 With the prohibition of dine-ins and inter-district/interstate travel, your F&B business is going to have a drastic drop in sales. 
But what have we learnt in the previous lockdown?
When customers can't come to you, YOU should bring the food to them! 
With food delivery:
Customers can order

from the comfort of their home

There will be reduced human activity

in your outlet

You'll have the ability to serve customers that can't travel

to your outlet
Looking for a delivery platform that's quick and easy to set up?
Beep Delivery is here to help! 
With a 20km delivery radius, Beep Delivery solves the problem of reaching inter-district customers as it allows you to serve them without distance limitations. 
Not only that, but it's an affordable platform to replace Whatsapp/Call-in orders that won't charge up to 35% in transaction fee! 
2. It's time to enable contactless ordering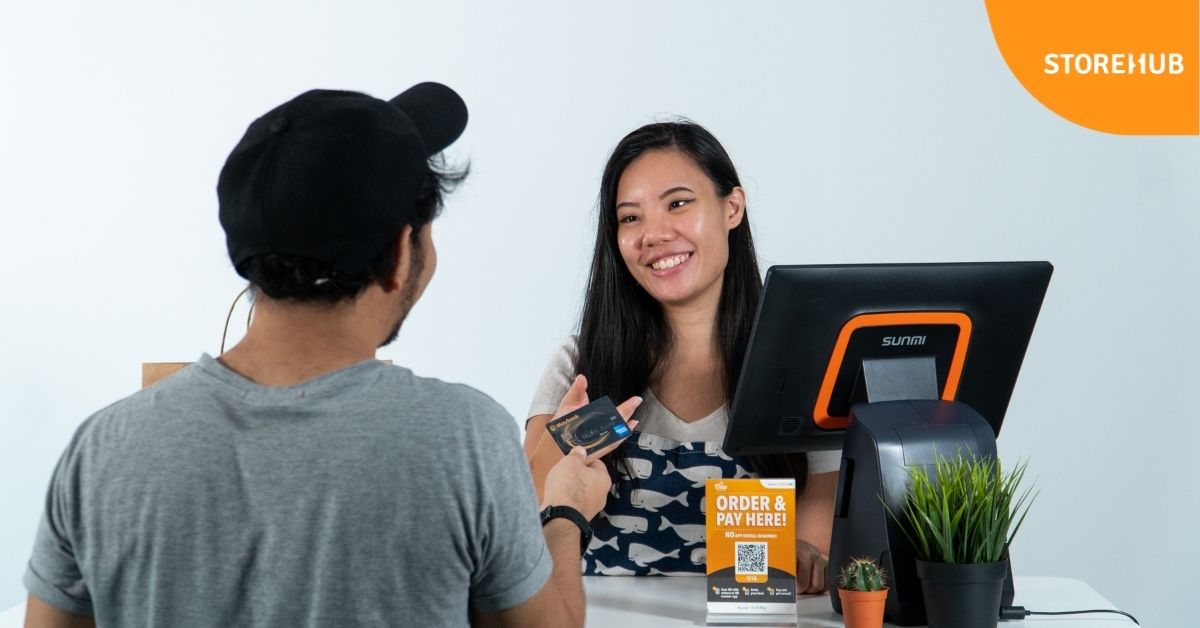 Contactless ordering is also important in increasing your chances of getting more sales so your business can survive. 
It's no surprise that people will be uncomfortable going out or coming into close contact with others. 
When customers come in for a quick takeaway, touching things that other people have touched will also be a big no-no. 
This means that having a contactless ordering and payment system is more important now than ever!
How do you do this?  
Benefits of QR order and pay:
Customers and staff can avoid

touching menus, bills, and receipts

Automated and easier way of collecting and tracking

customer names and phone numbers for contact tracing and customer loyalty program

Cashless and contactless

payment

Reduced contact

between customer and staff

Less back and forth movement

between tables and kitchen

Faster and smoother

ordering and payment process
Want a super-easy QR order and pay system?
Stay safe #KitaJagaKita
We understand that it's going to be a continuous uphill battle but the best way to adapt is to prepare your restaurant/cafe for this new normal.
The reality is, not every F&B business will thrive.
But to help you have the best chance of survival, we've come up with a checklist of 7 ways to save your F&B business sales!