Future-proof your F&B or retail store with a single platform
Businesses on the StoreHub ecosystem outperformed their peers by up to 2X during the pandemic.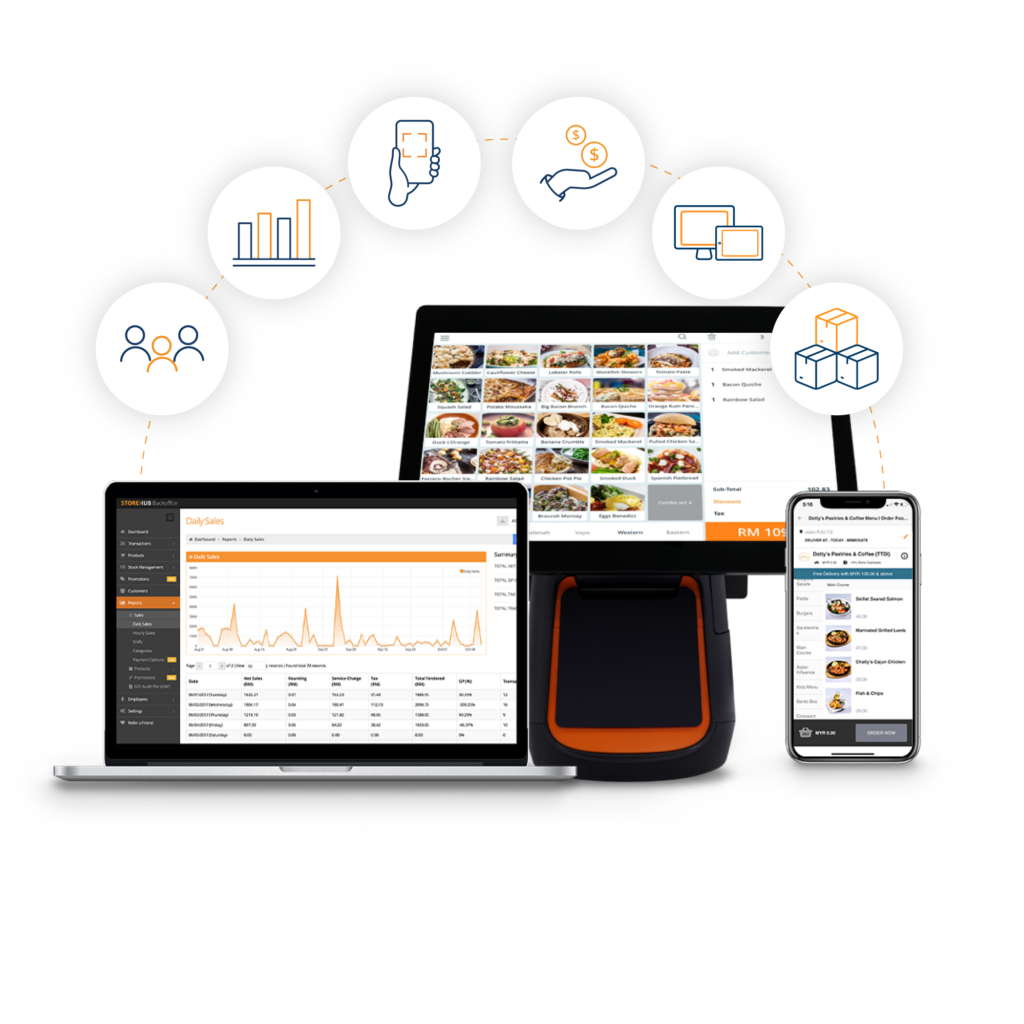 Trusted by 15,000+ F&B and retail businesses across Southeast Asia
More than just a POS System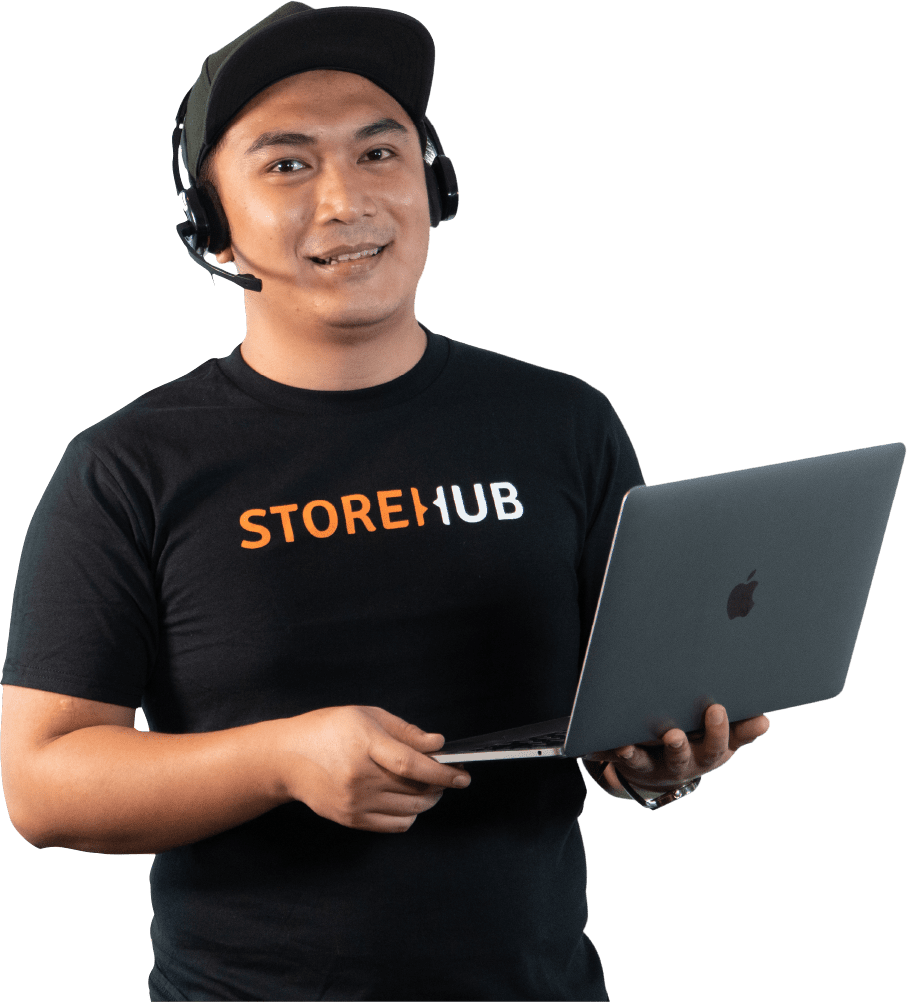 End-to-end support committed to help you succeed
One-on-one onboarding. Webinars, demos and videos. Unlimited support available on Live Chat, email and phone 7 days a week.
Join successful entrepreneurs already on the StoreHub ecosystem
Try StoreHub FREE for 14 days
With all features unlocked. No credit card required.