Reading Time:
3
minutes
The end of the year spending surge is fast approaching as 2019 comes to a close.
It's time for one last push to increase the sales of your small retail business for this year.
Are you ready?
Don't worry about trying to come up with a promotion strategy.
Just check out our list of sales promotion ideas you can use to give your retail store a boost in sales numbers!
Social media promotions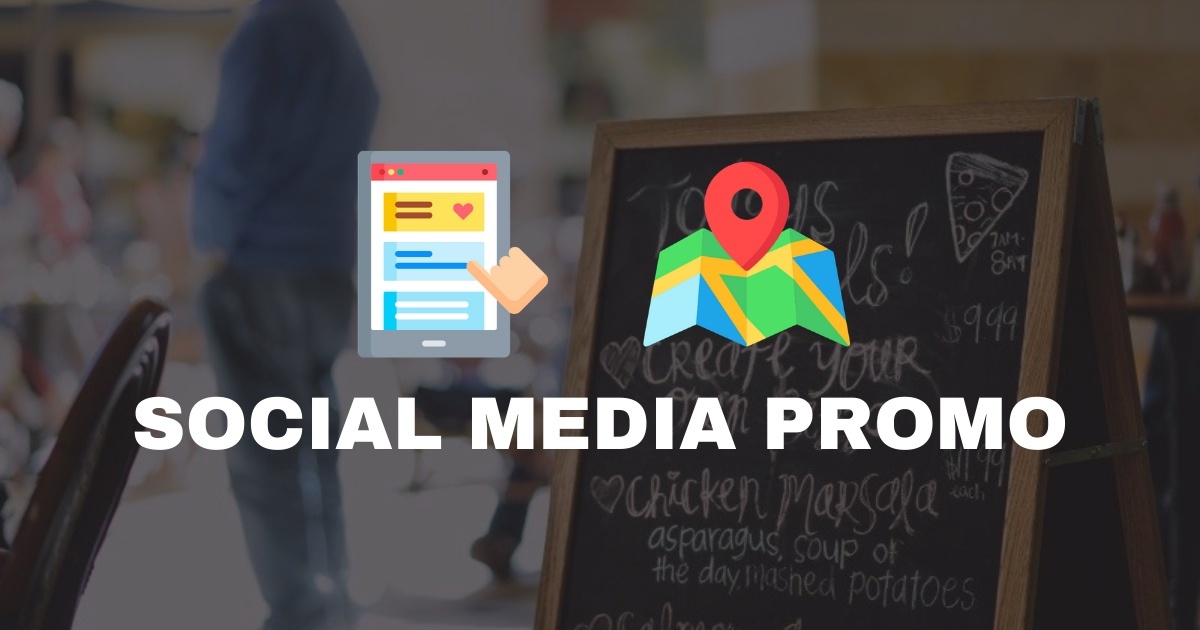 How can you use social media to promote your store and reward new or returning customers?
Easy! There are two sorts of simple promotions you can run:
Reward people who check-in to your store location on either Facebook or Instagram when they visit you
Reward people who share your Facebook page or post (note: Facebook has strict community guidelines so you shouldn't ask people to do so directly on Facebook or risk your page getting taken down, but you can promote it on a bunting in your store)
This sort of promotion will help you get more brand awareness online.
Offpeak promotion
People are more willing to spend at the end of the year, so take advantage of this.
Run a promotion during your offpeak hours to optimise and increase your sales.
For example:
Happy Hour
Tea Time Break Promo
50% Off On Selected Items Before Closing (best for bakeries and dessert shops)
You can identify when your offpeak hours are through an Hourly Sales Report, which is available in StoreHub's BackOffice.
Set menu promotion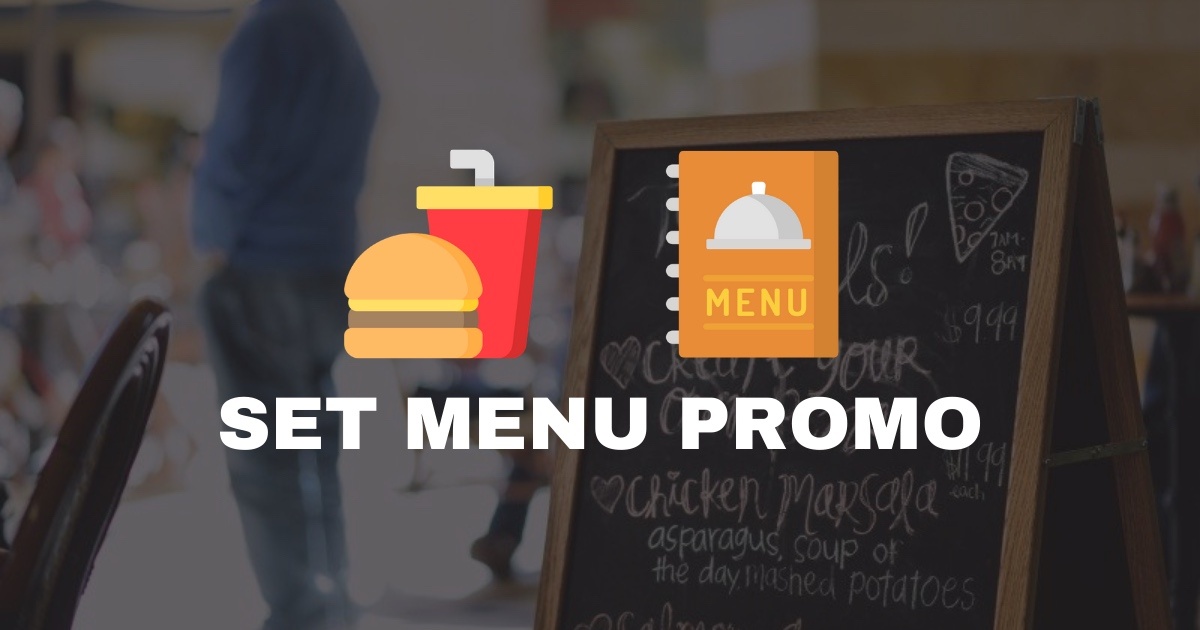 Food wastage is a major thing for any F&B business.
What you can do is run a promotion where you:
bundle your unpopular food or drinks with a best-seller
sell worst selling products in a set at a cheaper price
Remember, when setting your prices for these promotions, try not to go under your cost price so you don't lose too much money.
Members-only promotion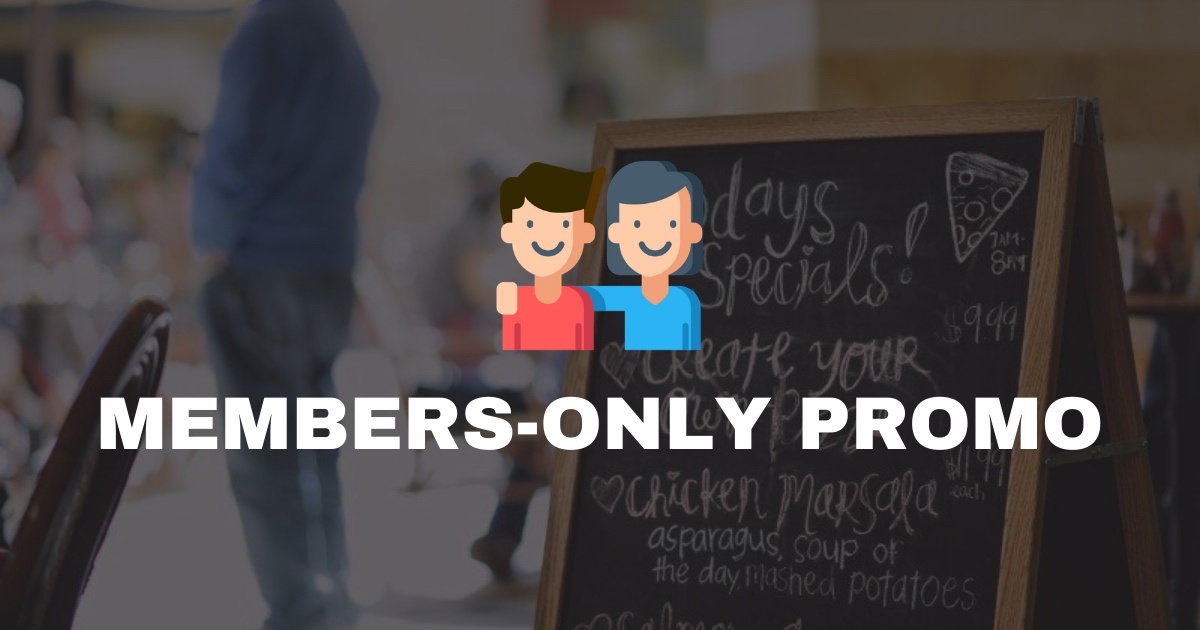 Loyal customers spend more than new customers.
It's also more cost-effective for you to keep your customers coming back vs. getting new customers to spend on you.
Local Malaysian bakery, Bread History, is particularly good at this.
They run special members only promotions, which usually gets them crowds of people lining up for their baked goods.
A StoreHub customer, IDC, also saw the value of doing this, so they implemented StoreHub's feature – Beep Cashback – and started running their own QR loyalty program for their customers.
You can do this too.
Run a members-only promotion to increase the urgency to buy as well as to join your loyalty program. You can set your members-only promotion to run on:
specific hours
specific days
special occasions
amount spent
Cashback loyalty program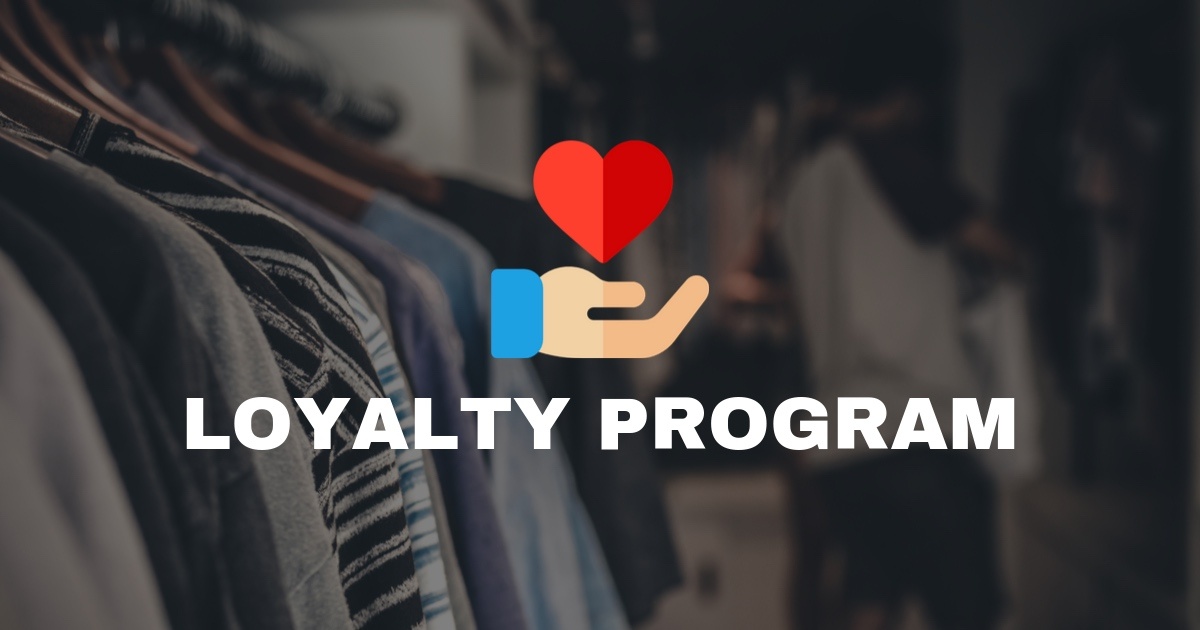 Promotions are awesome, but what can you do that's long-term to increase sales for your cafe, restaurant or quick-serve F&B business?
The answer: run a loyalty program.
A loyalty program is a great way for F&B businesses to:
encourage customers to keep coming back and spend more at your F&B outlet
collect customer data so you can come up with ways on how to better sell to them
We think this is really important for F&B businesses, which is why we introduced Beep Cashback as a new feature that's integrated into our POS system.
Make your F&B business awesome with StoreHub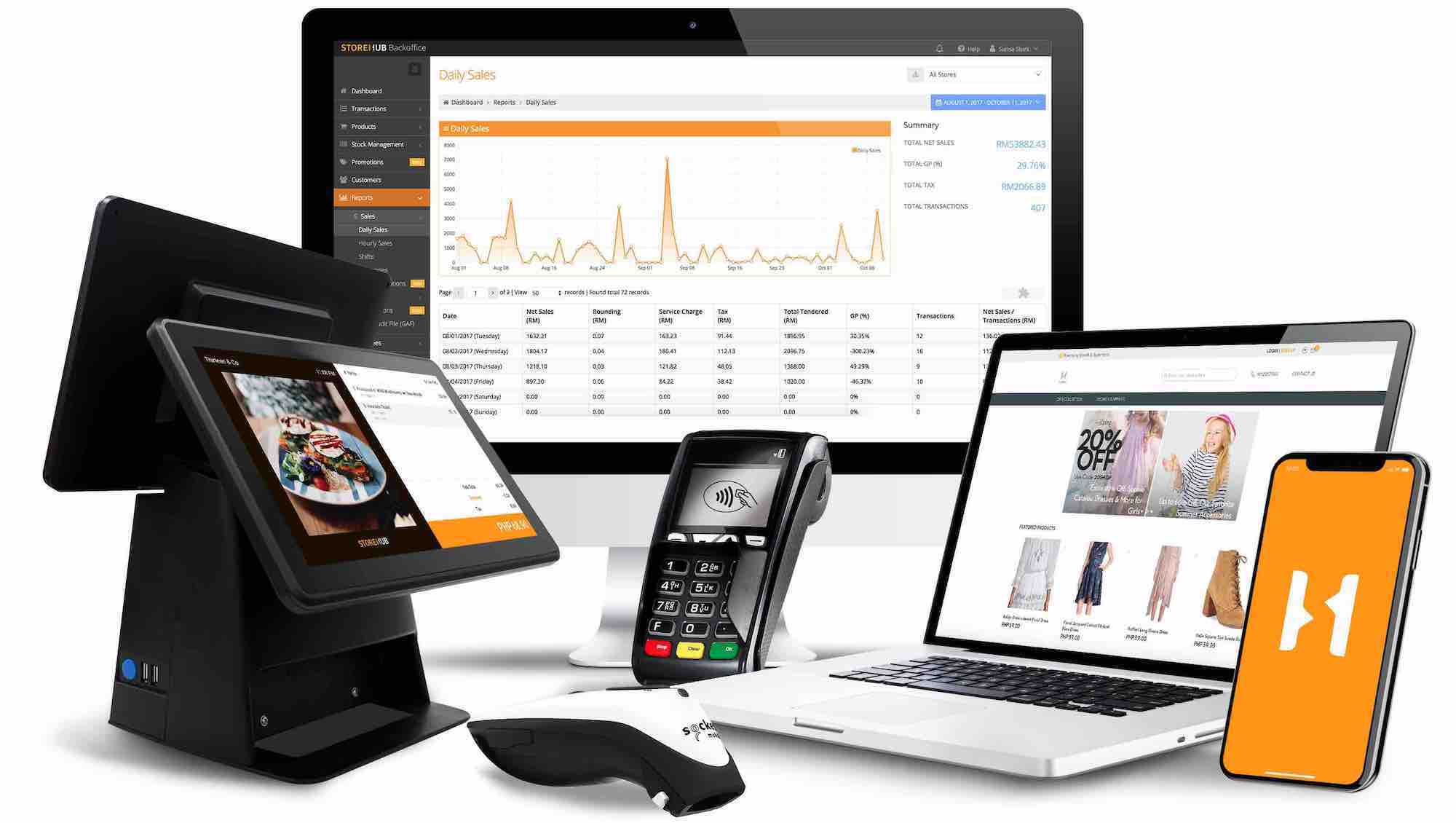 Apply here now for your free demo and consultation