If you're looking for a FREE and easy way to grow your SME business, Facebook Group marketing is the way to go!
Why?
Facebook Groups are where like-minded people come together to share their common interests. For your small business, it could mean a group filled with potential customers or fellow entrepreneurs.
Either way, it's a great way to market your brand and improve your brand presence on social media.
The best part is, it won't cost you a thing!
2. Facebook Groups for small business owners in SE Asia
3. Benefits of Facebook Groups
What are Facebook groups?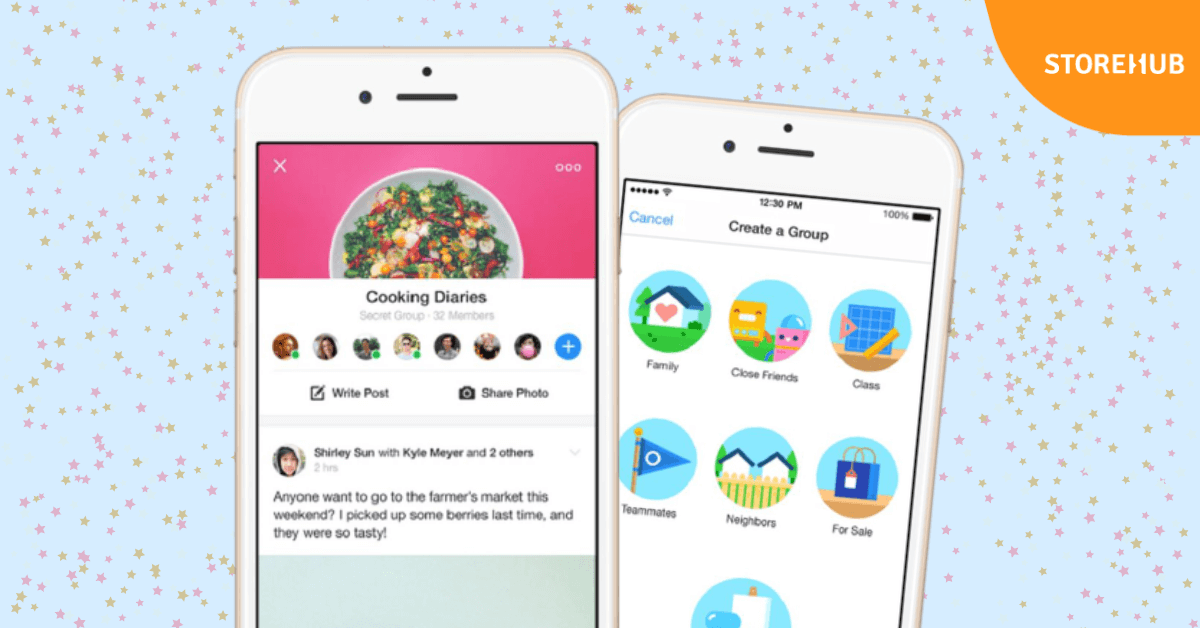 Facebook has two main features for businesses to gather and build a community:
Facebook Pages

Facebook Groups
But what's the difference?
Facebook Pages serve as a touchpoint for customers of your small businesses. Having your own business page allows you to post regular announcements and updates, get customer reviews, run ad campaigns and more!
Your Facebook Page will show up when someone googles your business and will provide valuable information such as a map and contact information for your business. Potential customers can also message you directly regarding any questions or concerns they may have.
However, only your business is allowed to post on your Facebook page!
On the other hand, Facebook Groups allow people to gather and build a community.
These groups allow everyone, from admin to members, to post anything and as often as they want!
Facebook Groups are a place for like-minded people to come together and discuss similar interests, share personal experiences, share funny memes, get access to exclusive deals etc.
Facebook Groups also give your business a chance to respond to customer questions or feedback, generate networking opportunities and create a valuable personal connection that will keep customers coming back.
Groups for small business owners in SE Asia
Malaysia
'Help Save SME' is a Malaysian Facebook group created to help local SME businesses survive during these unprecedented hard times.
'F&B Community Group' is a place for Malaysian hotel, restaurant and cafe owners to share their latest announcements and promotions.
'Malaysia Business Owners and Retailers Network' is a place for Malaysian business owners and retailers to introduce their companies and products. This is also a community for business owners/retailers to interact with each other for cross-selling and networking.
Philippines
'Philippines Retailers Community' is exclusively for Filipino entrepreneurs who want to help each other out whilst understanding the current trends and innovations in the Retail Industry of the Philippines.
Thailand
'Thai Retailer Community' is a platform for Thai retail business owners to share and collaborate ideas. It is specially built to help SME business owners understand each other and learn new business strategies for running a business both online and offline.
'Thai Restaurant Owner Community' is the door to success for all entrepreneurs. This group was created for Thai F&B owners to share ideas, techniques, experiences, and other relevant tips for running an F&B business.
Benefits of Facebook groups
So what benefits do Facebook Groups bring to your business and how can they help you grow?
1. Direct access to your customers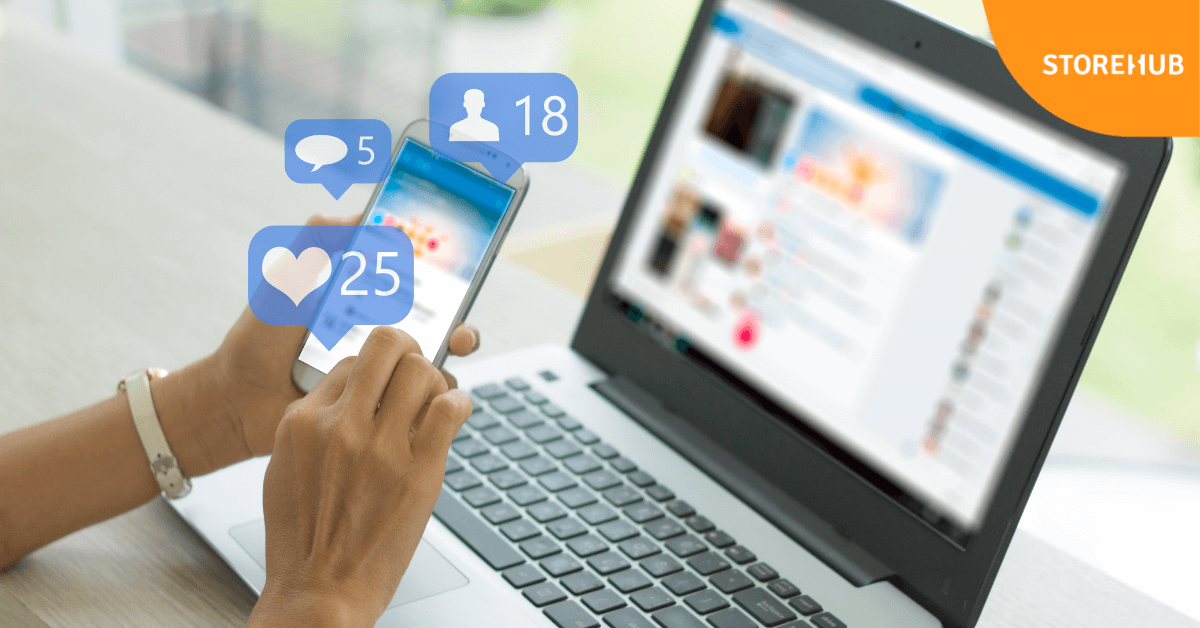 Chances are that people in the group are either fellow entrepreneurs or potential customers.
This is a great opportunity to gather some real insights from your direct competitors and customers.
Follow these 3 action steps:
Watch

– identify what your competitors/customers are doing

Learn

– learn which strategy works and which ones to avoid

Ask for feedback

– ask questions to gain further insight
Facebook Groups also act as another direct communication channel to potential customers. You can share information about your business by:
Reposting/sharing your social media posts

Sharing promotional offers and updates

Providing exclusive offers to group members
2. Learning from one another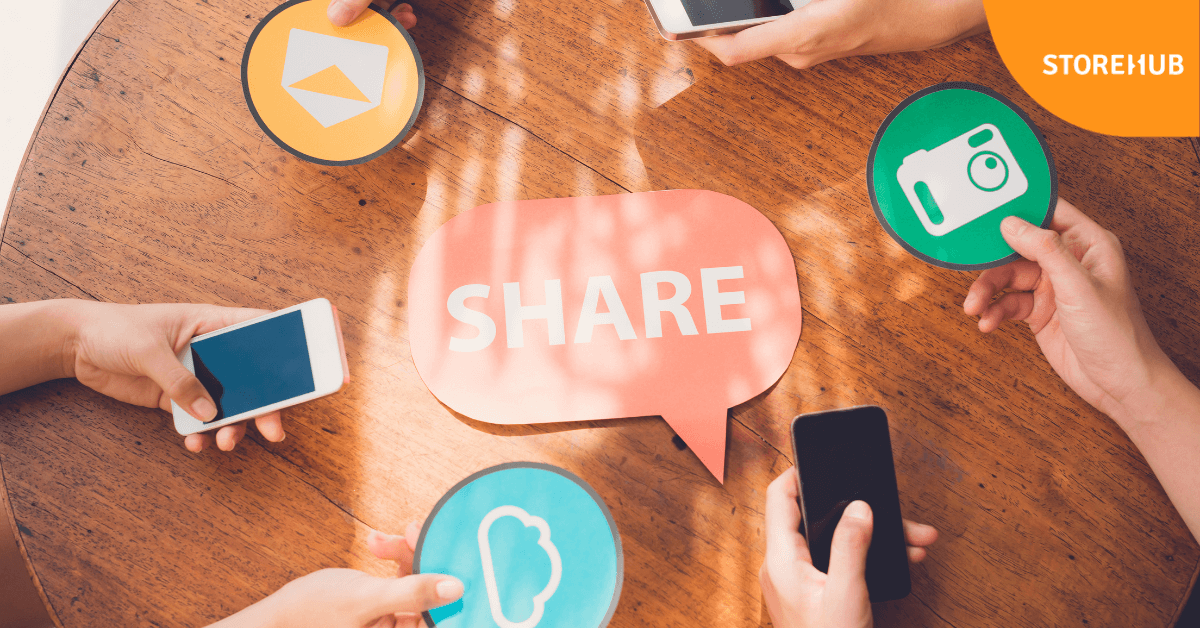 Facebook Groups are all about learning from one another! This could be through sharing personal experiences, giving business advice, sharing growth tips etc.
By being a group member, you can easily gain new learnings and inspirations from other entrepreneurs and potential customers.
This will be super helpful for your business as you'll obtain new content ideas, marketing strategies and business concepts.
3. Be up to date with the latest trends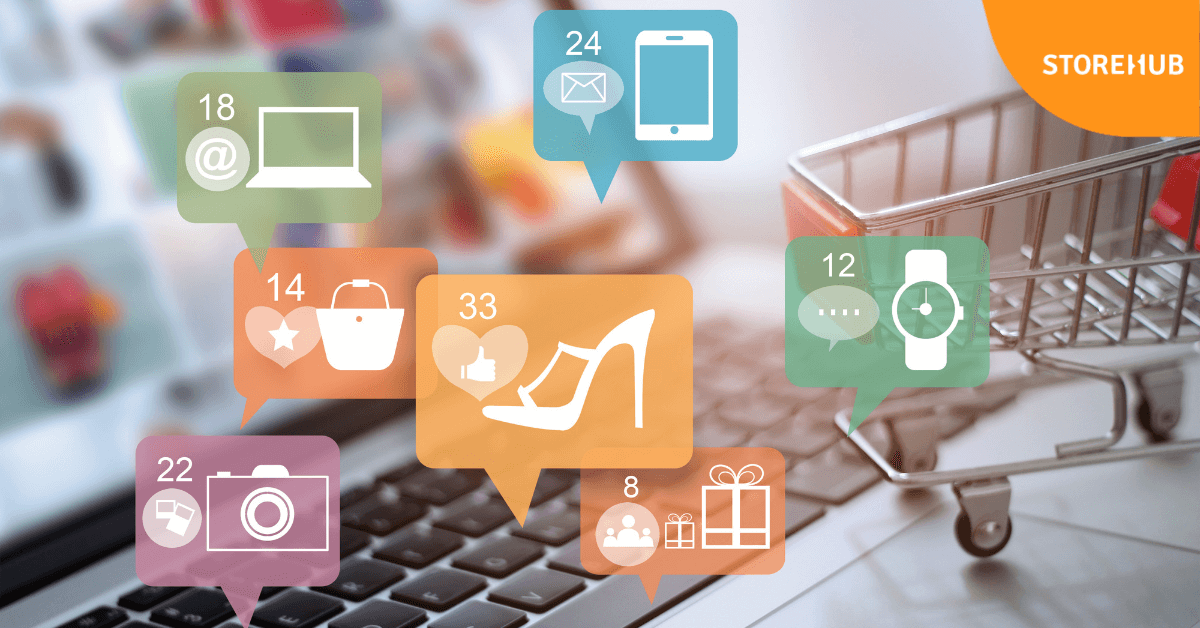 Since you'll be in a group with members of similar interests, you'll be amongst the first few people to know about important updates such as upcoming trends, events, promotional activity etc.
You'll be regularly updated on:
What your competitors are doing

What other businesses in your industry are up to

What your customers are currently interested in
With these frequent updates, your business will always be one step ahead!
4. Ask questions and get honest feedback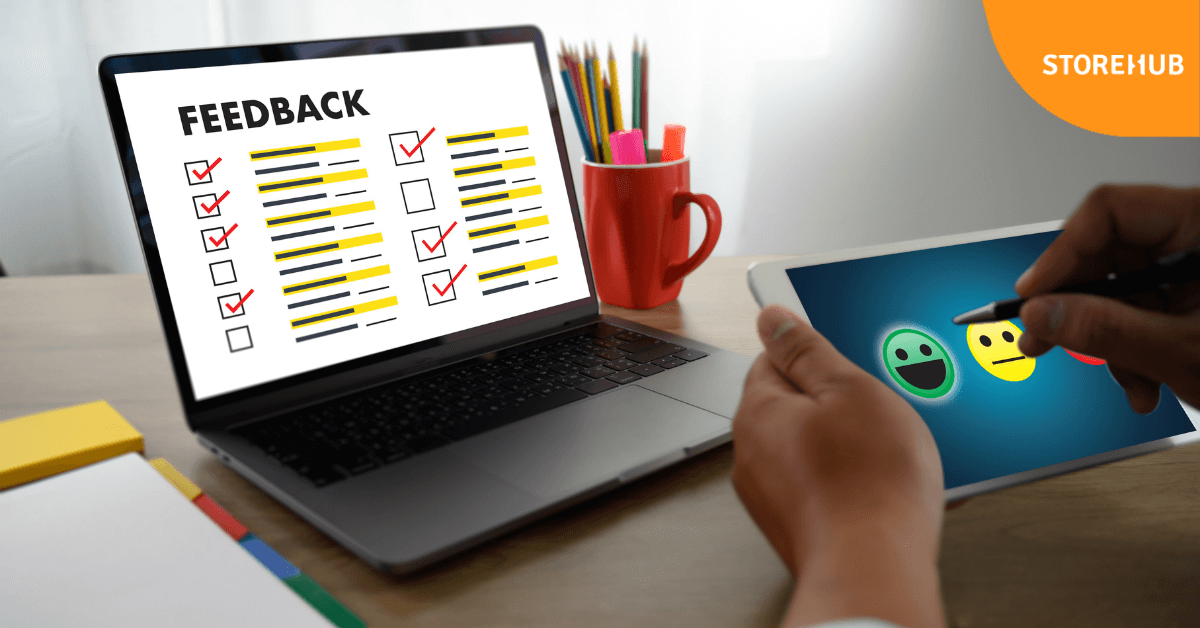 Facebook Groups are the best way to get immediate feedback for your business!
Given its casual community atmosphere, you can easily ask questions, start conversations around any topic or run polls. As long as the question is related to the group topic, you are guaranteed to get an answer!
The feedback received will be extremely valuable and helpful for your business, especially if you're unsure about whether a certain idea will work with your target audience. In Facebook Groups, you are able to ask your target audience directly and get the answers you need!
From product concept to customer experience feedback, this will be super helpful in helping you make continuous improvements to your business.
5. Increase awareness of your brand organically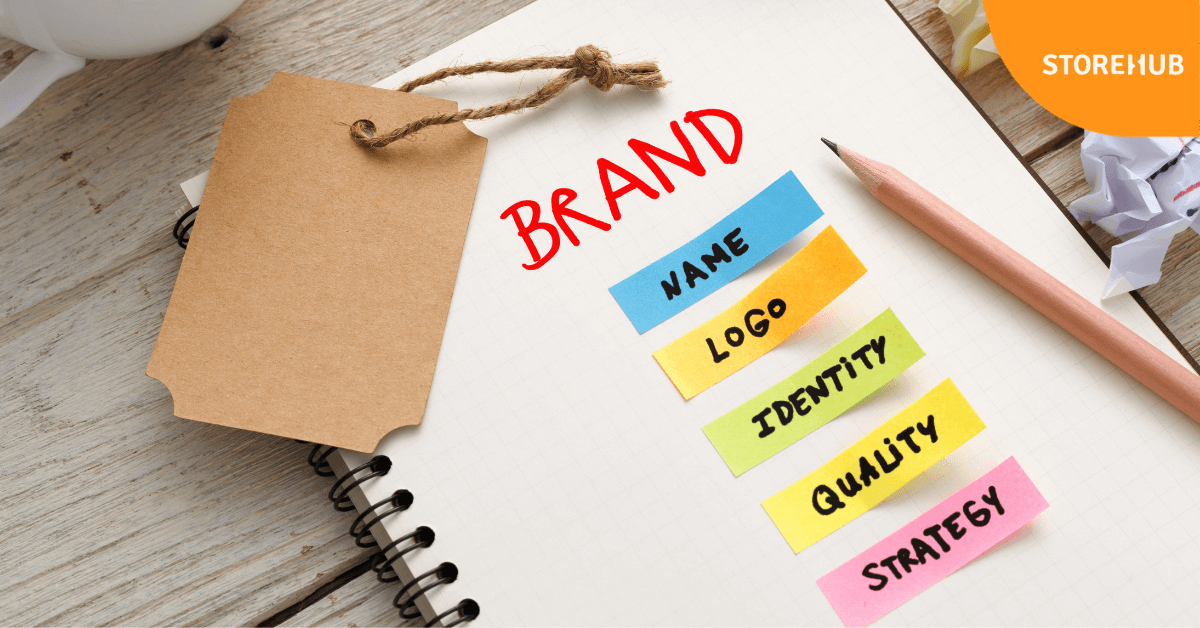 You can strengthen the relationship between you and your group members by sharing personal experiences, answering questions or posting exclusive content to the community.
Why should you do this?
Facebook Groups are the best way to organically increase awareness of your brand.
These groups serve as another touchpoint for your business and by fostering an active community, your brand can stay top of mind.
This will help increase sales as customers are more likely to purchase from brands and businesses they're familiar with!
Also, by continuously engaging with other members, you build trust by providing value.
In this way, your group members will definitely support your business and start engaging with the content you post in return.
So by building trust through offering value in Facebook Groups, you can increase both brand engagement and sales!
6. Become part of a community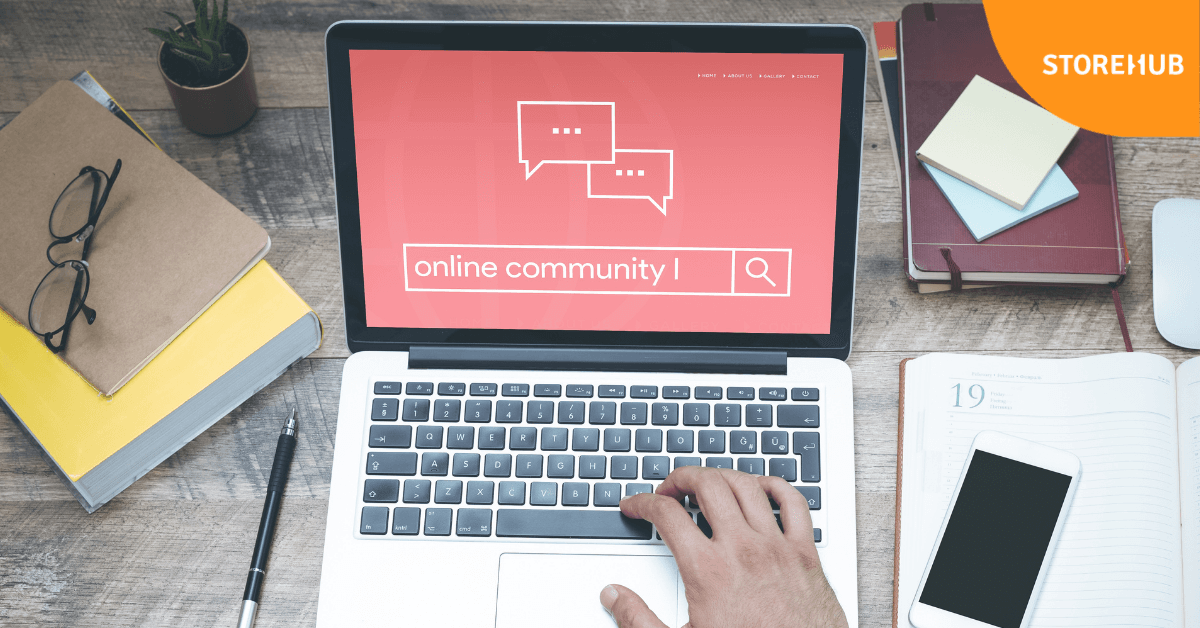 Being part of a Facebook Group means you'll be surrounded by like-minded individuals.
You will find that members in community groups tend to be more supportive and encouraging. This makes it easier for you to introduce your business and what you can offer.
Fun fact: customers are loyal to businesses that treat them well.
By being a part of a community and engaging with them directly, it shows customers that you care. This builds invaluable loyalty and trust which leads to long-lasting relationships with customers.
7. Provides personal engagement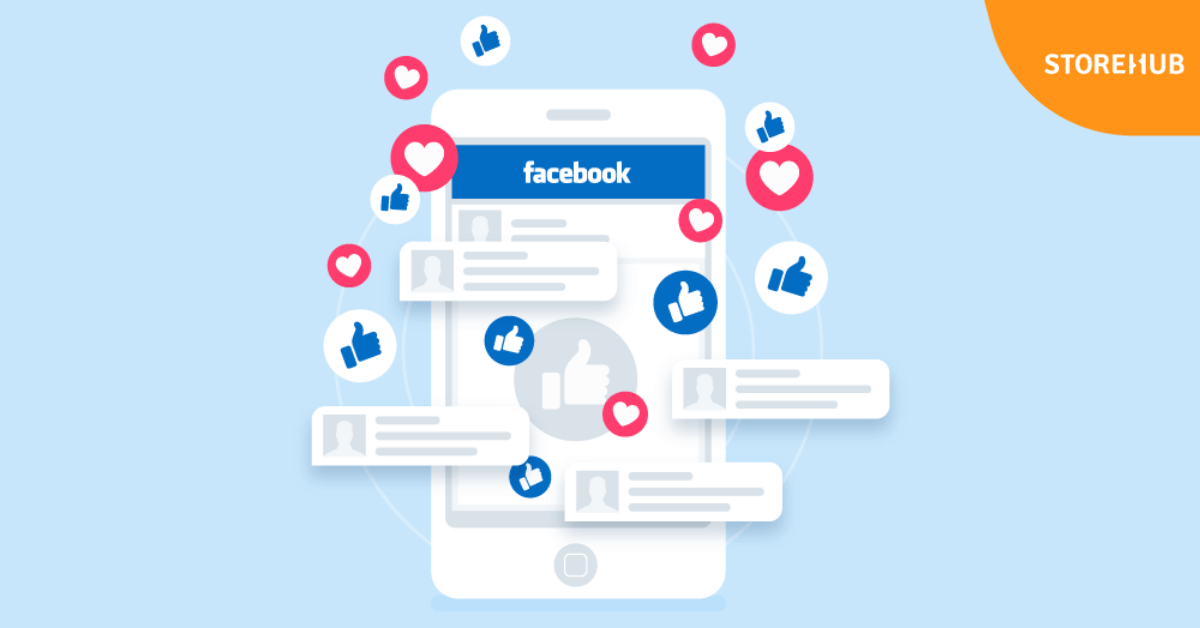 As you may know, the majority of businesses lack engagement on their social media posts.
Most consumers don't want to join the conversation on a post made by a business as it seems intimidating to them. However, if it's in a group setting, it removes that barrier of intimidation.
In a Facebook Group setting, you are given the opportunity to engage with your customers on a more personal level.
It's important to remember that customers want to engage with a person, not a company.
By reaching out on a more personal level in Facebook Groups, customers are more willing to listen to what you have to say and interact with you. This makes it easier to introduce your brand.
That's it!
As you can see, there are a number of benefits that using Facebook Groups can bring for your business. The main benefits being:
Building brand awareness

Fostering customer relationships to build strong loyalty

Staying top of mind

Receiving useful feedback and information

Announcing exclusive offers
So what are you waiting for?
It's time for your business to make use of Facebook Groups!
Power your business with StoreHub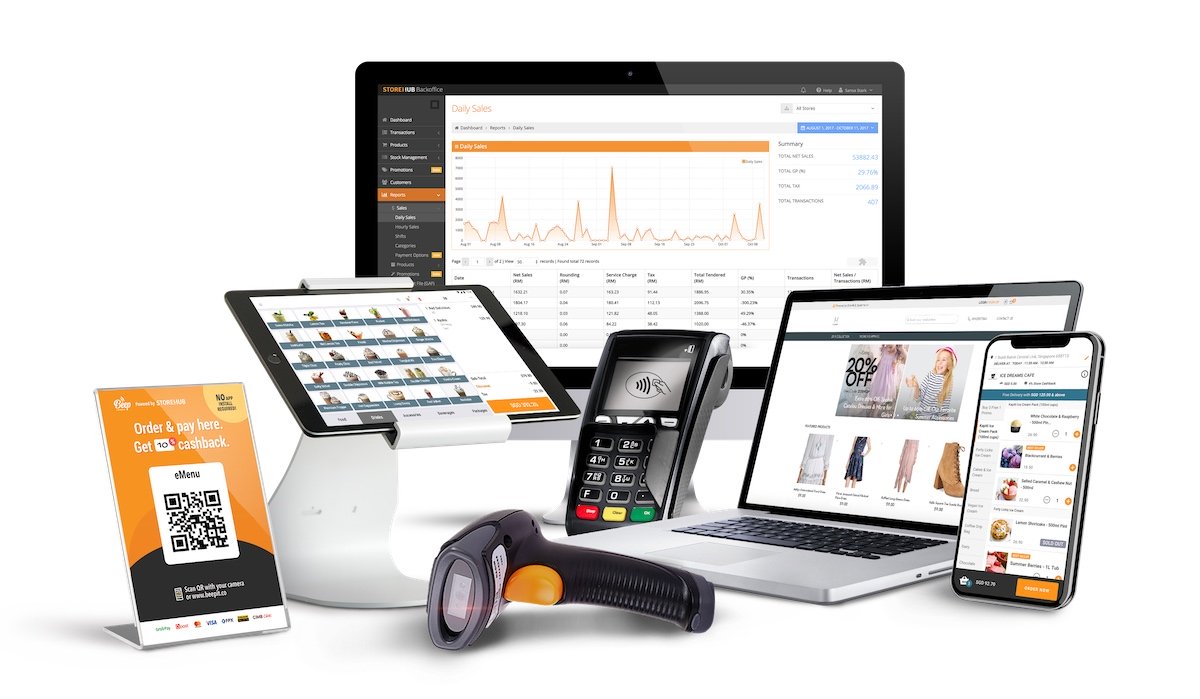 Click here

to learn how StoreHub can help you manage and grow your business