You're all set to start selling online, accept digital payments and have your logistics sorted. So, what's next? Now, it's time to figure out how to sell online profitably and sustainably.
The Malaysian ecommerce market is forecasted to grow 24 percent annually, and reach RM47 billion in 2025!
To ensure you get a slice of that lucrative pie, read on for our top 5 ecommerce tips on how to boost online sales.
Tip 1: Get the money in the bank first
Airlines love to do this!
They sell seats for flights departing next quarter or even next year at low attractive prices.
Why?
Because it gets people to pay for the flights first.
That way, if the customer is tempted by another flight, they don't lose out on the sale.
If you run a restaurant and weekdays are your low periods, you can't afford to lose a single sale. Here's how you can use this sales strategy for your business:
Run a 5-day lunch menu promotion online at attractive but profitable prices
Let customers select their meals for Mondays to Fridays and pay upfront
Prep and deliver the pre-selected lunches daily
That way, even if the customer gets a last-minute invitation to lunch for that day, they've already paid you for the meal, which they can eat later, and you don't lose out on the sale.
Tip 2: Bundle popular items with a slower-moving item
It's all about getting additional sales.
If you run an online shop selling custom handbags and you noticed from your sales records that a particular bag is extremely popular – here's how you can increase sales revenue and sell slow-moving items.
Find an item in stock that isn't selling as fast, it could be a wallet or coin purse, that would look great with the bag
Check the margin on both items to see how much you can discount as a set
Brand the combo to make it more desirable – for example "Stylish Duos You'd Love to Take home"
Check for more items you can pair together to power your online promo
Feature the promo prominently in your online store
This way, customers will first be drawn to the popular item and then be tempted by the great deal they're getting if they buy it as a combo.
And you'll end up selling two items instead of one.
Happy days!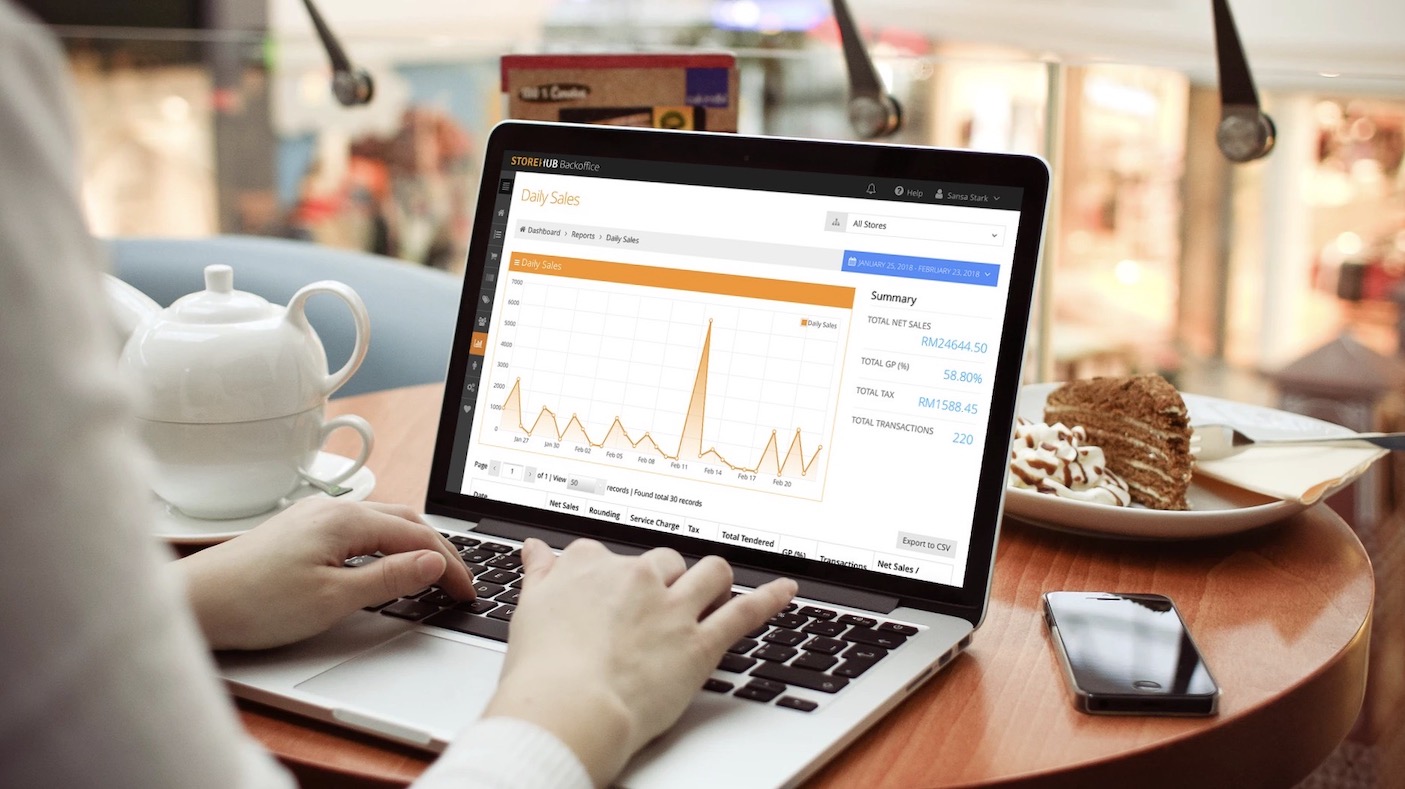 For fashion retailers who run both an online and physical store, having an ecommerce platform that is integrated with the store's point-of-sale system, such as StoreHub Ecommerce, is super helpful.
This way, you will:
Only have to manage one product catalogue

Know your online and offline stock levels

See your combined sales and profit margin numbers at a glance
Remember!
You need to know your sales and stock data well in order to bundle the right items together without sacrificing too much of your profit margin.
Tip 3: Be quick to act on changing trends to cash in
When the Movement Control Order was implemented to combat the spread of Covid-19, most Malaysians suddenly had to work from home. Not everyone was ready to do so.
This was a great opportunity for online retailers! Why? Cos you're in a position to act quickly and deliver at a time when no one could go out to shop.
Here's how you could have taken advantage of the urgent "Work From Home" trend:
Check your stock for items that could help people work effectively at home and bundle it!
Brand the bundles as the "Productive WFH Essentials"
Promote it to your own customers and on your own social media channels.
Use keywords that are at the top of everyone's mind in your promo. People would be more likely to notice and relate to it this way.
Need keyword ideas? Google's Keyword Planner tool is free. To use it, set up a free Google ad account with your Gmail ID – no worries. If you don't buy ads, there is no fee.
You can also use the free tool Google Trends to do a dipstick check on what people are searching for online right now. It can be a source of inspiration or simple way to validate an idea you have.
Tip 4: Get personal with your marketing campaigns
One of the greatest advantages of running an ecommerce store is the rich data you collect.
You'll know which customers like to buy what and how often, allowing you to personalise your marketing materials to them.
Using an online store selling baby gear as an example, here's how you can craft a personal marketing campaign:
Check the sales data to see which new customers have been buying Stage 1 formula for the past three months
Make an educated guess that they have an infant under six months old at home
Send the new parents an email to suggest items they would need for when the baby starts to eat solids
Be sure to include a link

to the right webpage where they can buy the featured items
Because your email reached them at a highly relevant time they are more likely to buy it compared to others who are just browsing the same section.
Use this trick and you'll boost sales in no time.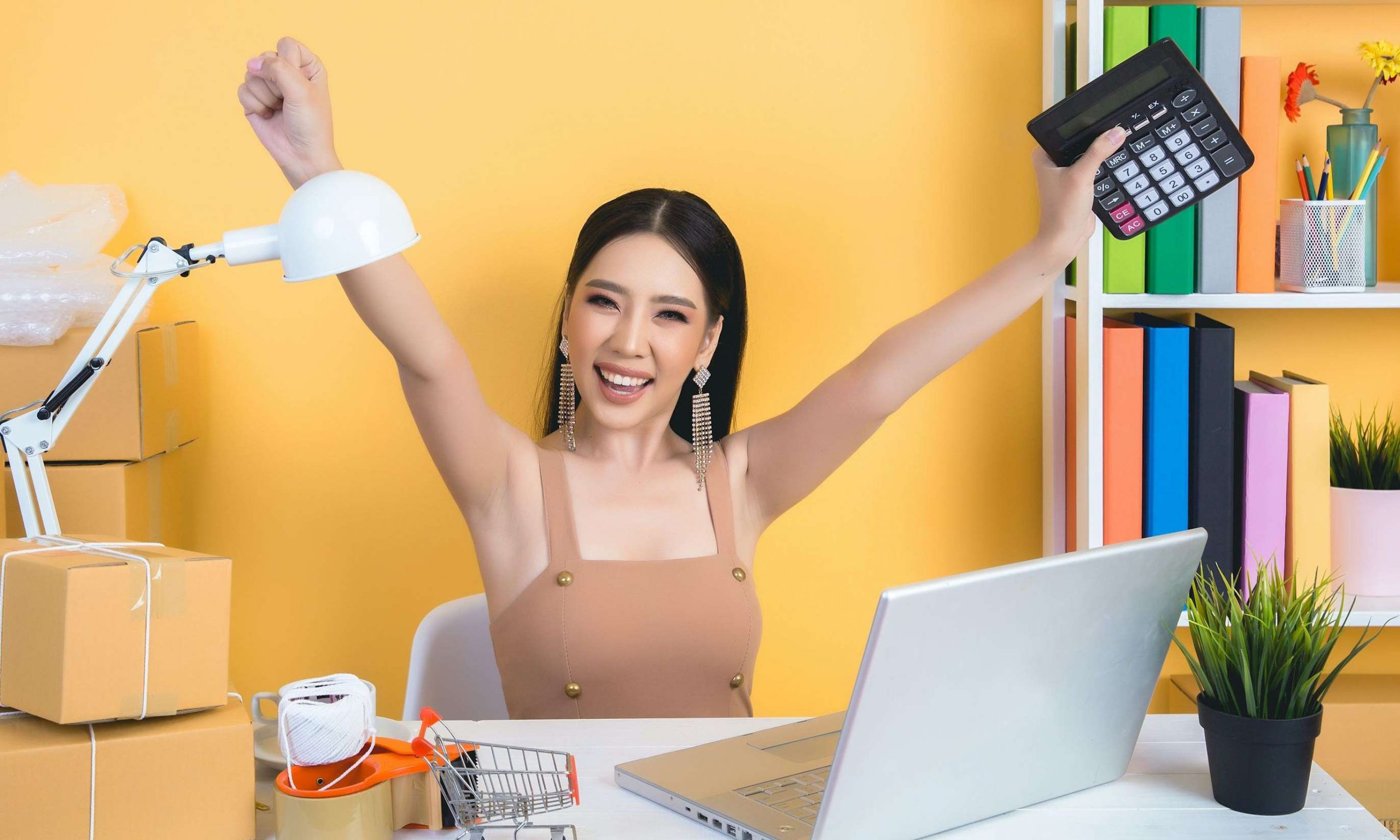 Tip 5: Reward loyal customers with exclusivity
Who doesn't like exclusivity? Use this to your advantage and tailor exclusive privileges for your customers around two pillars:
Right to buy it first: to be used for limited edition items that you sell, or goods that are in very short supply
Additional services: this could range from custom gift wrapping upon request to made-to-order sizes or designs
Here's how it can work:
Fashion retailers announcing a new line of clothes can invite members to an online preview party in a closed Facebook group where they can stream the unveiling on Facebook Live
This gives their loyal members the opportunity to buy the new items before it's made available to the public.

Remember

to share the link to the new range after the show

To make it even more exclusive, allow members to personalise the items such as embossing their initials onto leather pieces or customising certain prints on the clothes
And there you have it: 5 simple ideas even a new ecommerce retailer can adopt to start boosting their online sales. Let us know what you think in the comments below.
Power your business with StoreHub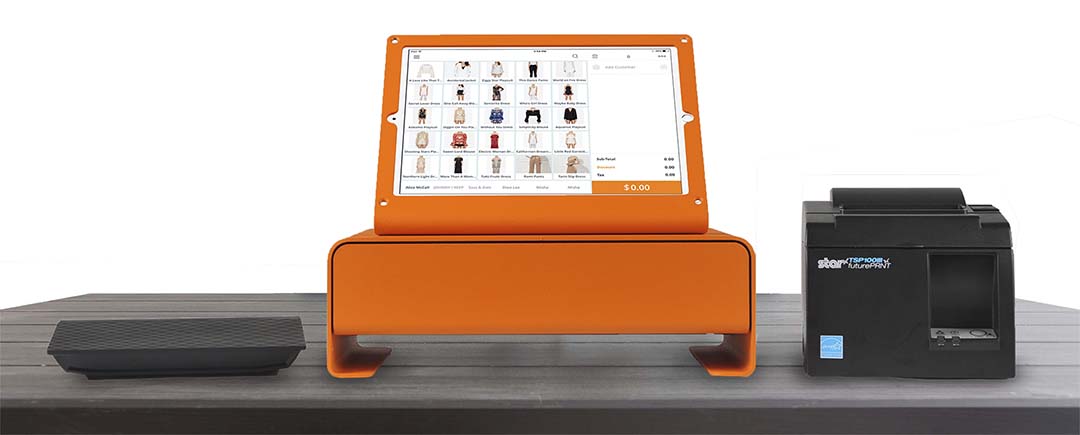 Click here to learn how a StoreHub POS can help you grow your business online.