Reading Time:
4
minutes
We're about to enter the second and hopefully final week of the extended Movement Control Order (MCO).
We say hopefully, because there's been widespread speculation on whether the MCO will be extended beyond April 14 as Malaysian SMEs are anxiously waiting to re-open their doors.
"The government has yet to make any decision (if the MCO will be extended after April 14 or otherwise). Whether to continue (extend the MCO) or otherwise, the matter will be decided by the Health Ministry," – Senior Minister (Security Cluster) Datuk Seri Ismail Sabri Yaakob
And while the government has their hands full with containing the COVID-19 pandemic, small business owners are struggling to plan ahead as they're left with many unanswered questions.
That's why we're answering the 3 most asked questions by business owners like you.
1. How can my business survive during this COVID-19 crisis?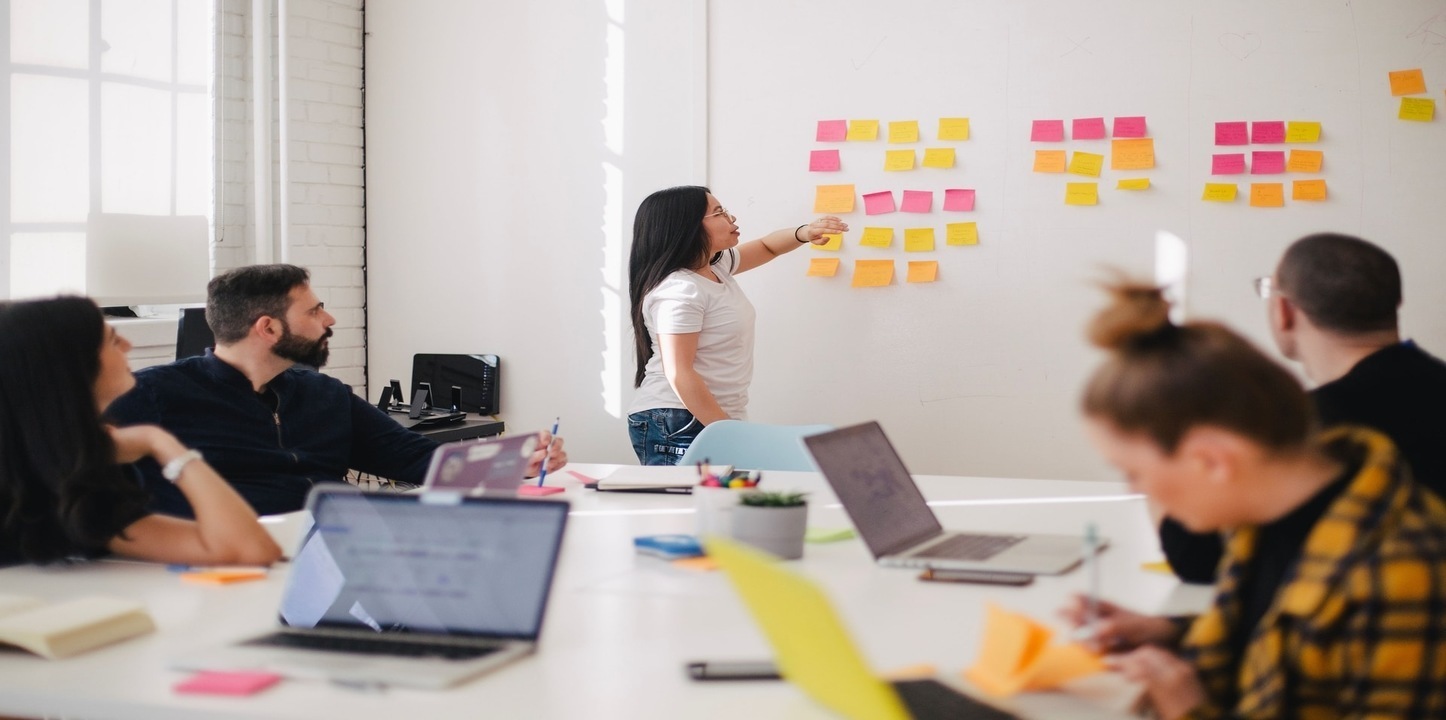 According to FEMA, approximately 40% of small businesses aren't able to reopen following a disaster, mainly due to a poor Business Continuity Plan.
While you tend to the COVID-19's fallout, you'll also face challenges from every other aspect of your business such as staff management, logistical challenges, etc..
Here are some areas of focus and how you're able to benefit from it:
Prioritise your staff – Constantly check their physical and mental health. Provide them with the necessary tools for them to maintain productivity when working-from-home. You may also consider allowing more flexible working hours.
Implement alternative arrangements – with your customers, suppliers, and relevant parties to minimise the disruptions. This ensures that your business can continue to operate.
Ensure clear communication – Include everyone so that they know their responsibility and creates a consistent message within the company. For example, a team assigned to handle response strategies should have report to at least 1 team leader who must ensure that everyone is one the same page.
Protect your key business functions – Evaluate your business processes to identify which are the most vulnerable/profitable. This will help you protect your most valuable assets and also minimise your losses.
2. Since the lockdown is in place, how should I run my business?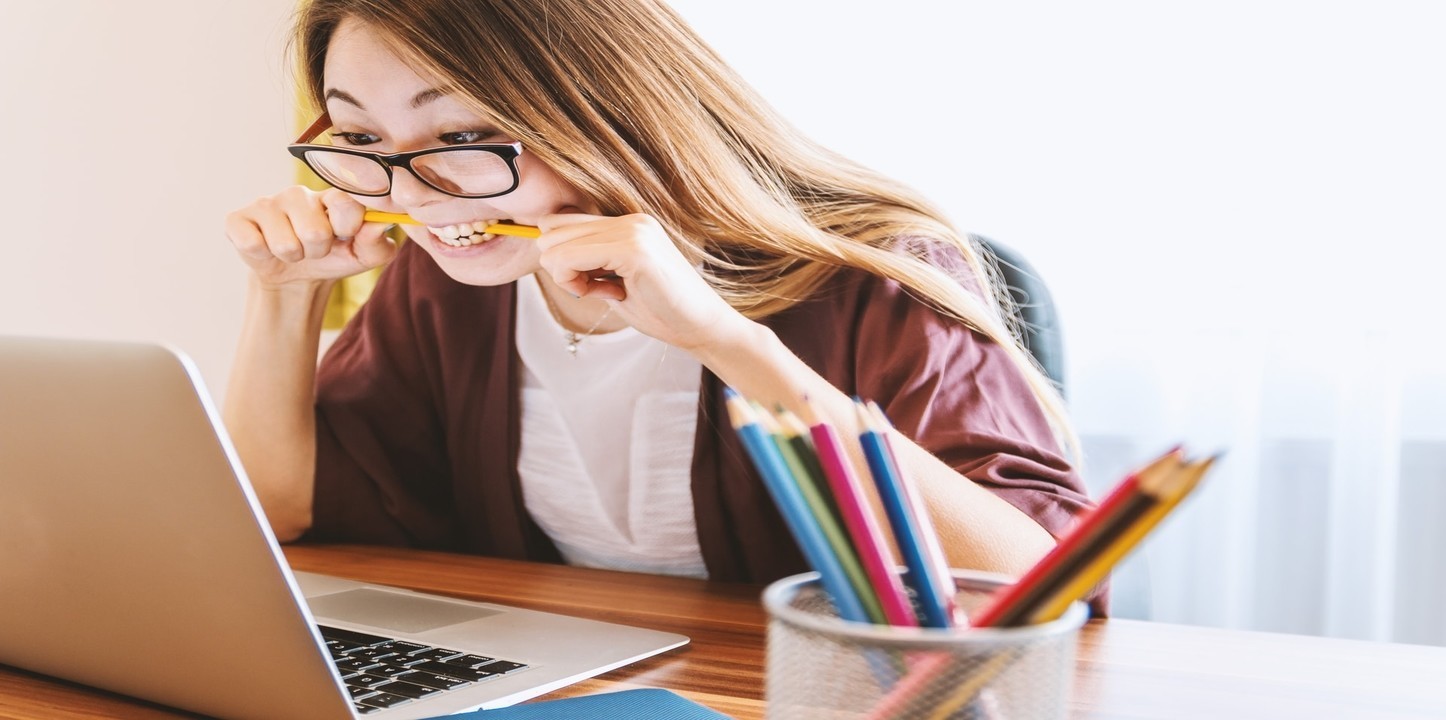 Having a stable cash flow is key to ensure your business's survival.
If you don't have a minimum of 3 months cash reserve, consider cutting cost wherever you can, especially in these areas:
Advertising and promotion expenses – instead, spend it on other business aspects such as your staff's salary
Consider new suppliers – survey the market to look for other potential suppliers with better prices
Switch to cloud for business management – since your employees would most likely be working from home, switching to cloud will allow them to continue working productively and also reduces your operating costs as well
This is the time where your leadership matters the most as your staff will rely on you for solutions.
Communicate daily with your team to make sure everyone is on the same page.
Don't forget to study the stimulus package and keep track of government incentives to know which one you are eligible for, and how to apply for it.
3. What opportunities are there for a small business during this time?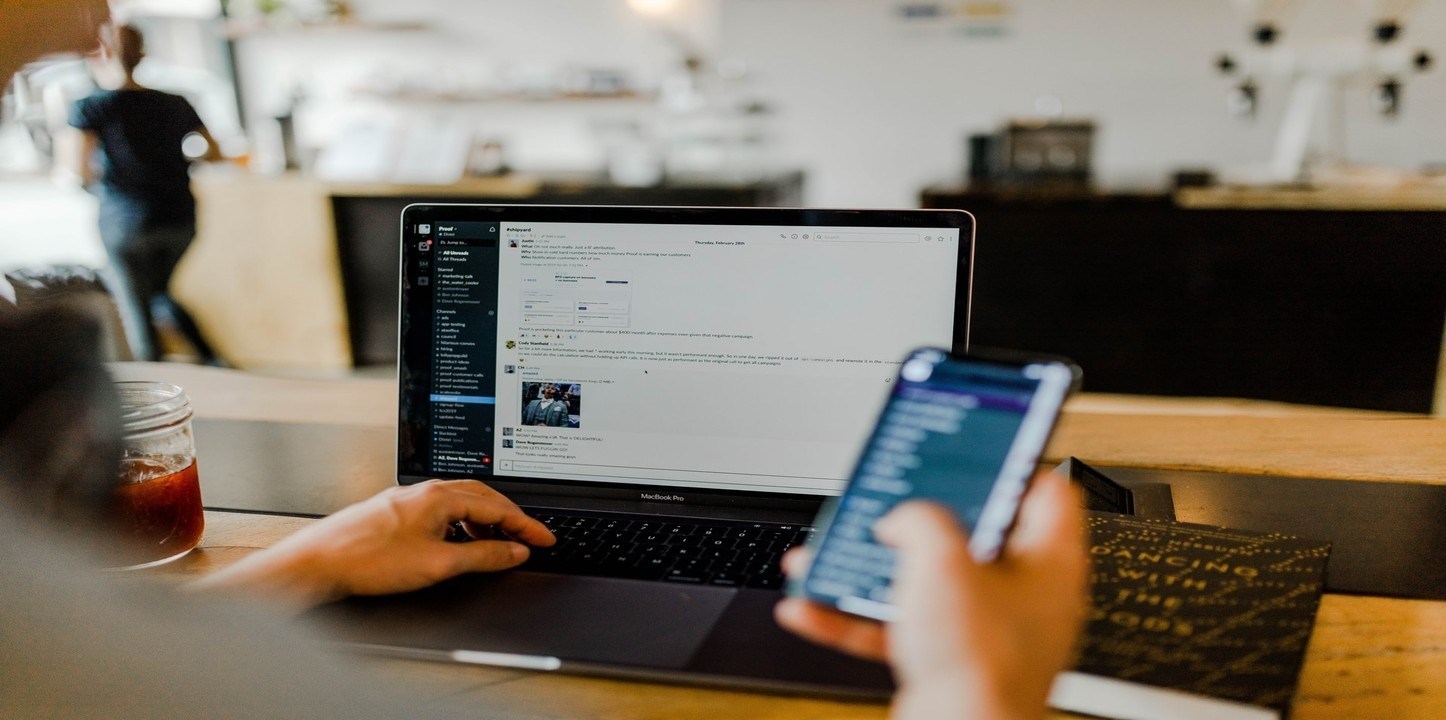 During this crisis, selling online is the most effective yet affordable way to continue serving your customers and also widen your reach.
Bear in mind that consumer behaviour has already changed dramatically.
Meaning that even if the MCO were to end today, people would still be reluctant to visit shopping malls and dine in restaurants.
Opting for a ecommerce platform like StoreHub Ecommerce is perfect if you're unfamiliar with selling online.
That's because it's very simple to use and it also you're able to set up your own online store and start selling within minutes!
TIP: A great ecommerce promotion to boost your sales is by bundling popular items with slower-moving items.
If you're running an F&B business, look into delivery options but make sure to not choose one that is hiking up percentages and cuts.
Currently, food delivery service providers are charging 30% to 35% per transaction.
For instance, If one of your customers placed an RM50 order from you, the true value of the order is only RM32.50 as the 35% (RM17.50) is paid to the delivery service provider.
Instead, why not try Beep Delivery, which has a much lower commission fee.
TIP: Some simple ways to build your online presence and getting discovered by customers are simply registering your business on Google My Business and getting listed on fooddelivery.com.my.
Last but not least, instead of feeling down, take the time to focus on:
Your personal development
Your marketing plans
How to optimise your business operations
Get a Free Demo of Beep Delivery x StoreHub POS Now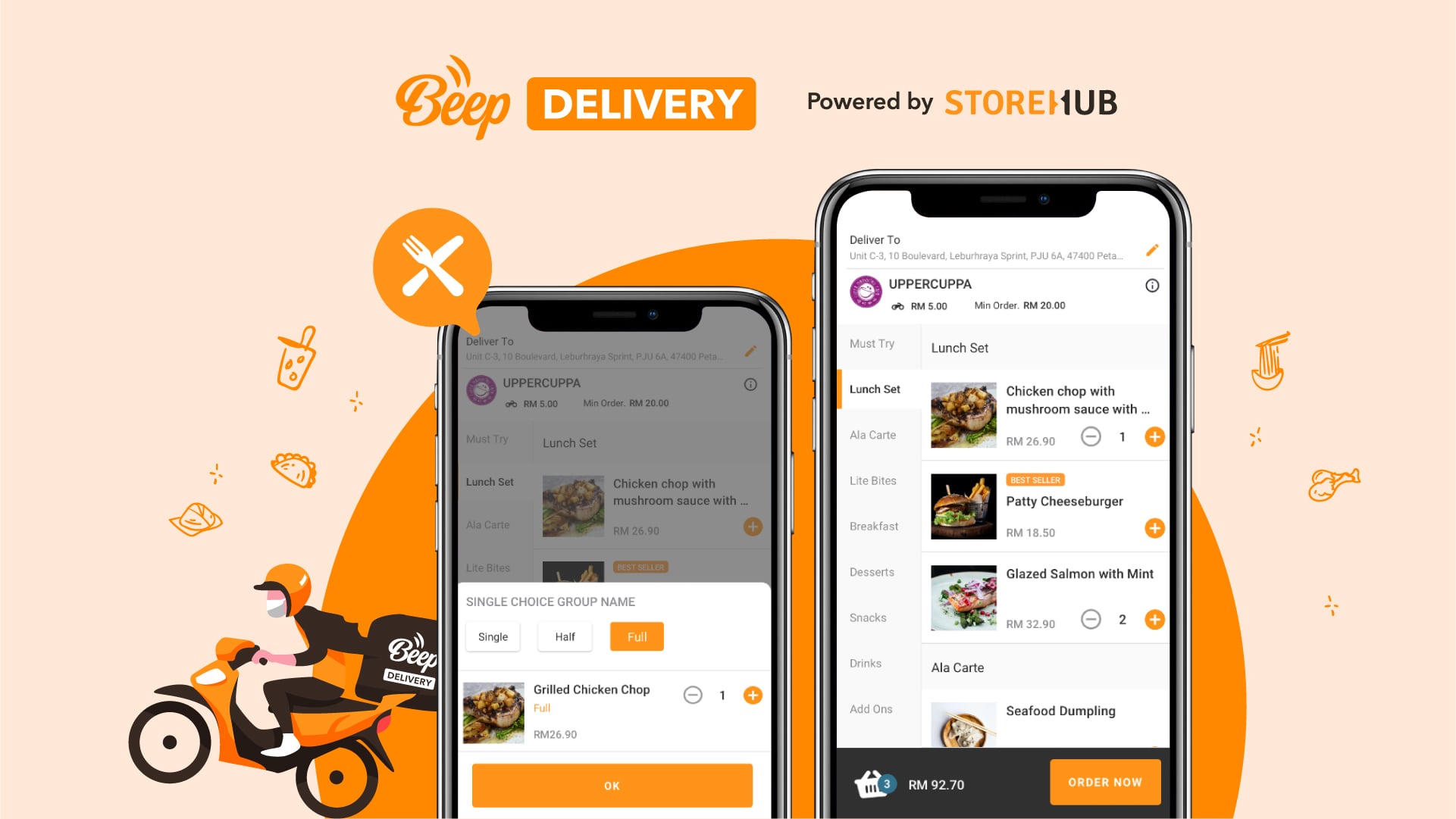 Click here to learn more about Beep Delivery and how it can keep your business running.