Reading Time:
3
minutes
Small Business – Cash Register vs. Point Of Sale (POS) System
Looking for a cash register machine or a point of sale/POS system?
Every SME business owner definitely needs an affordable yet powerful machine and system to store money and process sales transactions – whether it's a traditional cash register machine, or a modern point of sale (POS) system.
So which should you get?
Let's compare the two and find out!
What are your business needs?
Here are some questions to ask yourself before choosing a cash register machine or POS system:
Do you have a lot of products or stock to manage?
Do you need help with remote employee management?
Will you be away from your store most of the time and will need real-time reports?
Do you want to run a loyalty programme?
Answering all these questions will give you clearer picture of what you need for your business at this point in time as well as in the future.
How much does a cash register or a POS system cost?
Expect to spend a little more time and money if you're just starting your business. There are things like hardware that you might need to buy or trainings you need to attend.
A cash register machine costs anywhere between RM400 – RM4,000. 
A POS system with hardware (iPad or Android tablet + tablet stand + cash drawer + receipt printer) costs around RM2,000 – RM4,000. 
You need to determine your budget and business goals before selecting either.
Keep in mind that the world is becoming more advanced as time goes on, and you now have access to smarter and cheaper all-in-one business management systems that can give you insights that will help you make better data-driven business decisions.
Data is king. You need to collect and analyse it to understand who your target market is, and how you can better sell to your new and existing customers. This helps you save time and money. Whoo!
Cash register benefits vs. POS system benefits
Why does anyone buy anything? For its value, of course!
So, what can a cash register or a POS system do for you and your business?
Cash register machine benefits
Generally cheaper
Straightforward and easy to use
Basic cash management function and reporting
Fewer parts 
Long-lasting
POS system benefits
Inventory management feature
Employee management feature
Supplier management feature
Customer-relationship management (CRM) feature 
Loyalty programme
Detailed reporting
Provides real-time insights 
Usually comes with free software updates
Multiple payment channel function
While there seems to be a clear winner based on this list, you should still do your research and determine your business needs before making your choice. 
Where to buy a cash register machine or POS system?
You can buy a cash register machine or POS system pretty easily.
Remember to take your time, do your research, and compare your options. Choose the best option that will help you easily manage and grow your small business.
After all, being an entrepreneur isn't easy, so your cash management system should be!
Check us out if you want an all-in-one business management solution that's easy to use and reasonably priced. Our experienced Business Consultants will be more than happy to give you a free consultation. 🙂
Power Your Business With StoreHub!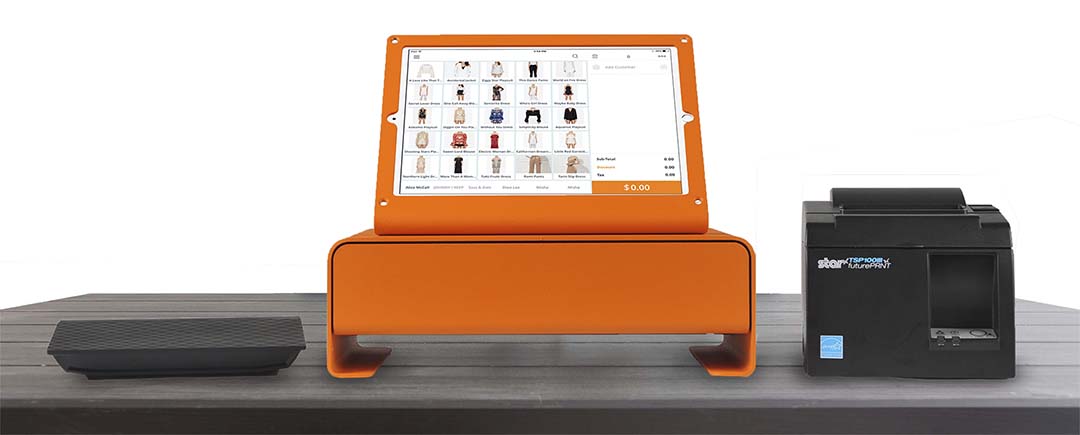 Click here to learn how StoreHub can help you manage and grow your business.